Well we – The Colmans- really enjoyed a rare day out in Harbour Island this week – meeting up with a friend we haven't seen in years …. I have no idea why we don't make more time to do nice outings like this even when it is just for the 2 of us. But anyway – we met up with Gwen Whiting and her husband James after she contacted me and told us they would be staying on Harbour Island. So we hotfooted it up there and made our way to The Dunmore for a long leisurely lunch…..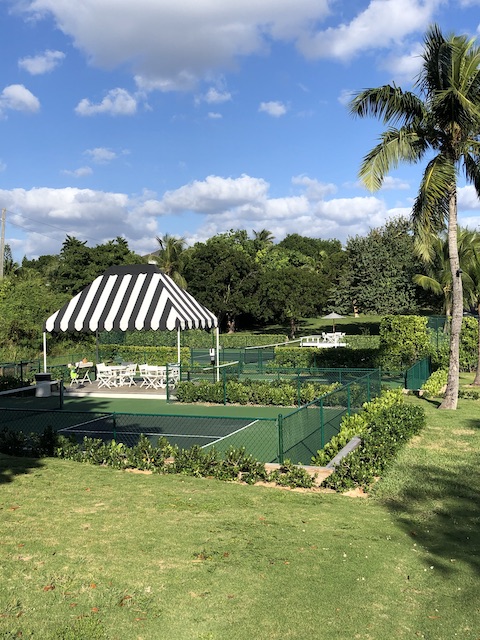 It was a sunny if slightly chilly day – very welcome as the day before was really windy and rainy – and we sat outside for lunch on their lovely terrace.
The service was friendly , the drinks cold and the food was terrific. Such a change for us to actually look at a menu that we don't know inside out ! We all shared a warm crab and artichoke dip with toasted pita bread – although I may have had a little more than a quarter share you may be surprised to hear ! I then had crab cakes with salad along with James and Bob and Gwen had shrimp tacos – plus a side of scrumptious truffle fries to share.
It was one of those easy lunches where the conversation flows and catching up on what has been happening in the intervening years brings a real sense of joy. Gwen – I might tell you – is one of the founding partners of a brilliant company called The Laundress. They make excellent eco friendly laundry detergents – I have used their cashmere wash for years and years – in fact ever since Gwen brought me a sample down on her first visit !
Maybe one of the bonuses of all the Covid horrors is that we are all ready to make an effort and reconnect with people we have allowed – mainly through circumstance – to drift out of our lives.
This day out really brought home to me just how important it is to give ourselves the gift of time to nurture friendships – and to be good to ourselves – occasional long leisurely lunches are definitely on the agenda for me now.
Andrew dog-sat Rudge for us in the office – and treated him to a lunch time walk on French Leave Beach – lucky dog ! At the office the Colman penchant for Christmas inflatables has made it's mark – take a look at what we have outside the office ….. By the way 1648 – the restaurant at French Leave Resort is re-opening on December 17th. Of course I feel it is my duty to eat there and report back to you all dear readers – believe that and you will believe anything !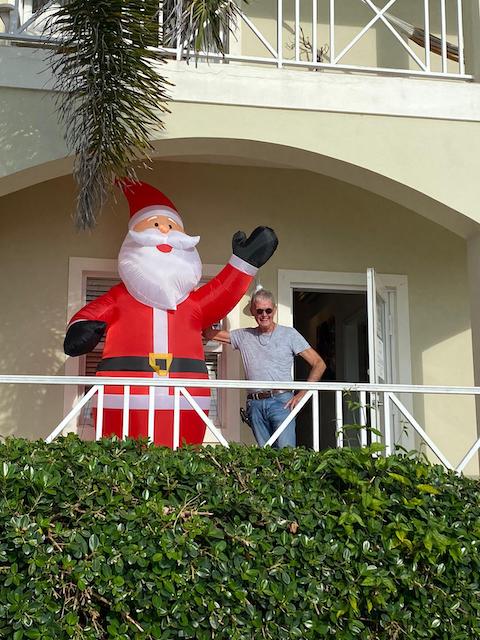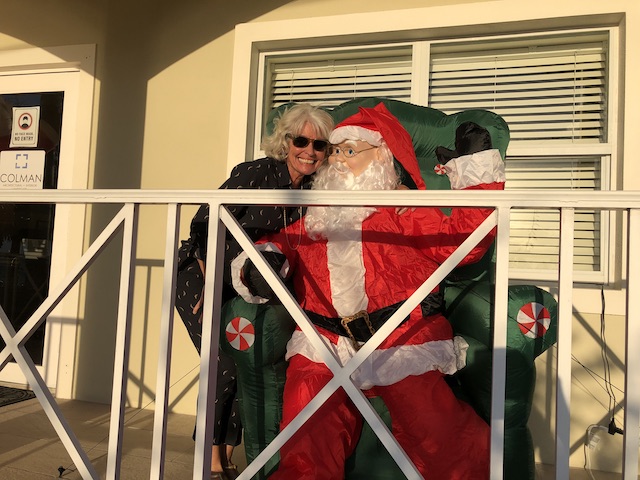 Also on the agenda this week was another episode of the great termite fight here at Colman Towers. It is a well known fact that all sorts of houses here have an ongoing tussle with termites – and particularly in an old wooden house like this. This time we are dealing with the gentle shower they send down on us in the dining room – which means drilling into the floor of my dressing room upstairs – directly above the dining room. Brian Hanna came along with his drill and chemical cocktail and did his thing …. it did mean that I had to remove all the bits and pieces of furniture and rug out of the room – but that is the joy of living in a very old house. I wonder where the little blighters will move to next ?
So on we go through December – Christmas of course is just around the corner. Please spare a thought for those who are dreading the holidays – those who are ill, or alone, or have lost a loved one. Prepare a thoughtful little gift or send a card telling them that they are in your thoughts – or go for a random act of kindness to a total stranger. But just remember that many many people will be facing a time of hardship and loneliness and even a small thoughtful gesture can make someones day….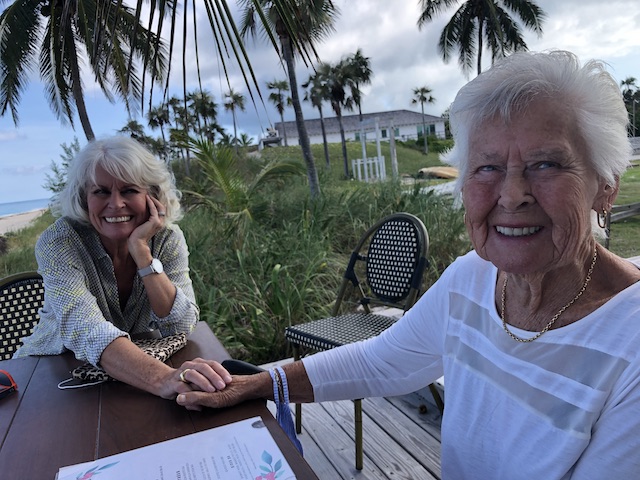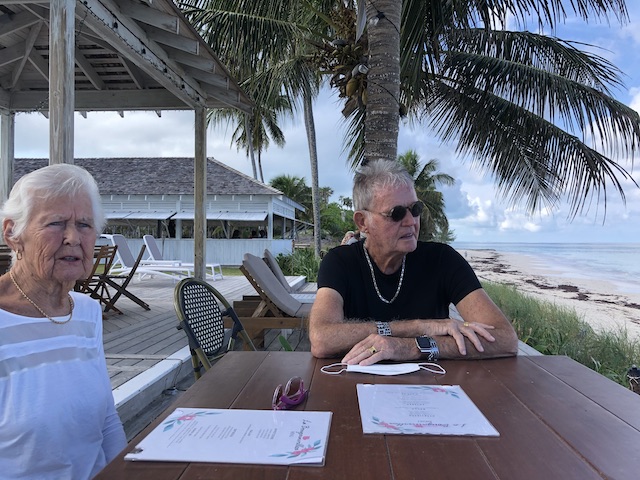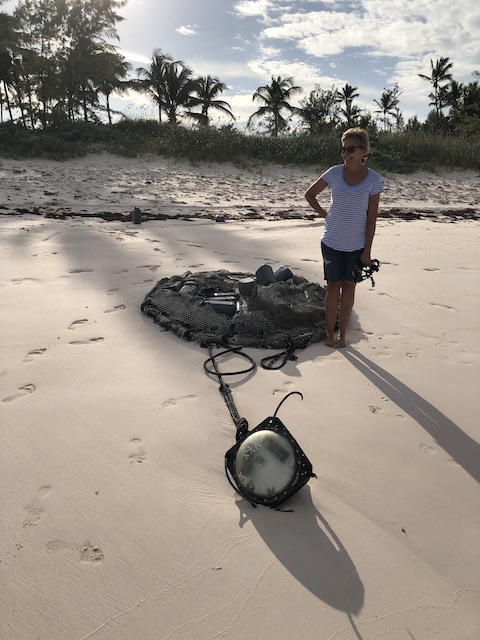 I do hear that some of you may not be receiving the blog directly to your email – please try and re-register for it – I have experienced a few glitches with WordPress which may be the reason…. I will try to get to the bottom of it. However as I still haven't worked out how to insert a new byline picture – this one is horribly out of date – my hair is now white and grey – not blonde anymore – it may take time !