Hello, I'm Kathy Colman and I write about Eleuthera and other things.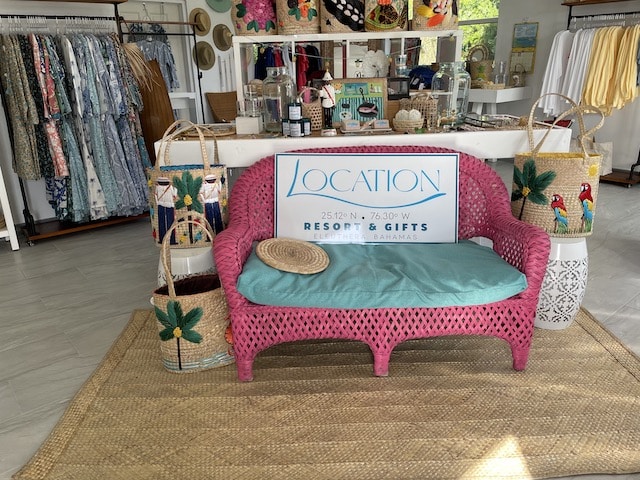 Wishing you all a Happy Thanksgiving from Eleuthera …. Now I know that it is a US holiday and I apologize profusely to our Canadian readers who I forgot to wish Happy Thanksgiving to for October 10th – and of course here in the Bahamas and in the UK it is not an official celebration at all but I just …
Happy Thanksgiving from Eleuthera and Location ! Read More »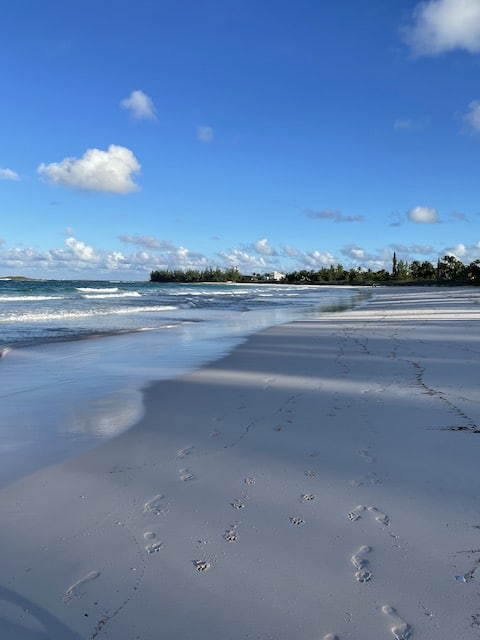 Last Friday Bob had the idea that Jane deserved a day off from the relentless work of moving in to Sprawling Towers so we all took a trip to Harbour Island for a lovely leisurely lunch. Of course it is a long drive and it is a work of major concentration missing all those darn potholes but the lunch we …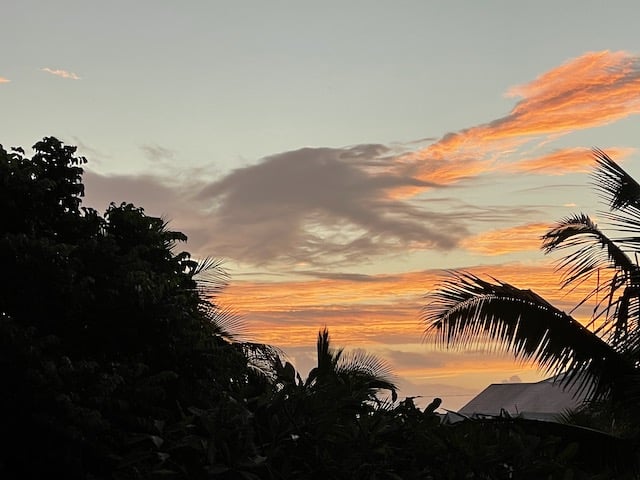 Just a brief blog from Eleuthera this week as we make the final push to move in to Sprawling Towers whilst Tropical Storm Nicole gets in the way . Yes – we are getting a lot of wind and rain this week from TS Nicole which is hampering our efforts to get moved in. Plus the storm has meant that …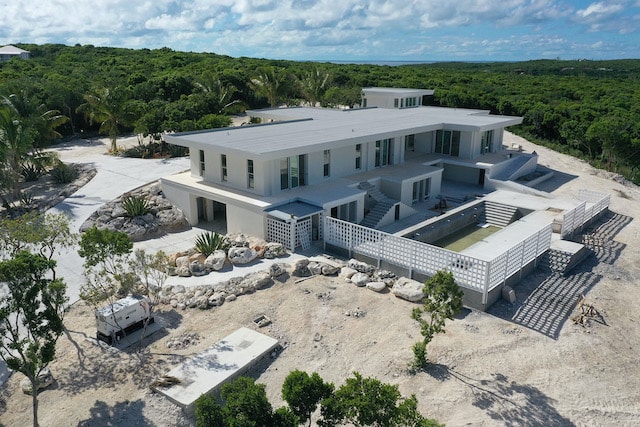 Hello to you all – a few updates from Eleuthera this week. Firstly we had a technical hitch last week and for some reason the blog would not post. Obviously it did get fixed and hopefully all our lovely subscribers received the blog later in the day. Apologies for that and a big thank you to those of you who …
Sorry for the late posting today – there was a problem with posting it – but hopefully sorted now !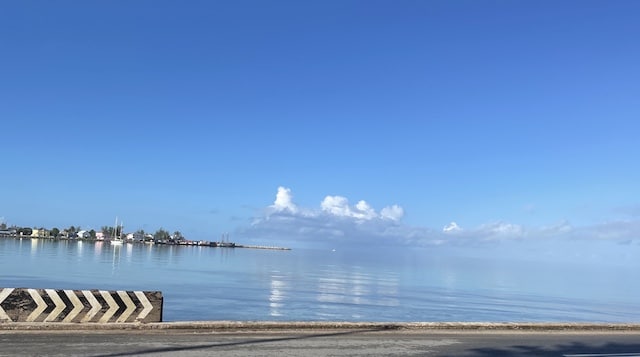 Great news this week that both Tippy's and the Buccaneer are re-opening for the new season. Tippy's is opening on Friday this week and many of us are looking forward to that. The Buccaneer does not have a definite date for opening – but if it not by this weekend then I am assured it will be early next week. …
Tippy's and the Buccaneer re-opening in Eleuthera…. Read More »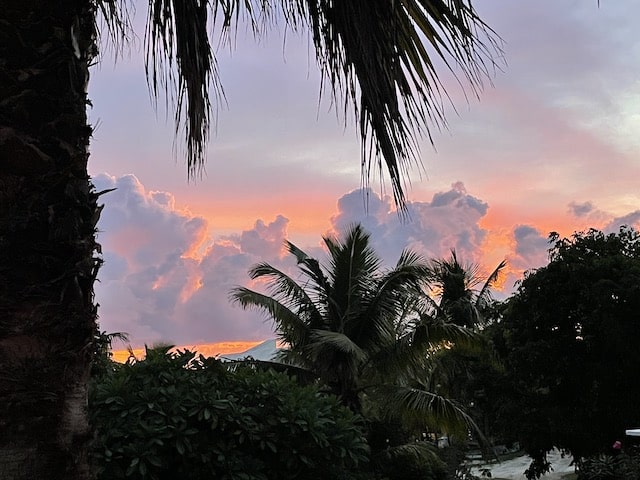 A bit of this and that this week as there is nothing of any significance to write about. Beautiful sunrises are one thing that are worth writing about of course. Photos never truly capture the fabulous fleeting colors and the drama of the pinks and oranges lighting up the clouds – but I can't resist trying ….. It highlights for …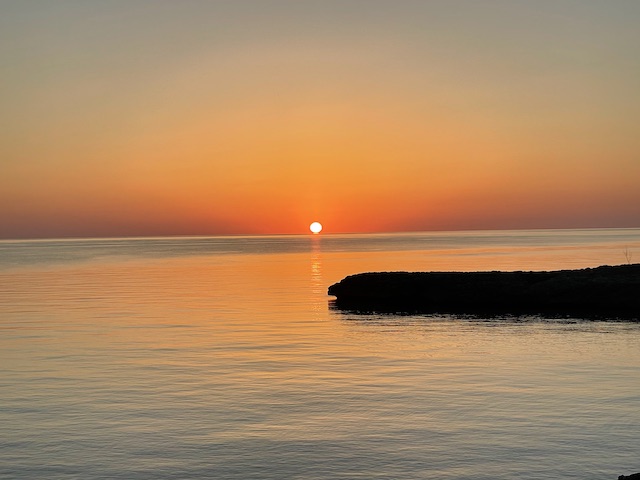 After returning from London at the beginning of last week we found out we had to make a quick zip back into Nassau on Wednesday – and returned to Eleuthera on Thursday. Not ideal given that it would have been good to gently recover from the jet lag – but it was a meeting that Bob had to make – …
A quick zip into Nassau with food shopping included ! Read More »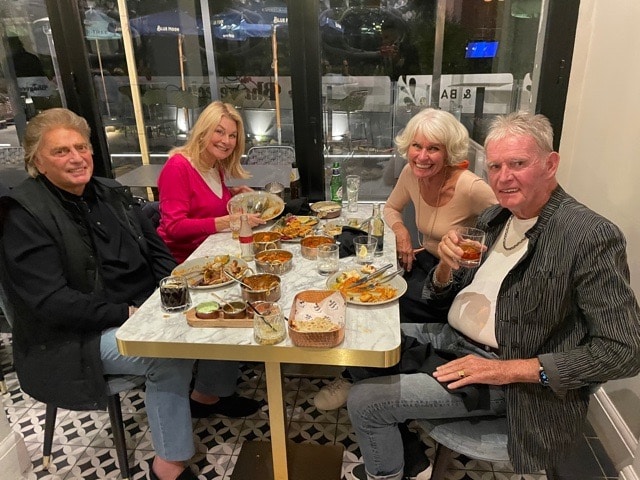 Yes great news – so happy to be able to tell you that Sweet and Savory are open again. This is a very popular spot for lunch – and it is just wonderful that they are serving up our favorites as well as some new items. Bob and I shared a hot sandwich on a multigrain roll with turkey, cheese …
Sweet and Savory are open again and London part 2 Read More »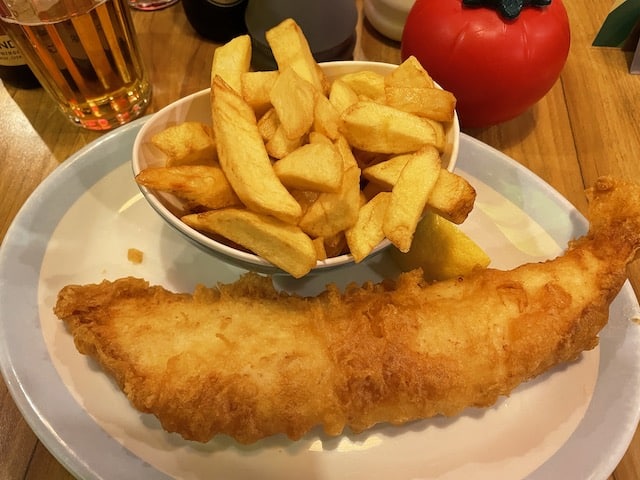 So here we are – The Colmans Do London – and a great time we are having ! The trip started extremely well with lunch at Island House Hotel in Nassau in Yellowbell. Absolutely delicious and set the bar high for all to follow ! We relaxed in the room I had booked as the flight to the UK was …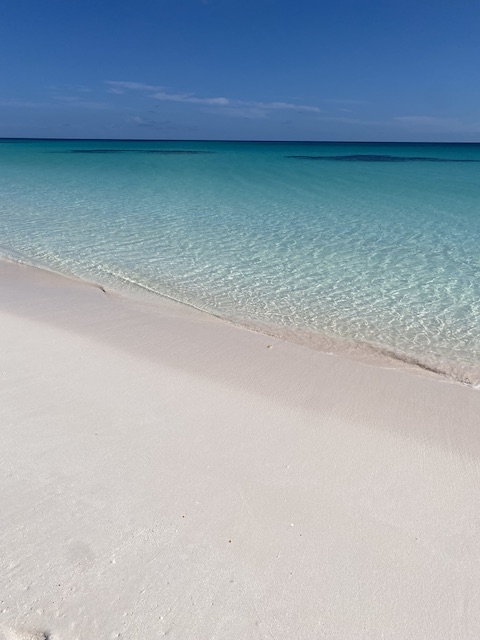 Yes – here we are slipping rapidly through September – and the day after this is published we will be on a plane to London looking forward to catching up with friends and family. We are going to stay at the Ham Yard Hotel in Soho – another of the Firmdale Group of hotels owned and run by Kit Kemp …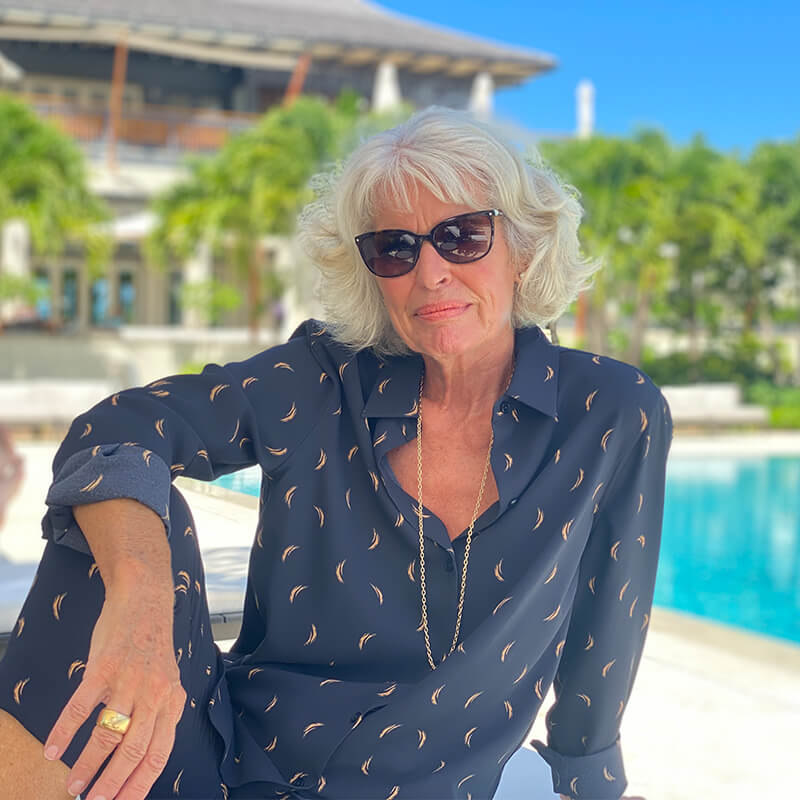 Writer, Interior Designer, Foodie, and Wife to Bob. Living in Eleuthera, Bahamas