Hello, I'm Kathy Colman and I write about Eleuthera and other things.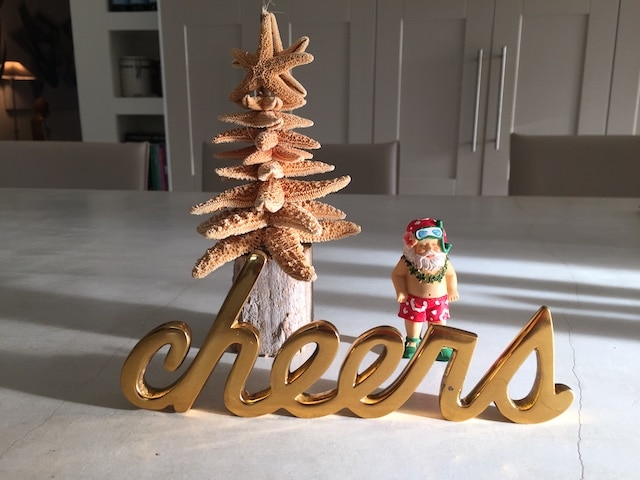 Yes dear readers – it is nearly Christmas – are you ready ? Here in Eleuthera, personally,  we choose to make it a lovely low key celebration. We have been working very hard on the new house so it will be lovely to be able to relax and take a breather for a while with no workmen around. But I …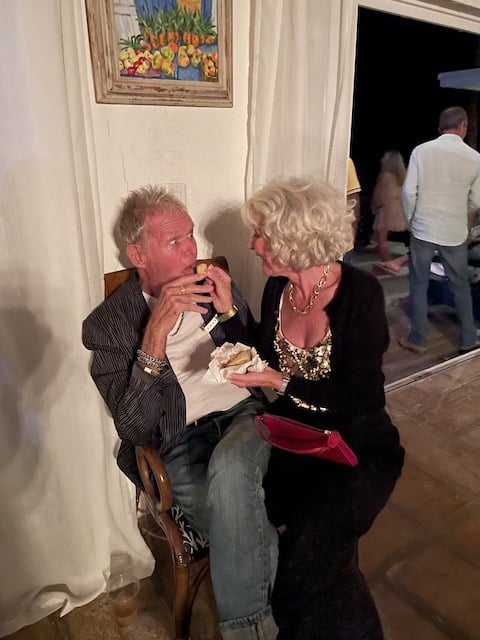 There has been lots happening this last week here in Eleuthera – so plenty to tell you about …. Firstly I want to elaborate on the dental clinic in Gregory Town – I went up last Thursday to get some fresh pictures and catch up on progress. Well what I saw was truly exciting and uplifting. The company that has …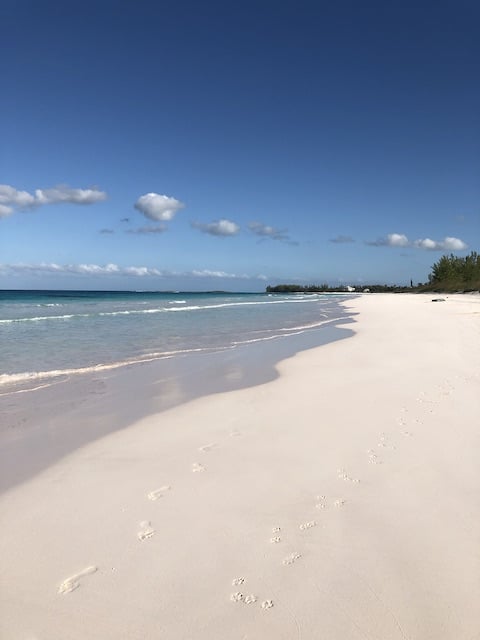 Yes – not one but two free dental treatment programs in Eleuthera coming up ! One this week in Gregory Town and one next week in Rock Sound. The one in Gregory Town is happening as you read this – it is of course the collaboration of the Glo-Good Foundation and Lenny Kravitz's Let Love Rule organization. Do click on …
Two free dental treatment programs in Eleuthera ! Read More »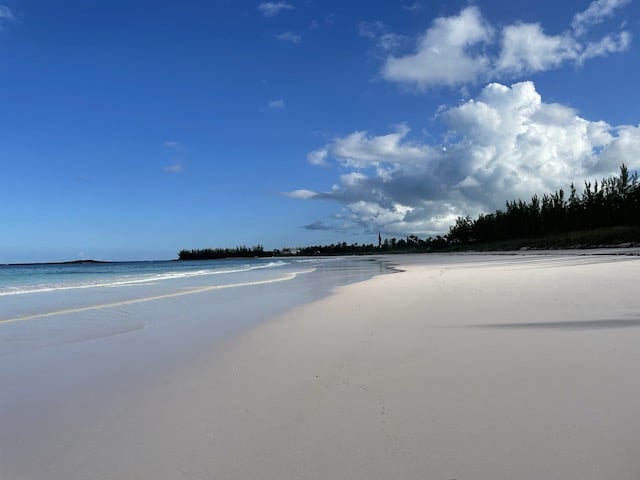 This week news of a great fire truck display and news of progress on Sprawling Towers. Last Friday the GHFR team put on a demonstration to major benefactor Shelby White and her family. It was wonderful for the team to be able to finally proudly show her what they are capable of with the truck and they did a great …
A Fire Truck display and progress on Sprawling Towers Read More »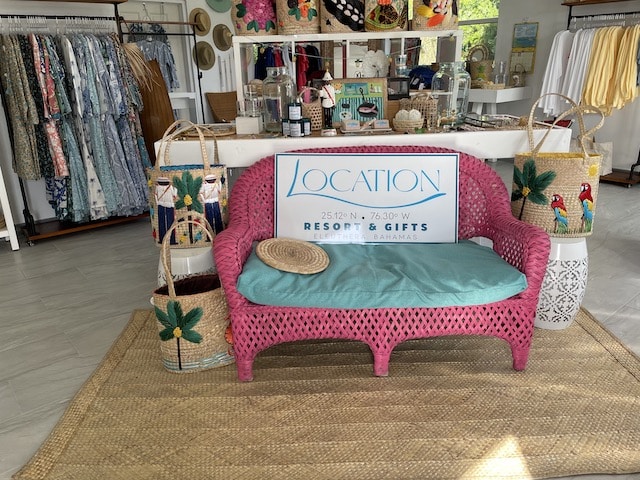 Wishing you all a Happy Thanksgiving from Eleuthera …. Now I know that it is a US holiday and I apologize profusely to our Canadian readers who I forgot to wish Happy Thanksgiving to for October 10th – and of course here in the Bahamas and in the UK it is not an official celebration at all but I just …
Happy Thanksgiving from Eleuthera and Location ! Read More »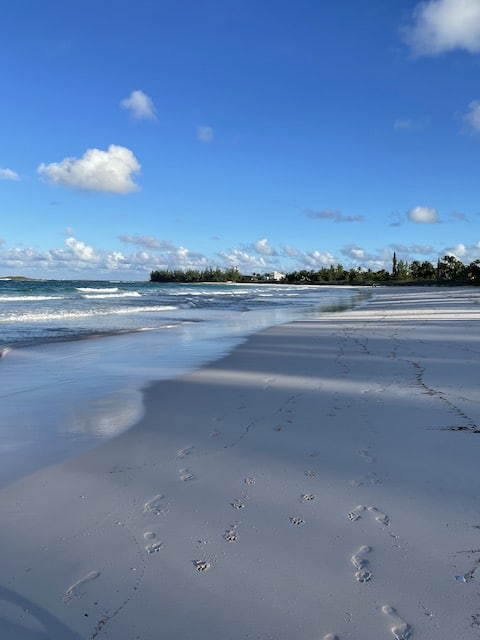 Last Friday Bob had the idea that Jane deserved a day off from the relentless work of moving in to Sprawling Towers so we all took a trip to Harbour Island for a lovely leisurely lunch. Of course it is a long drive and it is a work of major concentration missing all those darn potholes but the lunch we …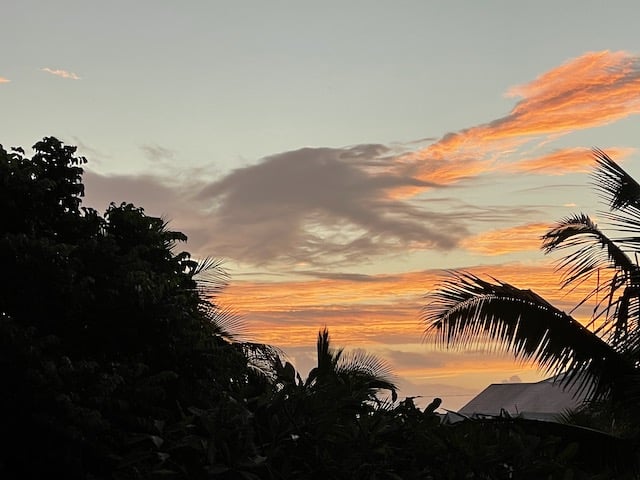 Just a brief blog from Eleuthera this week as we make the final push to move in to Sprawling Towers whilst Tropical Storm Nicole gets in the way . Yes – we are getting a lot of wind and rain this week from TS Nicole which is hampering our efforts to get moved in. Plus the storm has meant that …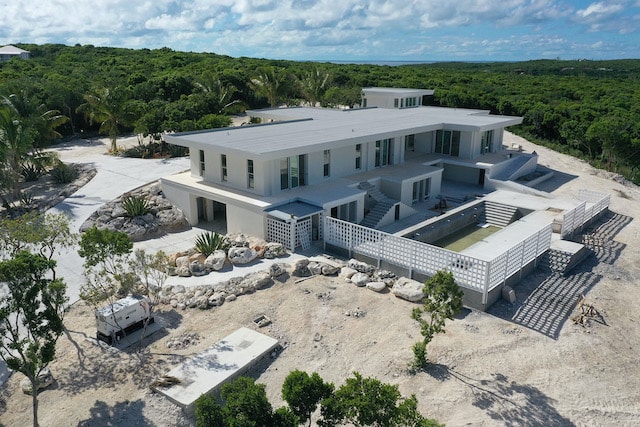 Hello to you all – a few updates from Eleuthera this week. Firstly we had a technical hitch last week and for some reason the blog would not post. Obviously it did get fixed and hopefully all our lovely subscribers received the blog later in the day. Apologies for that and a big thank you to those of you who …
Sorry for the late posting today – there was a problem with posting it – but hopefully sorted now !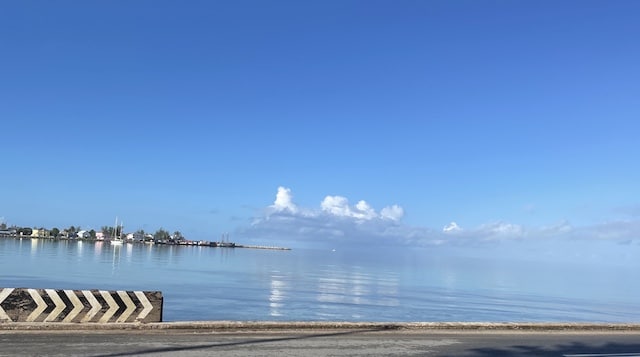 Great news this week that both Tippy's and the Buccaneer are re-opening for the new season. Tippy's is opening on Friday this week and many of us are looking forward to that. The Buccaneer does not have a definite date for opening – but if it not by this weekend then I am assured it will be early next week. …
Tippy's and the Buccaneer re-opening in Eleuthera…. Read More »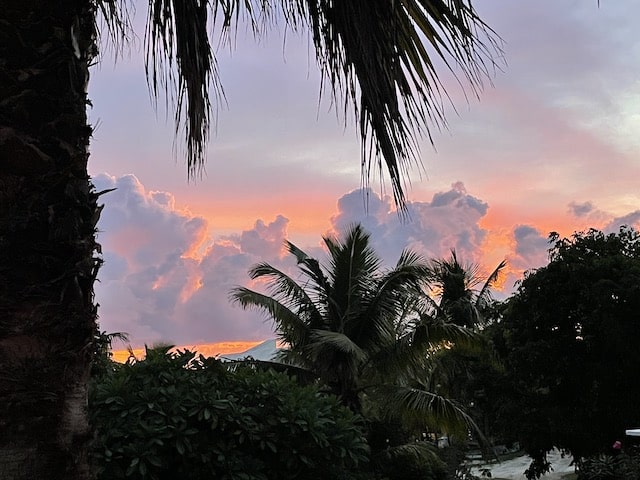 A bit of this and that this week as there is nothing of any significance to write about. Beautiful sunrises are one thing that are worth writing about of course. Photos never truly capture the fabulous fleeting colors and the drama of the pinks and oranges lighting up the clouds – but I can't resist trying ….. It highlights for …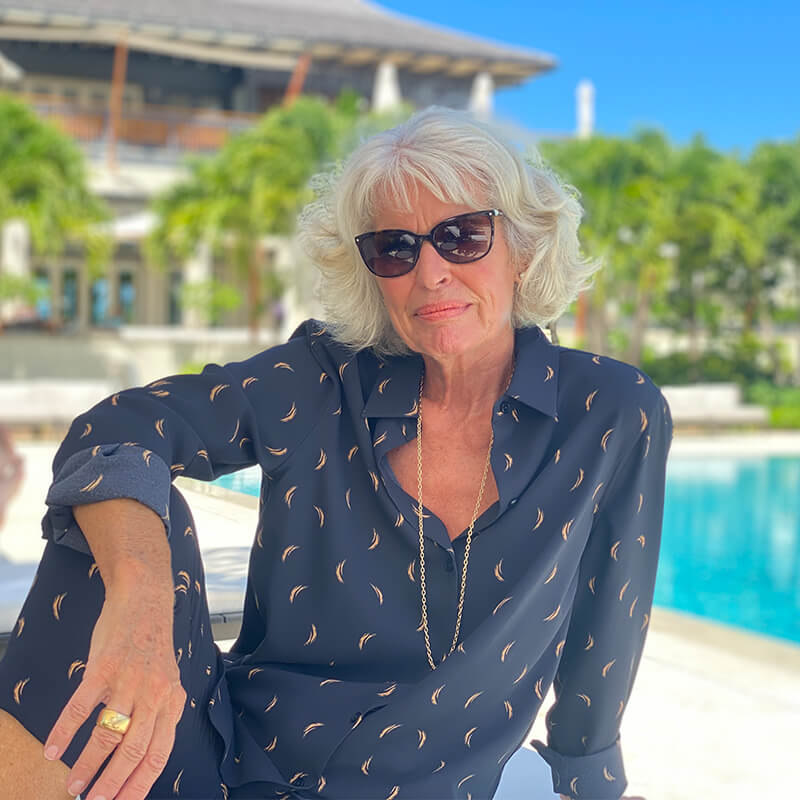 Writer, Interior Designer, Foodie, and Wife to Bob. Living in Eleuthera, Bahamas