So here we are at the end of 2015 and looking forward to a Happy New Year.
At this time it is good to look back over the last year and be thankful for all the good times we have enjoyed and all the more challenging times we have had to endure.
Friends and family are the gifts we have sometimes taken for granted so let us all consciously go forward with love in our hearts for all of the good things in life and with courage for all the challenges we face…..
A heartfelt thank you to all of our renters , past, present and future for the part you have played in making Governors Estate the success that it is. We love having so many of you return – it is reassuring that we are doing something right. Friendships have grown out of our business and they are the anchors in life that keep us grounded in times that for so much of the world are troubled in one way or another…
Be kind and loving to each other and welcome the New Year with love for all humanity in your hearts……
What follows is a selection of some of my favorite pictures from 2015 with a lot of our favorite people……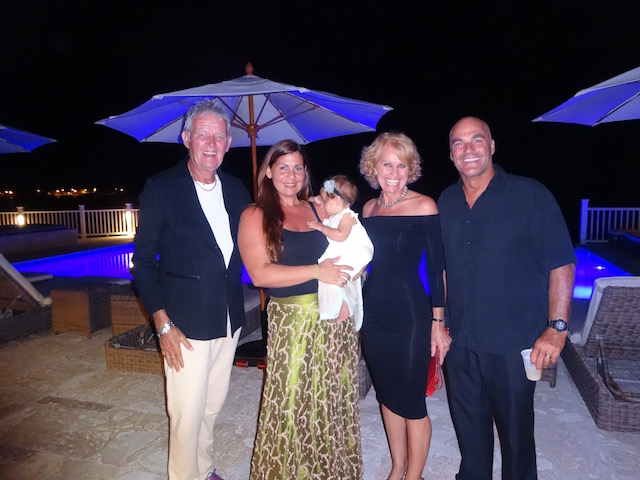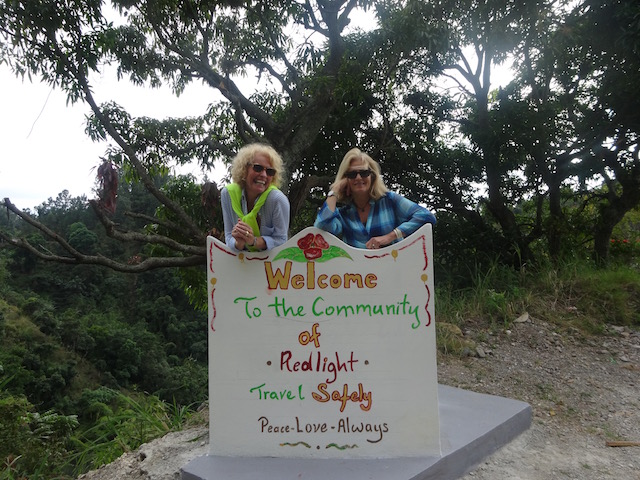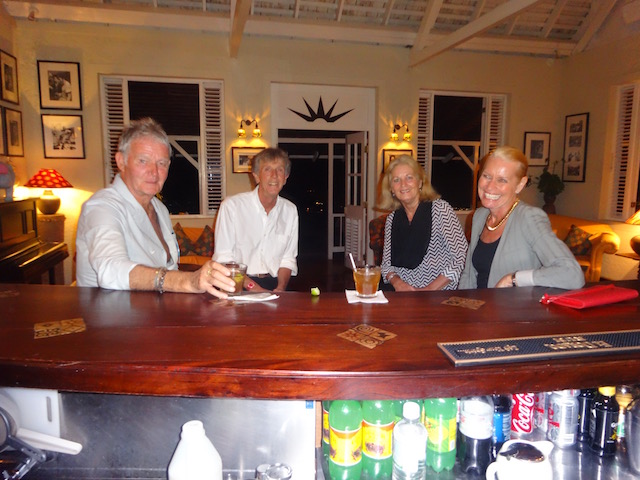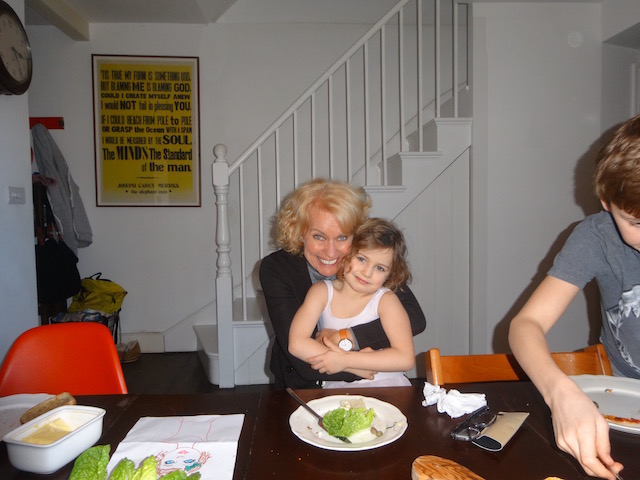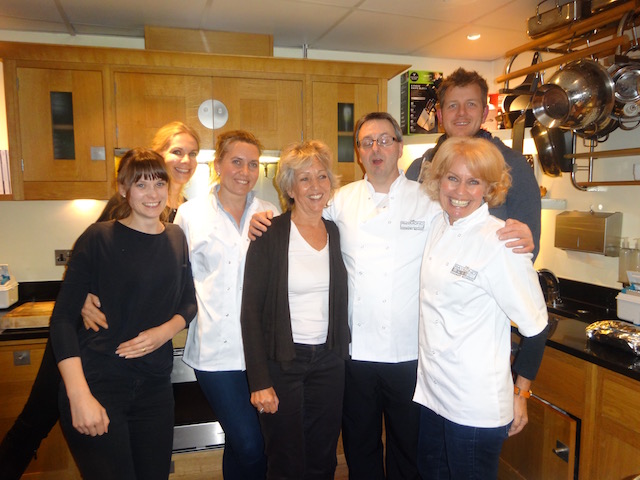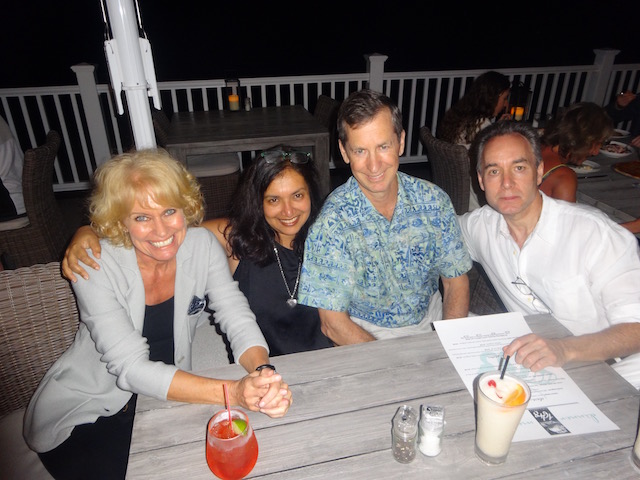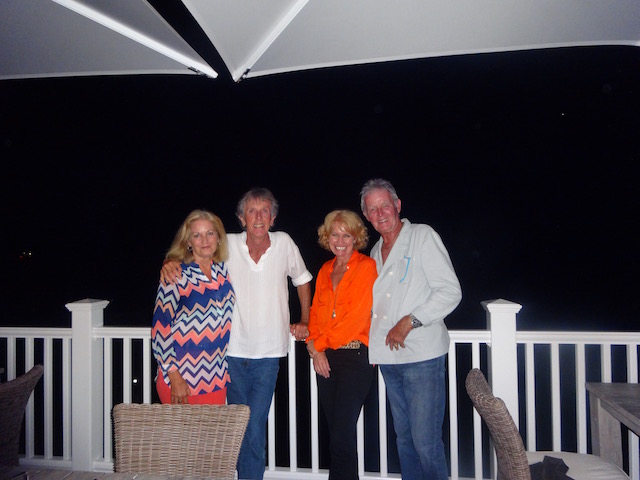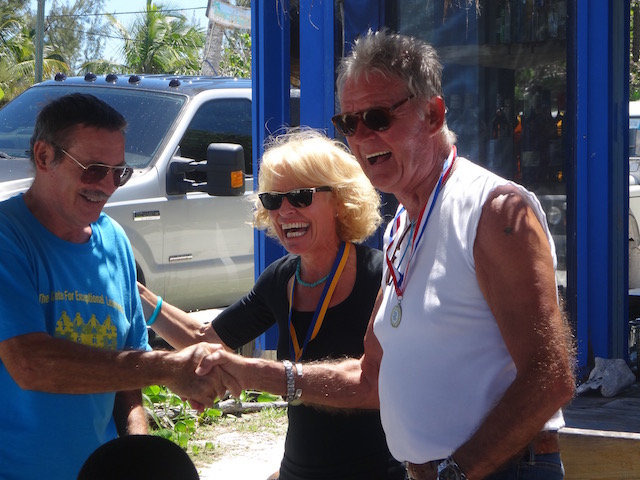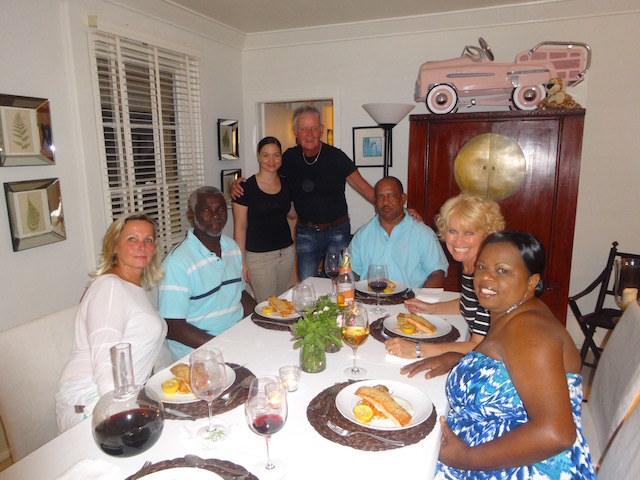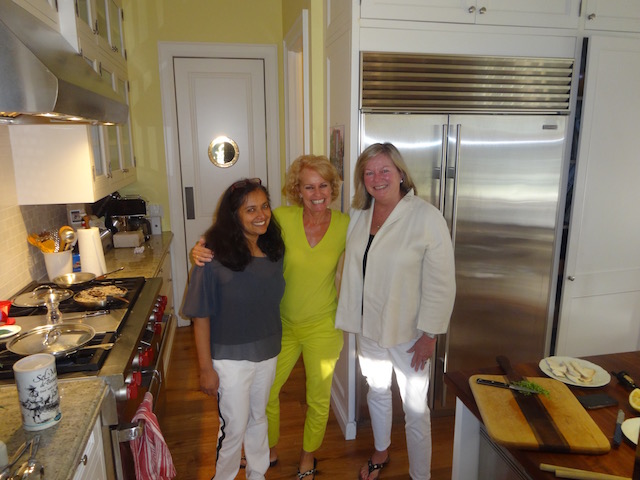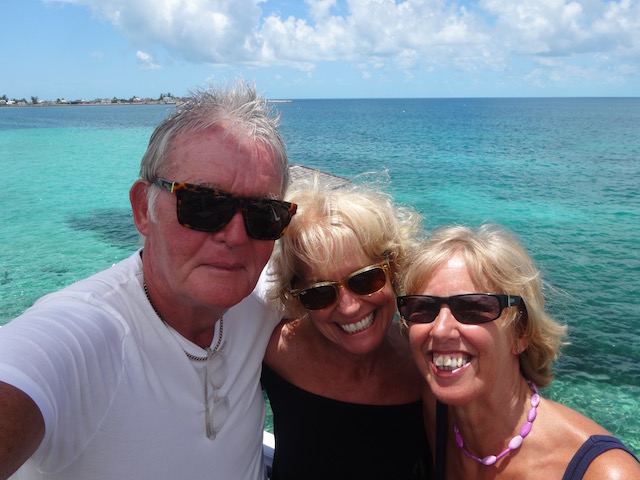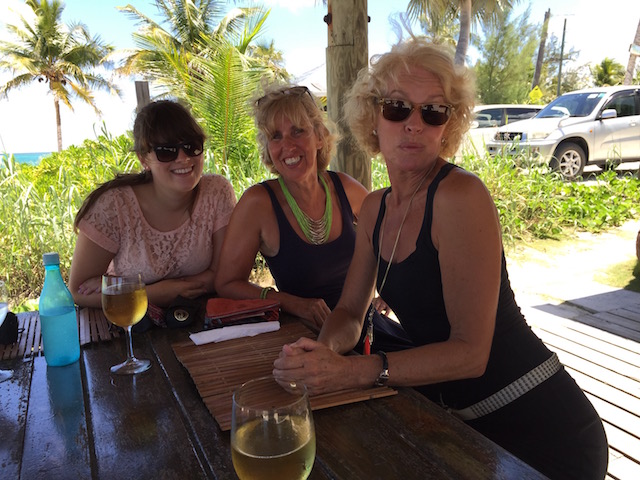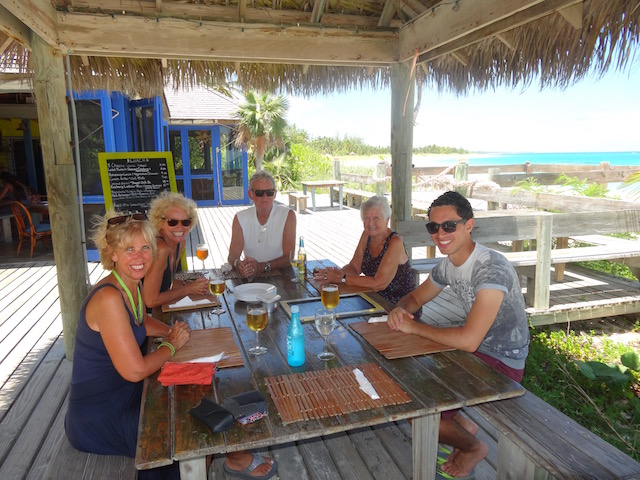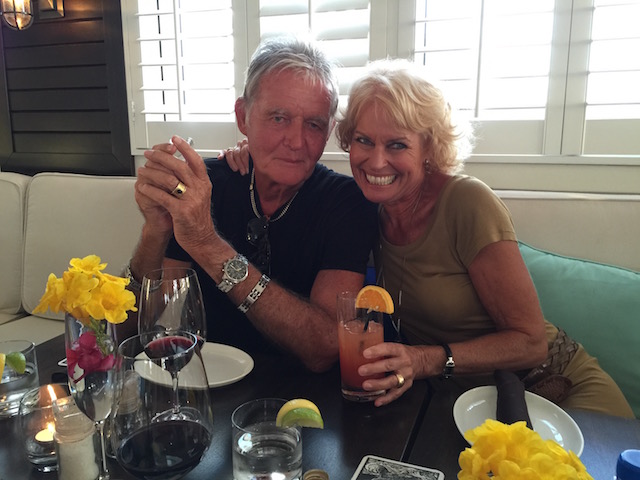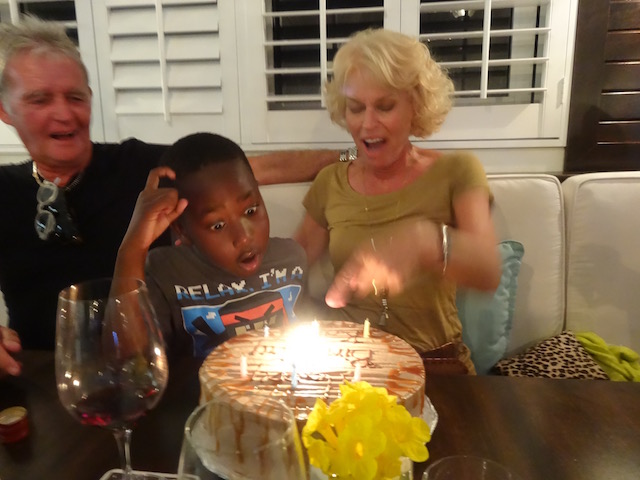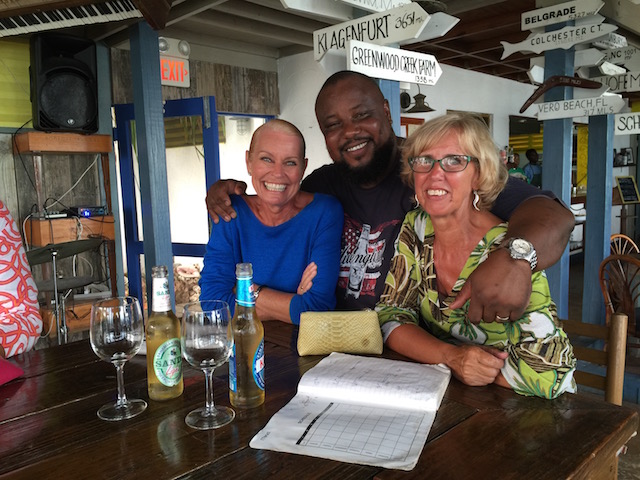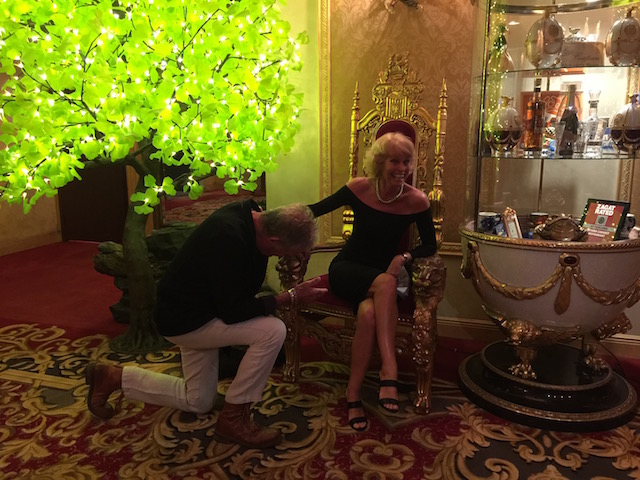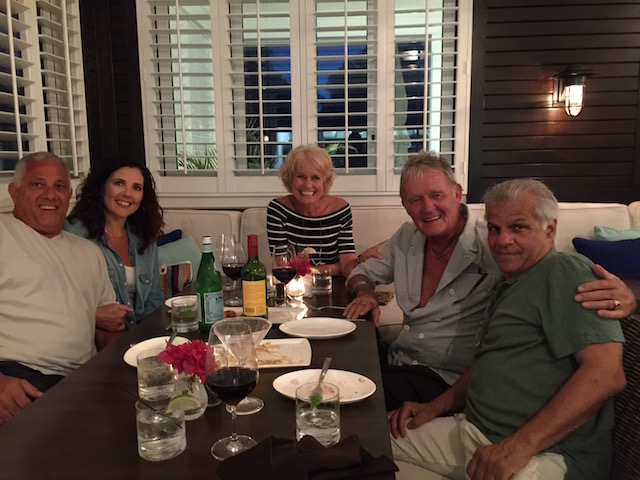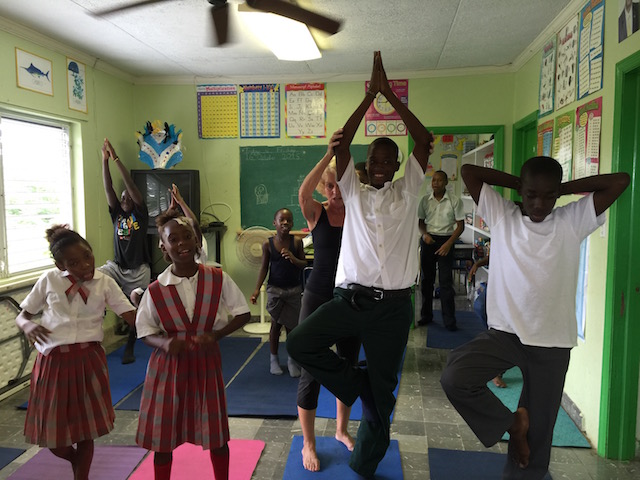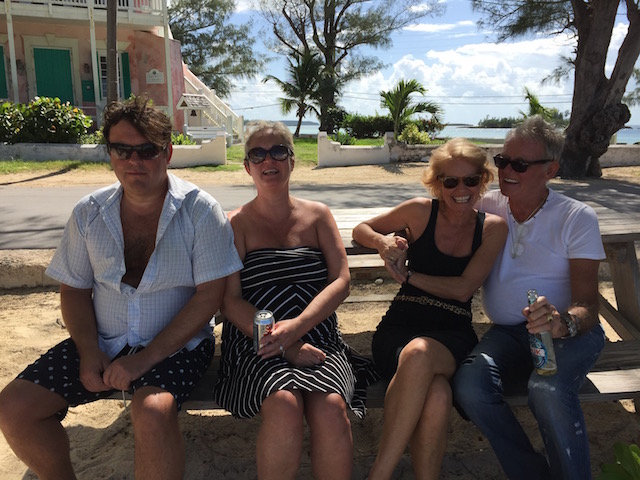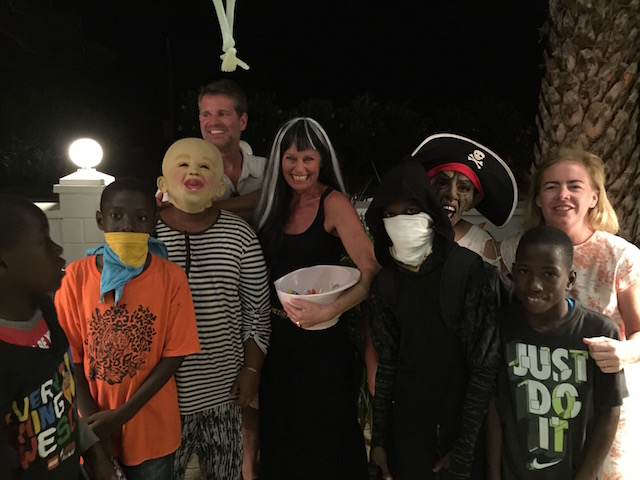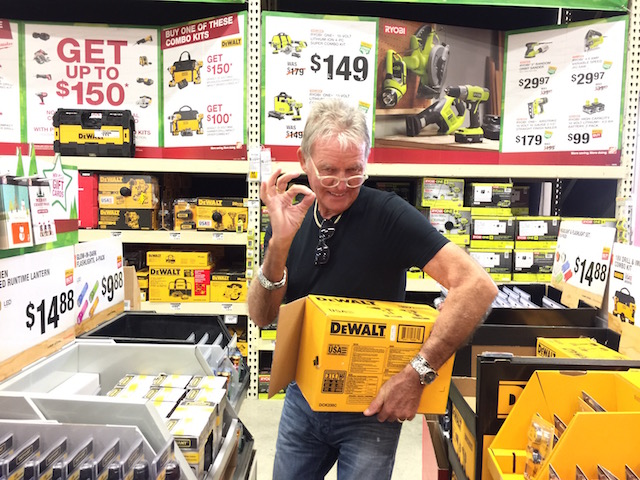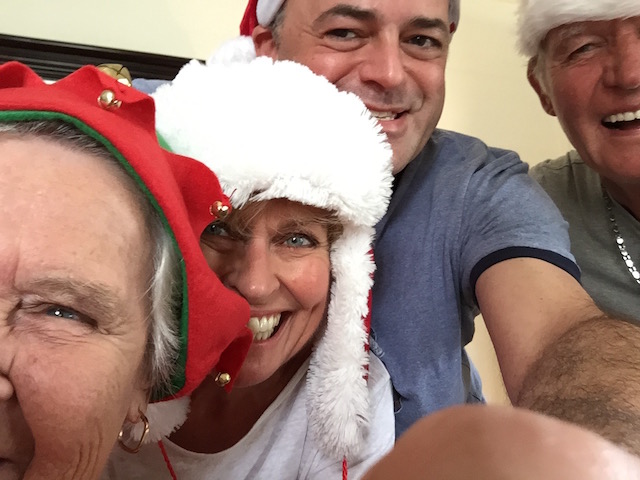 HAVE A VERY HAPPY NEW YEAR xxxxx