Next in the Best of Eleuthera series we take a look at the fabulous Eleuthera All That Jazz Festival.
This year – 2015 – the festival is from March 25th – 29th – make sure if you can get to the island you get your tickets…..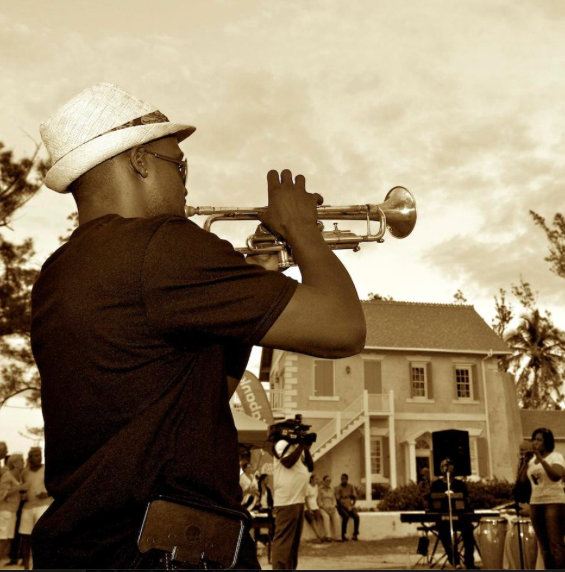 The festival was founded by Patricia Oakes Leigh – Wood in 2012 both to raise funds for the Haynes Library right here in Governors Harbour and as a platform for showcasing the talent of many Bahamian musicians. Of course there are musicians that come in for the festival from Canada and the US as well…..
There is great team who put the festival together – very hard work but well worth it for all who enjoy it and contribute to the upkeep of the Haynes Library…..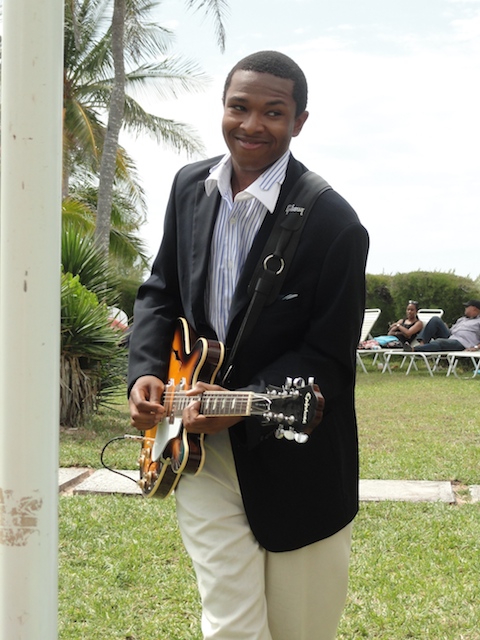 Eleuthera …all that Jazz' aims to raise money to help make the Haynes Library truly self sufficient, while at the same time promoting the island and encouraging more visitors. The Bahamian musicians enjoy playing and sharing musical ideas with musicians from other countries.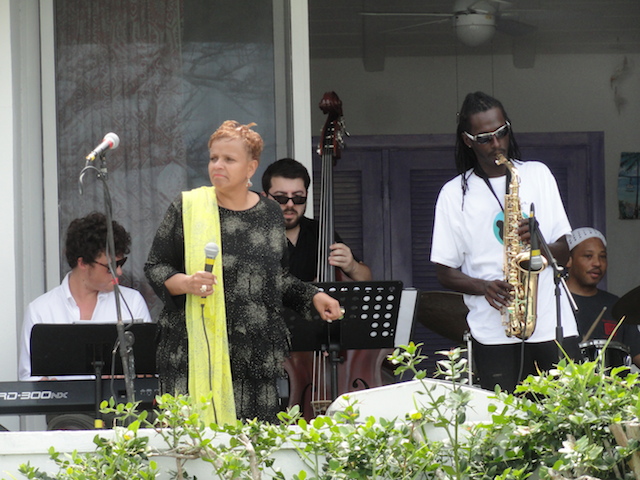 This will be the third year of the festival and it just keeps on getting better. Bob and I have provided some sponsorship each year to help make sure that it survives and grows.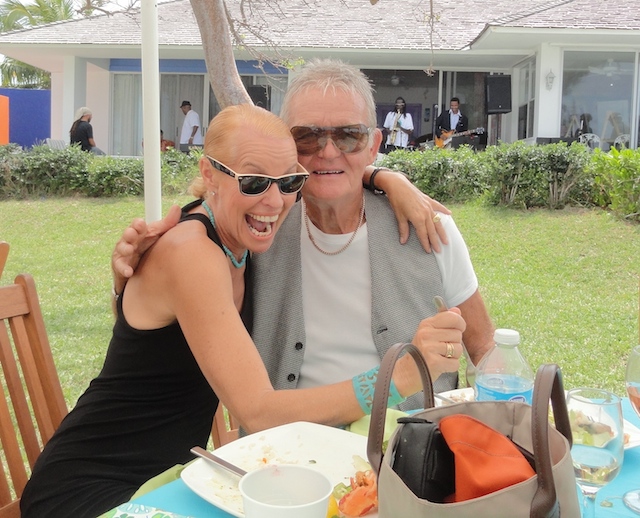 Like their Facebook page so that you can be kept up to date with all the events going on this time.
If you haven't sampled the fun of the Festival then make sure you book to come on island next year – it is really a blast.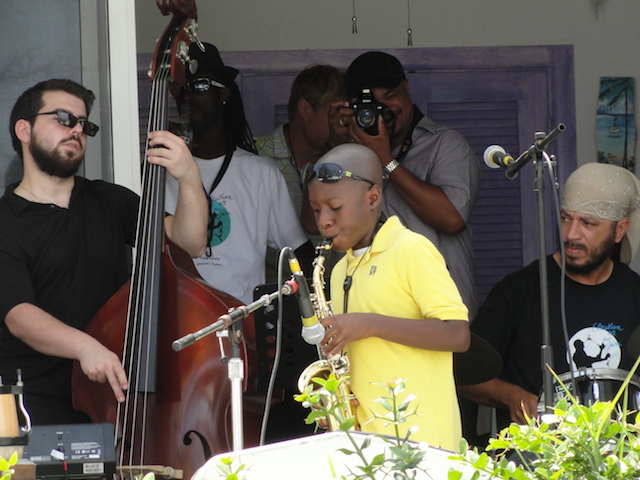 The concert at the Leon Levy Preserve is on Saturday March 28th and the following day there is the jazz brunch at On The Rocks. Tickets are not cheap by any means but it really is worth the money as the performers are of a great standard and there is food as well !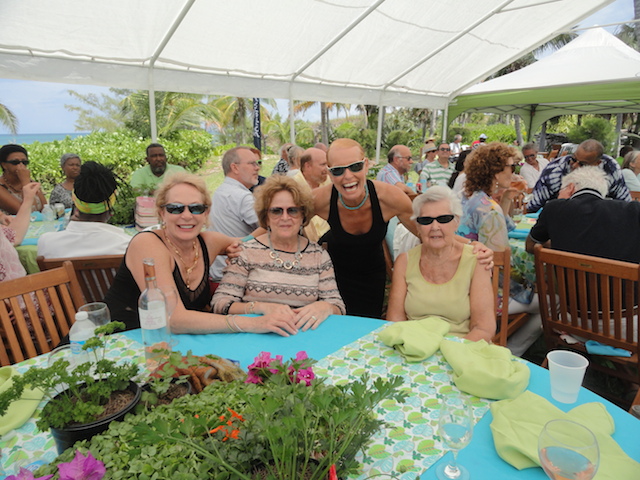 Friday night the musicians play for free at the Fish Fry here in the Harbour ……
I am not sure what other venues are being organized this year so check out that Facebook page to stay up to date and in the know !!!