Next in the Best of Eleuthera series we take a look at the Leon Levy Preserve.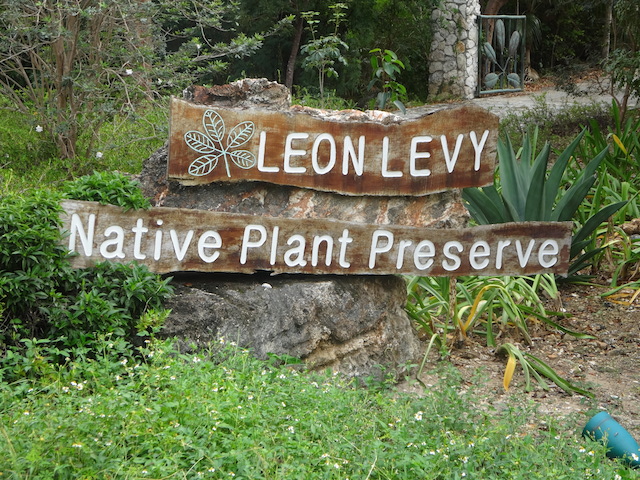 No visit to the Governors Harbour area is complete with out a stop off at the Preserve – the first National Park in Eleuthera. Situated on the Banks Road heading south from Governors Harbour it is on the right just before you get to Pineapple Fields and Tippy's.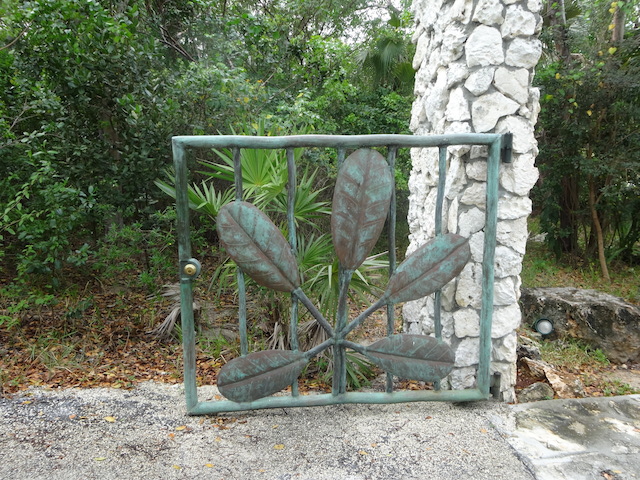 It is run by the Bahamas National Trust but the center itself is the brainchild of Ms Shelby White – a long time home owner here in the Governors Harbour area. The Leon Levy Foundation funded the Preserve in celebration of the life of Leon Levy – the late husband of Ms Shelby White -who died in 2003. She worked in very close collaboration with the Bahamas National Trust to realize her dream of a native plant preserve where indigenous plants and trees could be viewed and celebrated.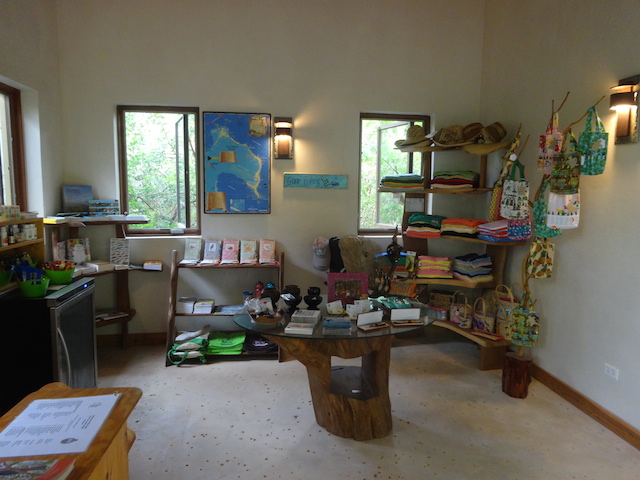 Traditional bush medicine is also a focus and research is going on into these historical remedies.
Educating children about their natural plant heritage has proven to be very popular, with schools organizing trips from all over the island.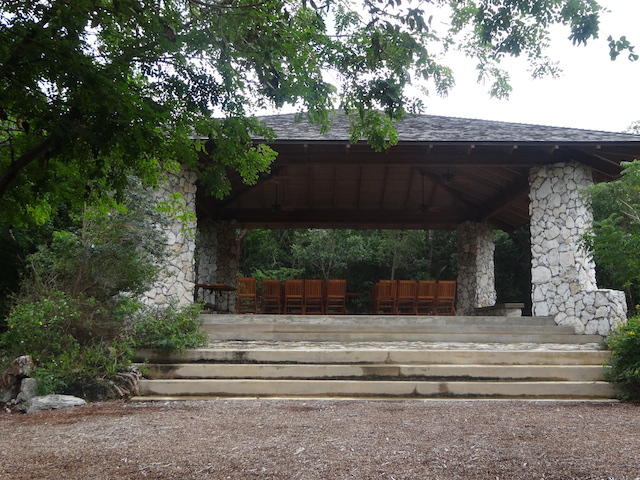 The beautifully constructed Educational Pavilion has hosted many events including the now established Eleuthera All That Jazz Festival held annually at the end of March – dates for 2015 are March 25th – 29th…..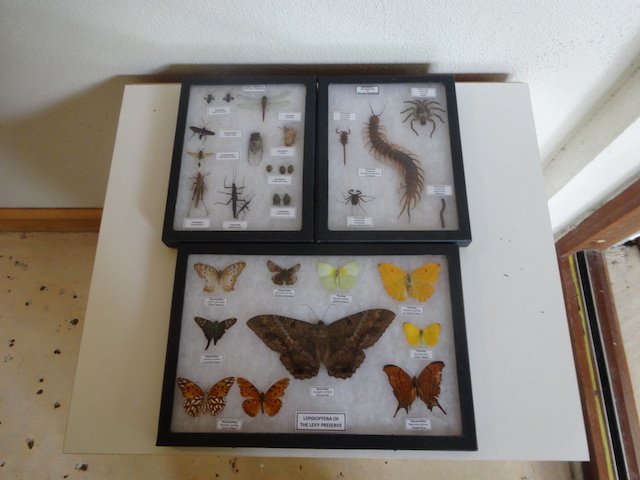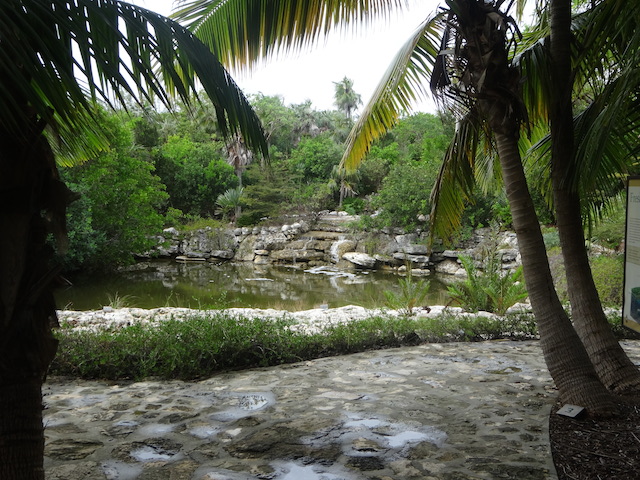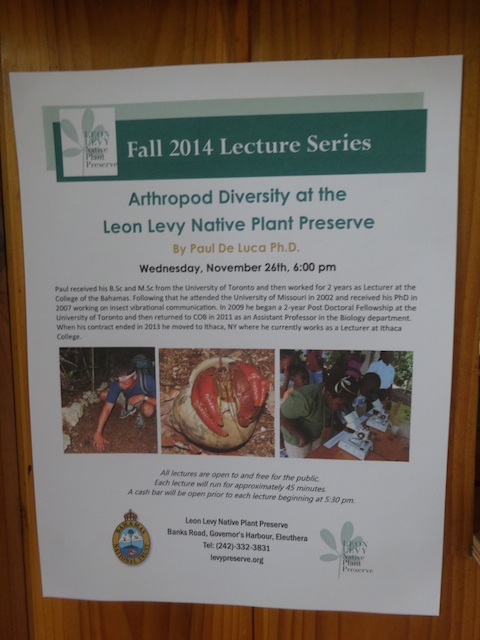 The Preserve have a very knowledgeable and helpful staff who are always delighted to answer questions on anything to do with or anything found in the Preserve…..
There is a lecture next week on Wednesday 26th November at 6pm about arthropods
Make sure that you pay a visit on your next trip to the island ……