So welcome to the first blog post for Governors Estate – a long time coming I know!
You can stay in touch with what is happening in Governors Harbour, find out the latest updates to all our rental properties and even check the videos we will be posting of how things look in the harbour.
Whether you have stayed with us before and want to see what we are up to or if you are thinking of visiting us for the first time and want to know what to expect, you will find interesting information and updates plus pictures of plenty of what is going on in Eleuthera and our little corner of it. We will give you an insight into our life here and tips on how to enjoy yourselves when you visit Governors Estate.
Vacationing here can be a time to relax, unwind – even unplug, to explore, do nothing but just be present, to dream, to find space to think or not think, to fully enjoy the company you are with – even if you are here on your own, to make new friends and to experience island life – all in the comfortable and elegant accommodation we provide for you.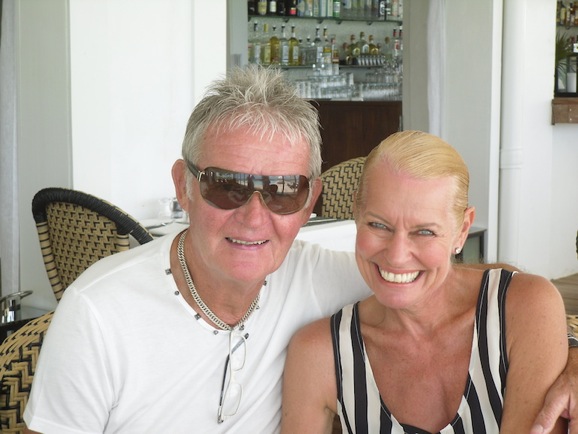 Thanks for visiting!
-Bob and Kathy Colman