Well this week I have travelled across the pond and I am in London – well also now up in Northamptonshire in the country….. Just me – and my credit cards ! Although the most dangerous spending opportunity has passed – I came over with a Bahamaian cold – yes really – the first in many years and that combined with the jet lag slowed me down considerably in the shopping department ! Never mind – while I was staying in town I met up with plenty of family.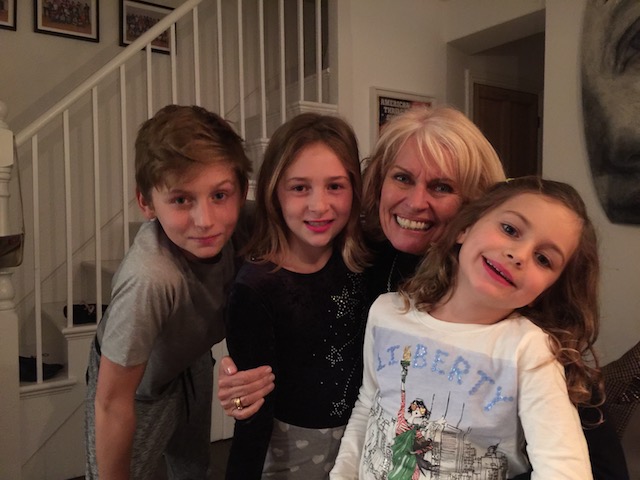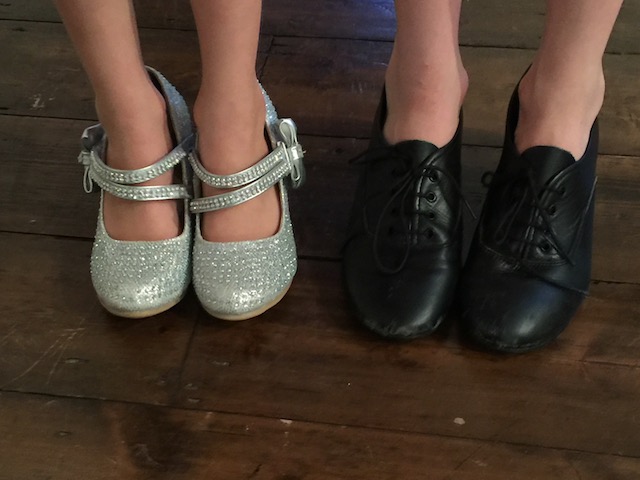 Saturday afternoon I spent with Jessie and our three gorgeous grandchildren – Indi, Vivi and Alba. It was so lovely to just hangout with them at their home. Warm, cosy and being entertained with dancing shows by Vivi and Alba. And they have a wonderful little poodle called Clara – now if you think I over-indulge our boy Rudge – just take a look at Clara's leather chesterfield dog bed !! Sensational…. She has never been a chewy dog so it is untouched and just fabulous……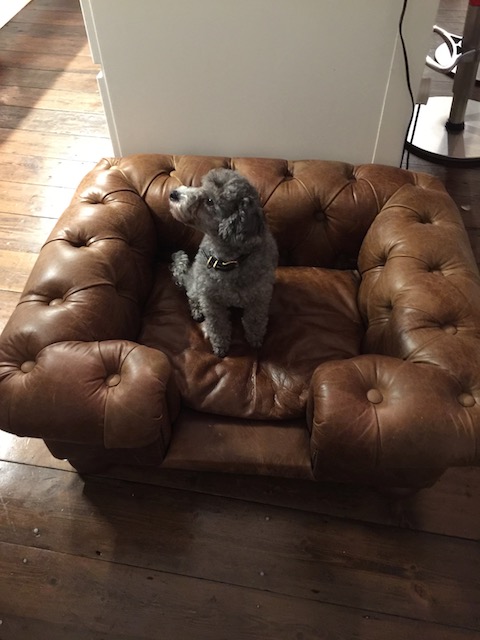 Saturday night I met up with Sami – Bob's daughter and her husband Billy and one of their daughters – Genevieve and her boyfriend James – for FISH and CHIPS – great culinary delight if very little sophistication – proper comfort food. Bob asked me not to take pictures of the fish and chips as it is one of the only things he really misses – so instead here is a picture of a traditional sit down – as opposed to takeaway – fish and chip shop. They are always tiled – don't know why – and quite utilitarian……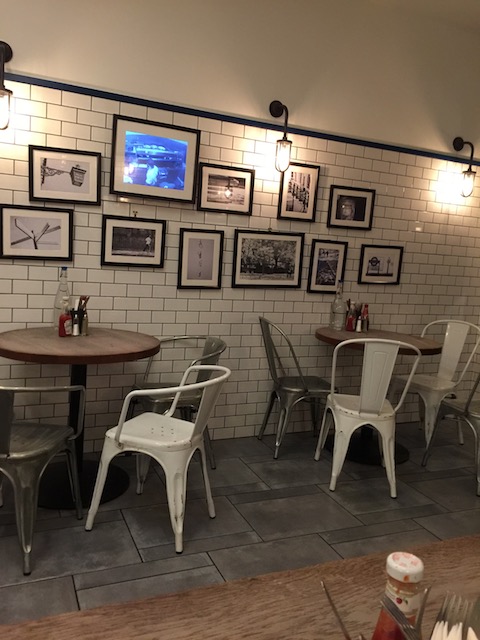 London looked lovely – the first 2 days were sunny and blue sky although very cold – but then it turned windy, rainy and very overcast – gloomy ! The Christmas lights in the West End were terrific  although I can never get a good picture from my iPhone of things like that.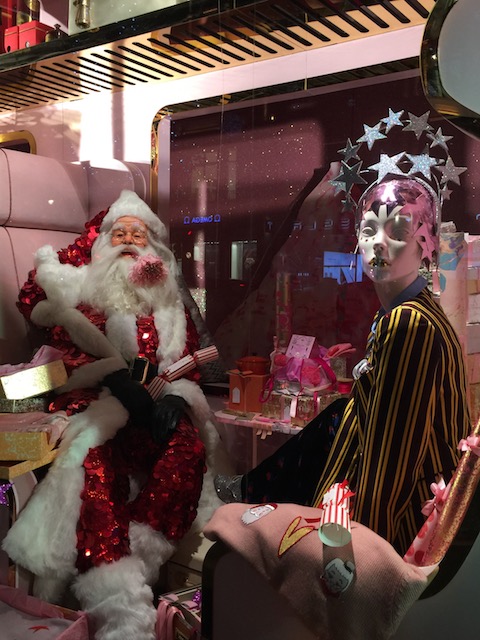 Selfridges department store did get a visit – I wasn't THAT ill ! – and their window displays warranted a couple of pictures.  I also spend a good hour or more in a huge card shop called Paperchase – and stocked up on great greeting cards for birthdays and Christmas. I also found a few that will get framed for our apartments at Anchor Point  – a good cheap way to put in interesting pictures.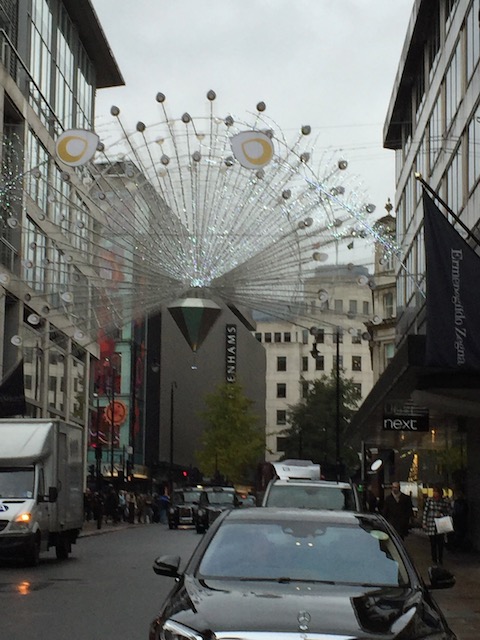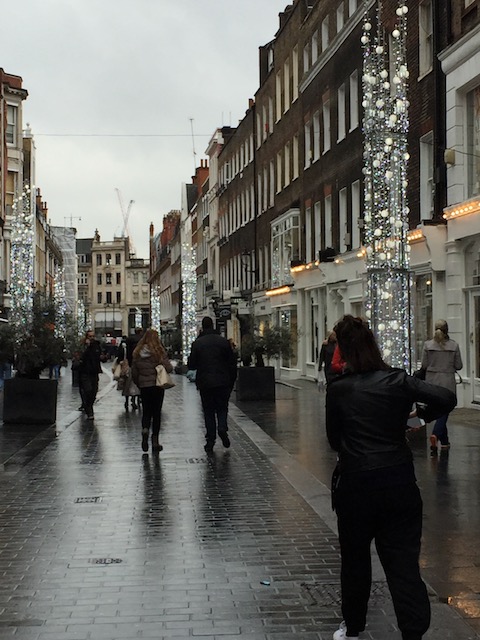 I rented a car on Monday and drove up to Northamptonshire where my sisters live and I also have plenty of old friends to catch up with. The guy in the car rental place told me that they didn't have the car I had asked for but for an extra ten pounds per day I could be upgraded to a BMW !!!!! He seemed a little non-plussed that I wasn't more excited but you forget about the prestige of car brands when you live somewhere like Eleuthera ! Anyway after driving out of London I did begin to appreciate the car. I must remember to tell him a big thank-you when I return it…..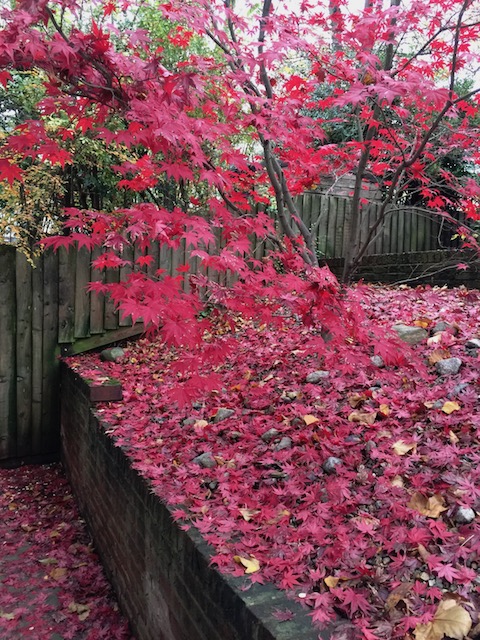 While I was in London I stayed in my dear friend Jane's flat in Notting Hill. It is just gorgeous and I am very lucky to have such a kind, thoughtful and generous friend. Notting Hill is a great place to be based – there are lovely restaurants and cafes within easy walking distance and with Uber it was super easy to get rides to wherever I wanted to go to further afield.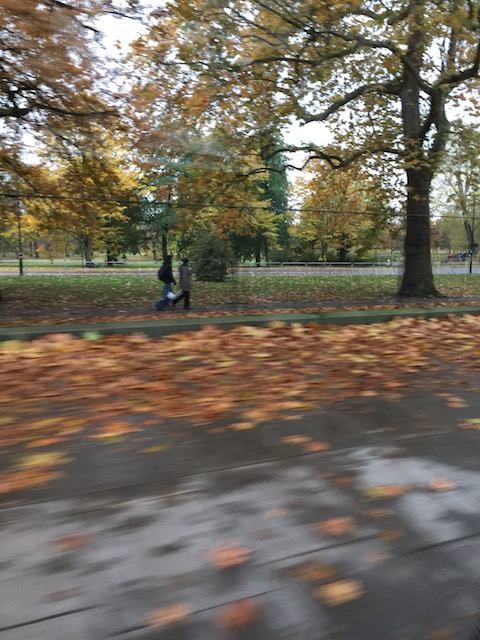 So next week I will give you the following installment of meeting up with more friends and family and adventures in the countryside !
And of course Rudge is not forgotten – he is staying at Cupid's Cay Celebrity Dog Spa and Rest Home in the loving care of Dan and Larry – thanks a million – again !! And is of course being spoilt rotten ! Eating popcorn if you please at cocktail time !