So again – not truly things that I can't live without but certainly five more things that enhance my life here….
1 French Leave Beach – right here on the island – the beach we walk as often as we can– it gives me a heart lifting experience every time I set foot on it, and often we don't see a soul…..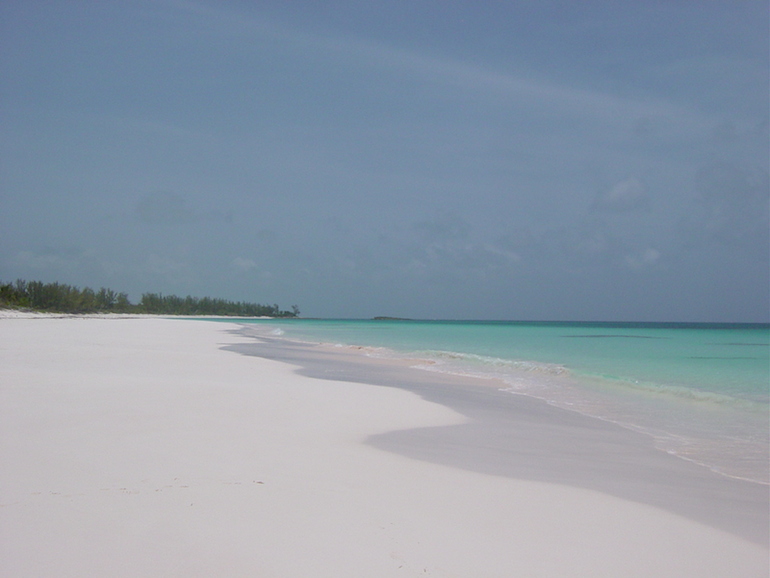 2 Illy decaff coffee – and my little espresso maker, a daily treat – even just a smell of the coffee in the can is a delight. I buy it on Amazon when I have to and when I travel I cram it in to my suitcase. When my sister Jane comes to visit in the summer she always has about 6 cans with her for me – thank you thank you !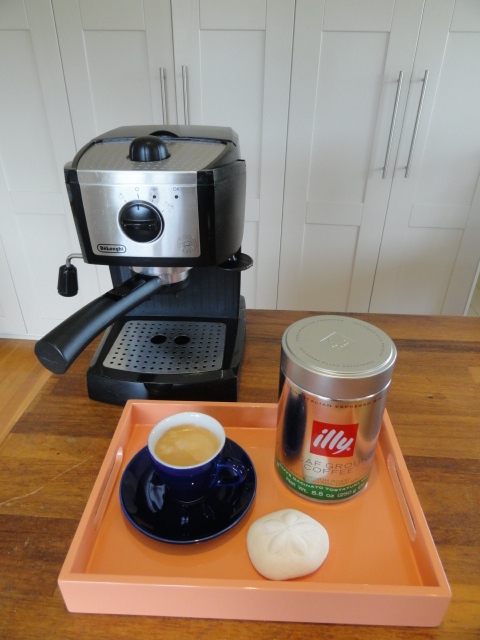 3 Crabtree and Evelyn Noel room oil – I have used this room oil for 12 years or more– it is only on sale around Christmas time so I make sure I stock up with enough for at least a year. You drop the oil onto a metal ring that sits on the light bulb of a table lamp and the fragrance permeates the room. In the same way that Mitsouko is 'my' smell so this is the smell of my house……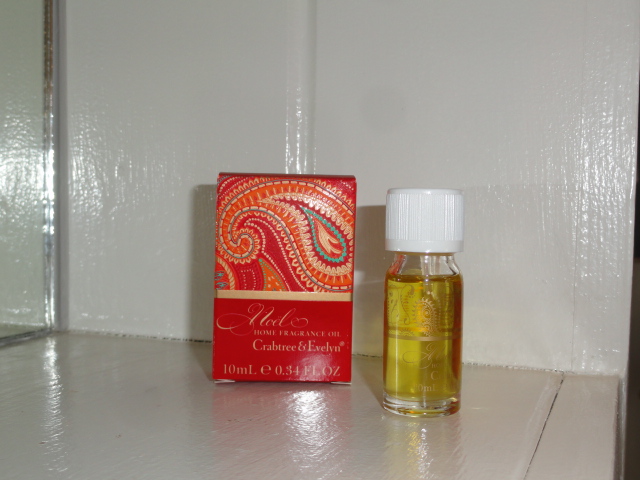 4  Magazines – especially Vogue – it makes me feel connected – in touch with what is    happening and what the latest trends are. I have a subscription to both UK and US Vogue and I LOVE the days when a shipment comes in for me and there laying in the box are the latest copies…….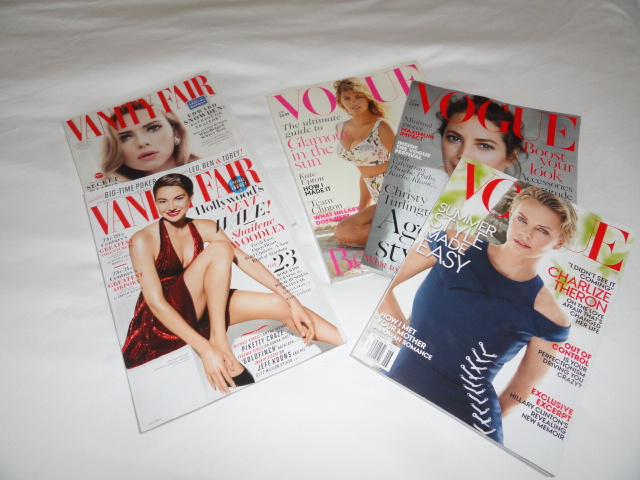 5  Freshly laundered crisp white sheets – I buy mine from Overstock.com 1000 thread count – and for our rental houses as well.
I always try to dry my sheets outside on the washing line in the sunshine – what a wonderful fresh smell – and when they are pressed and then made up on the bed by the wonderful Milly –or as we like to call her – 'The Lady of the bedchamber '- I'm in heaven….
Look out for a future blog post on beds and how I delight in creating a beautiful looking bed…… Goodness that sounds nauseating !!!