So here we are in 2015 already – time for looking back from Governors Estate Eleuthera over 2014.
In December it was 10 years since we moved to live here in Eleuthera permanently and this month it is 11 years since we first visited the island. In many ways it seems like a hundred years since we lived in the UK which is where we moved here from.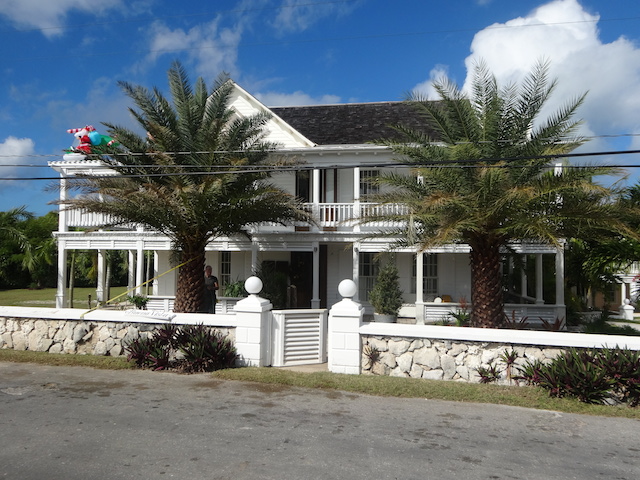 People often ask me what I miss from our life back in England and the only things I really miss are my sisters and my friends – plus a well stocked magazine stand ! – oh and maybe fish and chips and a good Indian meal !!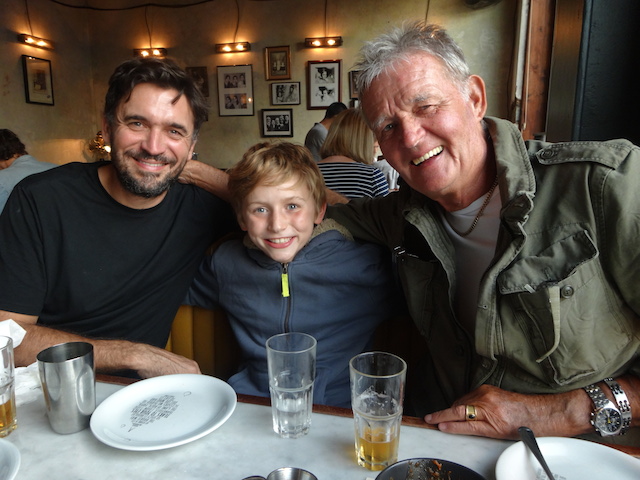 When we moved here ten years ago we had no idea that we would end with a vacation rental business but as John Lennon so famously said ' Life is what happens when you are busy making other plans ' and so we find ourselves with a lovely business meeting lots of interesting people and being a part of them having a good time….
I started this blog and the website in May and have written 32 weekly blog posts plus a few short additional ones – this amazes me as I never believed I could write on a consistent basis ! The idea was that we would provide information about our houses and the island to partly help people planning their trip and also to keep a contact with the island once their vacation was over.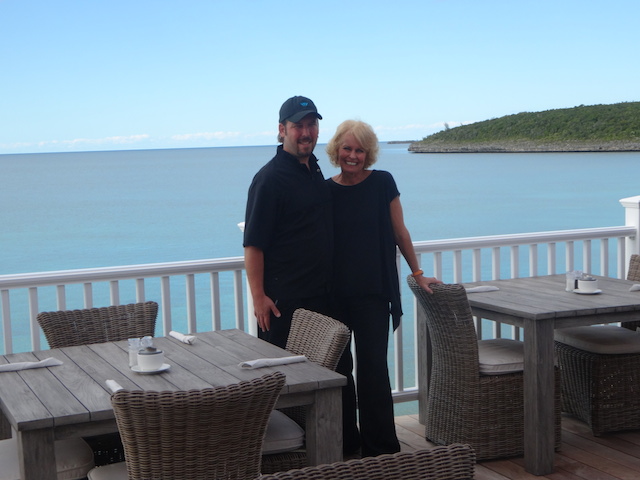 The Best of Eleuthera series has been popular with reviews of Tippy's, The Beach House, The Cove, Pascals at Sky Beach and 1648 at French Leave Resort – maybe illustrating my love of food – as did the couple of posts that I did in September with news of the traveling that we did to London, Marseilles and Provence.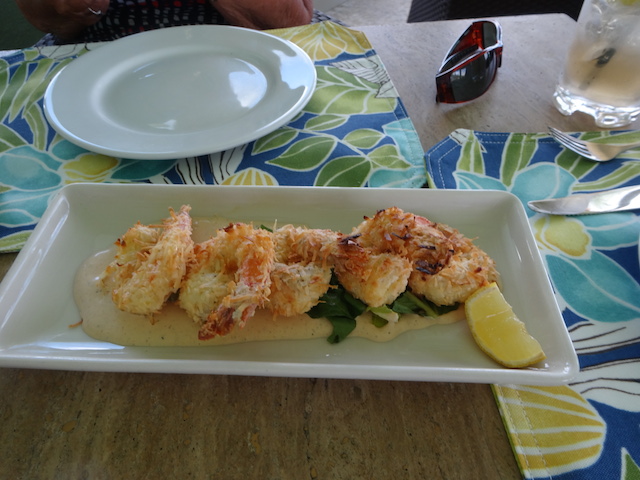 The post about Joy Pyfrom and her recollections of life on the island was very popular as was the one about the Leon Levy Preserve and the one about The Haynes Library…….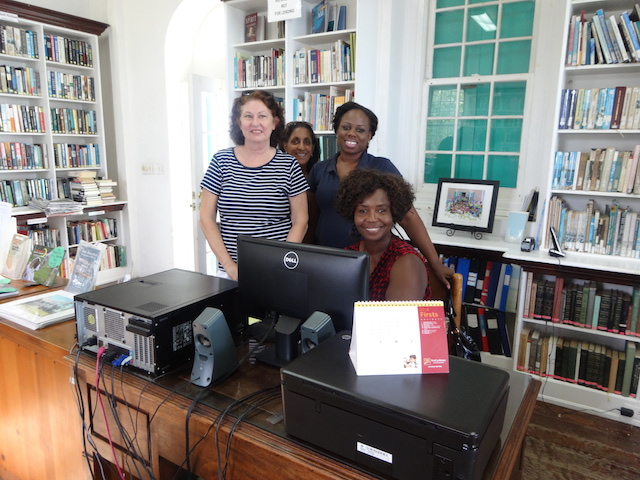 I realize that I have also learned a lot more about this lovely island which has been a real bonus.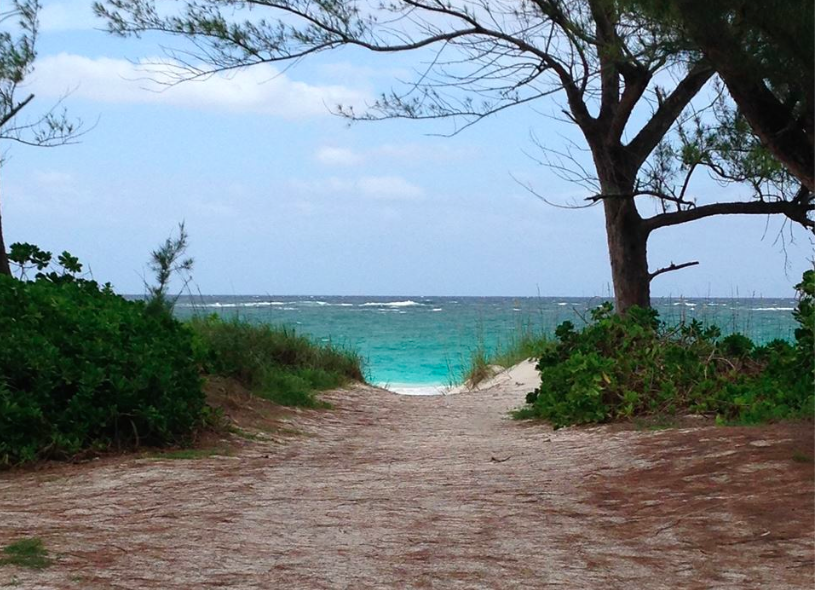 Finally I say a big thank you to all of you who have let me know that you enjoy reading the blog and made me realize that you are out there and I am not just writing for the sake of it.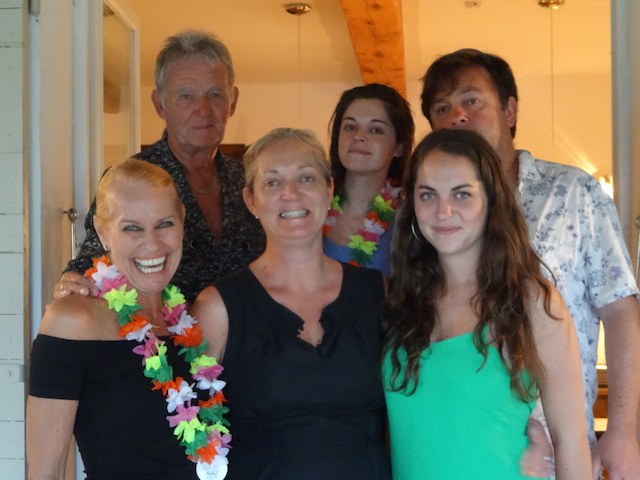 Wishing you all a very happy and healthy New Year for 2015 and hopefully we will see many of you on the island in the coming months…….