So we found our new potcake love story right here in Eleuthera…. Well more accurately in Tarpum Bay …. As I said in last week's blog we were starting to look for a new puppy. It is six months now since our very special potcake Joe Loius died and although he will be impossible to replace,  for both Bob and I, a house is not really a home without a dog, so the search began. After a couple of false starts we heard about a litter of puppies in Tarpum Bay so one evening this week we drove down and found them. They were a litter of 8 puppies – but I was adamant that we only wanted to have ONE !
They were black – which as I was pleased about as we didn't want a pup that could be compared to dear JL. At the moment they are only three and a half weeks old so of course way to young to bring home yet. Any time after 7 weeks is when we can get him – I am so excited to find that there is always room in your heart for a new one to love……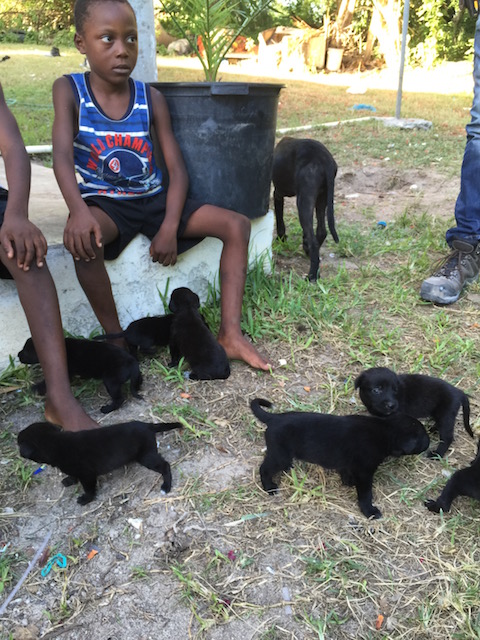 We have a name for him as well – Rudge – after a character in a favorite film of mine called The History Boys. The film is about a group of young men all studying to get in to either Oxford or Cambridge University – obviously set in the UK and written by the brilliant playwright Alan Bennett. He writes with the most wonderful humor and observation and I have been a big fan of his different works for a long time. If you get the chance to see the movie then do – Rudge comes out with one of my all time favorite lines – he is asked in a mock interview to define what history is – and even now after watching it umpteen times it still makes me laugh out loud. But I'm not going to tell you what he says – you have to find out for yourselves !!!!  Suffice to say that it is blunt and to the point !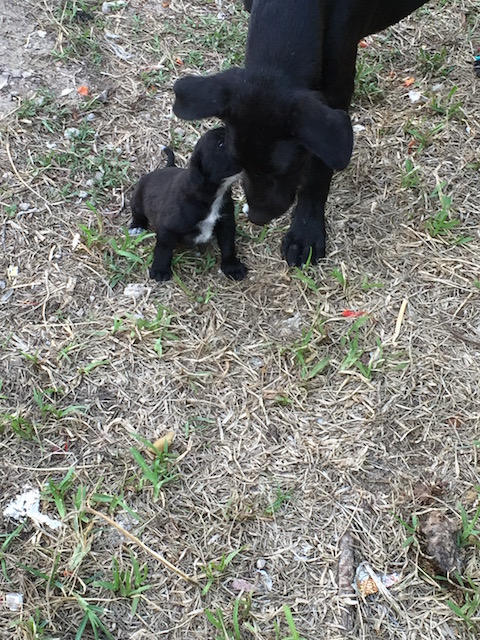 On the subject of favorite films – and books for that matter – we have just watched a really lovely and loving documentary about a New York photographer called Bill Cunningham. He had a fashion column in the new York Times and was a well loved and respected man in the fashion field – not something that happens that often. He documented street fashion and trends – unusually for these days he ignored celebrity – do catch it if you can. It is called Bill Cunningham New York. He died on June 25th this year aged 87 and it was as a result of reading his obituary that I found the movie….. Highly recommended.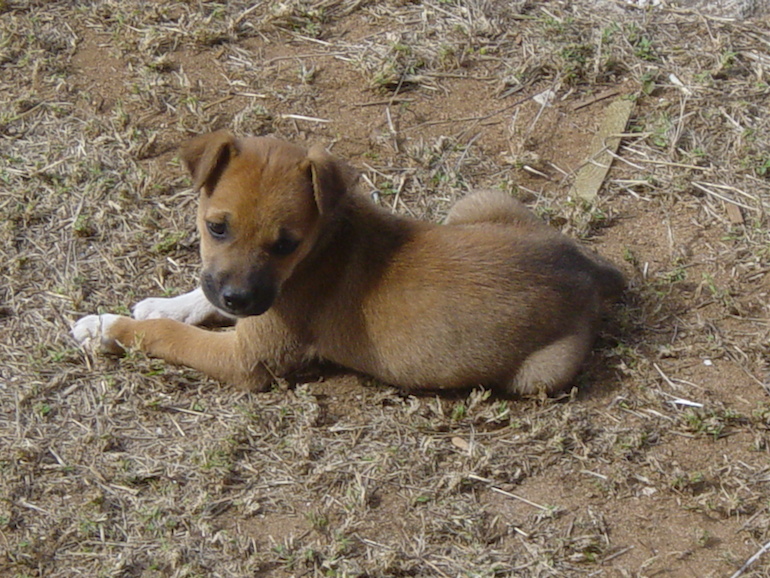 I have also just read 2 books by the same author that some of you may be interested in. Loving Frank by Nancy Horan and Under The Wide and Starry Sky. They are both fiction – but based on the true stories of women who had relationships with Frank Lloyd Wright – the architect in Loving Frank, and Robert Louis Stephenson, the writer, in Under The Wide and Starry Sky. Thanks to Mona for recommending Loving Frank to me !