So this week the blog – instead of being about Eleuthera – is about travels with Kathy and Bob – in France and London.
Living in a place like Eleuthera means that our trips have a different slant to many people's idea of a vacation.
We usually fly to London first – as we did this time – and spend a lot of time hugging and squeezing and kissing our 3 youngest grandchildren – Indi aged 9, Vivi aged 6 and Alba aged 3…..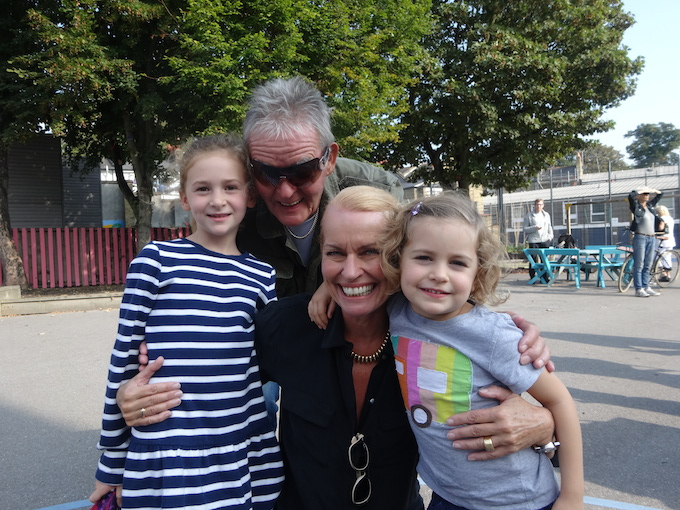 I love to get them something silly and this time I found these fabulous drinking straw glasses from Restoration Hardware – much fun was had by all but mainly me I think.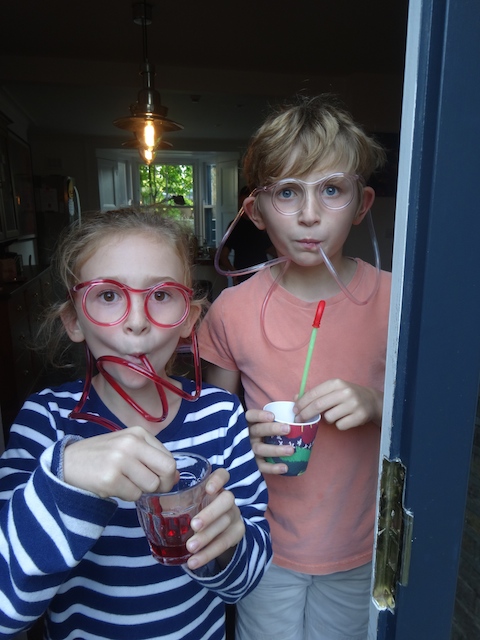 Then cartwheel and trampoline practice fortunately before going for a fantastic Indian meal at a great restaurant called Dishoom on Shoredithch High Street.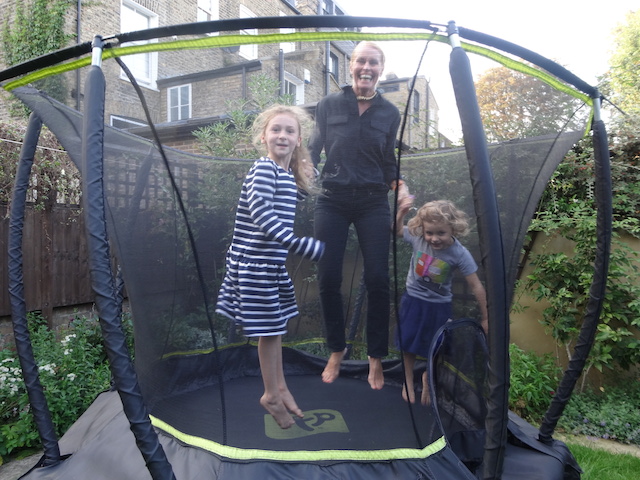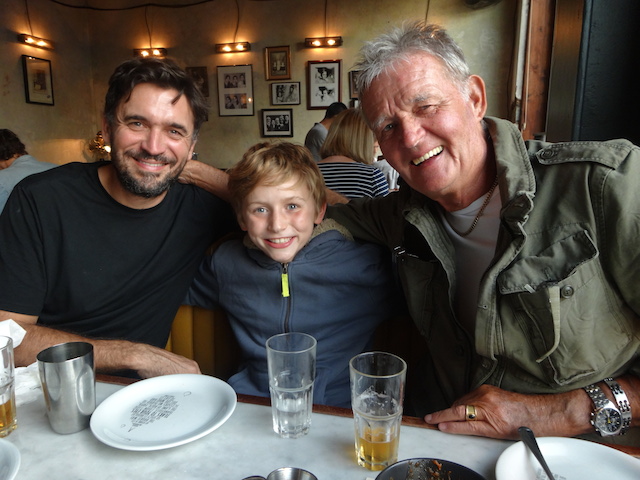 After a few days in London we flew to Marseille in France and met up with Bob's daughter and her husband – 2 nights at a lovely hotel there – then on to Provence – to celebrate her birthday. Our other 2 granddaughters – Genevieve and Sophie joined  us all at a lovely house they had rented there….. It was research for me – of course ! – to see how other people in another country set up their rental properties – this one was top notch – have a look – La Bergerie Provencale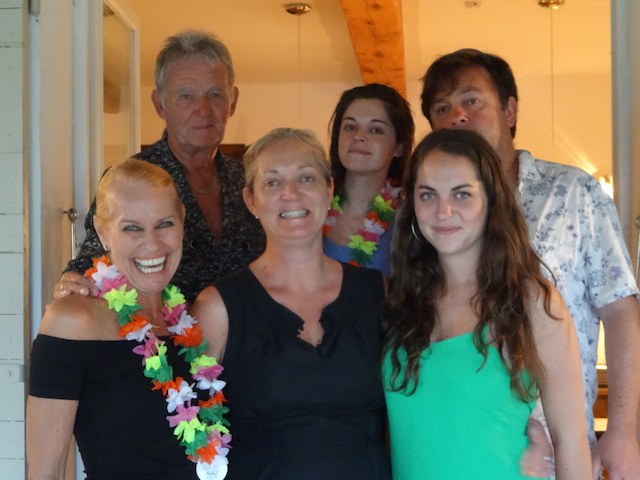 This part of Provence is famous for several things – growing lavender – rose wine – and the incredible ochre pigments that they produce from the clay and soil there …. Breathtakingly beautiful…….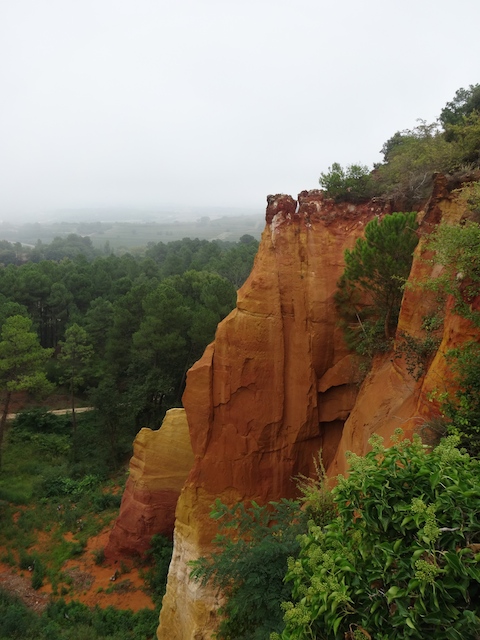 Seeing the ancient buildings of the villages of Provence – many from the 11th and 12th Century – was a real shot in the arm for me – we forget how wonderful it is to see such history as a part of everyday life.
After this it was back to London and next week I will blog about the fabulous experience of going to a spectacular French restaurant in the Oxforfdshire countryside……
It truly deserves a blog post of it's own……..
Having a wonderful time – wish you were here !