There is a cold front here in Eleuthera this week and plenty of cool gusty wind as well. You may think – well that's not much like news but it is the knock on effect of this type of weather here that is what affects things. You may remember I said I was going to write about La Bougainvillea this week – but as it is outdoor dining it has been closed since Sunday – so you will have to wait another week – and me as well ! However I have heard from a couple of people that have been there and it sounds very promising ……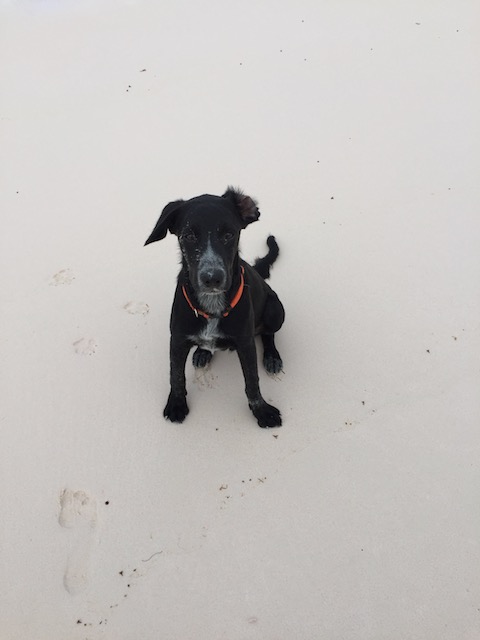 The boat came in from Fort Lauderdale at the weekend but couldn't be unloaded until Tuesday as the sea was so rough ! Temperatures are around the middle to high sixties – I know that sounds a bit pathetic but remember we are used to a lot higher ! – and the winds are gusting at up to 30 mph. So all in all it is worth seeing people walking around in woolly hats and fleeces. The tourists are still wearing shorts and t shirts because they are used to much colder weather……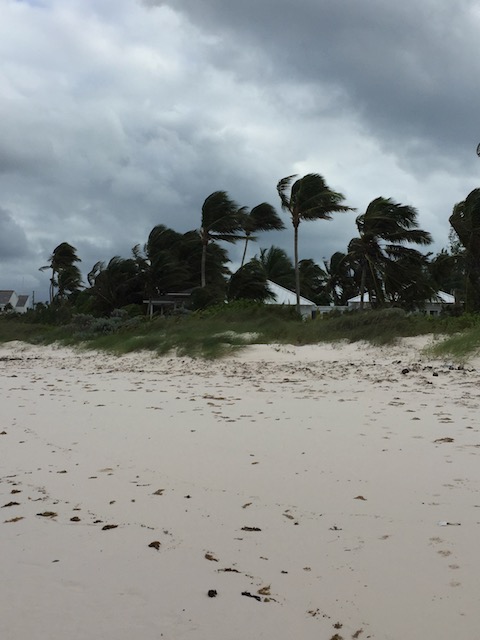 French Leave Beach where I walk Rudge everyday looks so different when the weather is like this – the tide is very high and the sand very squishy – not great for walking on but Rudge runs and plays like nothing is different at all. There have been a few dead fish washed up which he always manages to find and devour if I can't get them away from him – yes as disgusting as it sounds – the smell on him is not the best ever !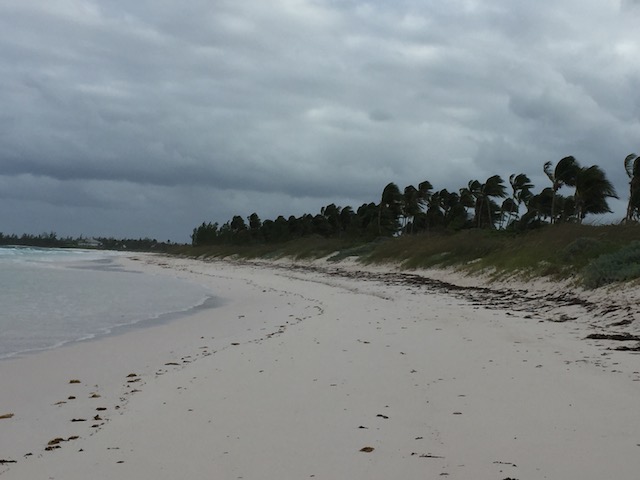 For those of you who are visiting the island as well as those of you who spend longer periods of time here I want to flag up a new telephone service. It is called ALIV – and I have bought a couple of the phones to put in our rental houses. For $50 you can get a 30 day service with data and talk and text facility.  You get free calls to the US and Canada as well…I think that for us the 30 day plan is ideal because of course you can use the phone as a hotspot for wi-fi as well.  Very useful if the other options are not available for some reason. There is also a 7 day option for people who are just visiting for a short time. You can also purchase a simcard to put in your own phone as long as it is unlocked of course…..
Here is a link to their website – https://www.bealiv.com
At the moment they don't have an office – but they have a mobile vehicle that travels the island as well as a desk outside First Caribbean Bank right here in Governors Harbour. The girls there are super helpful and have helped me through some of the pathetic difficulties I have getting used to the phone !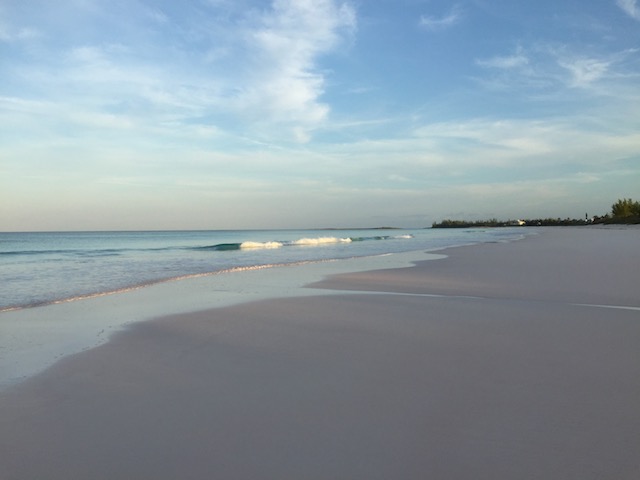 So there we have it – a blog about cool weather and a new telephone service !