Cerasee – the gift store and boutique in Gregory Town definitely deserves featuring in my Best of Eleuthera series.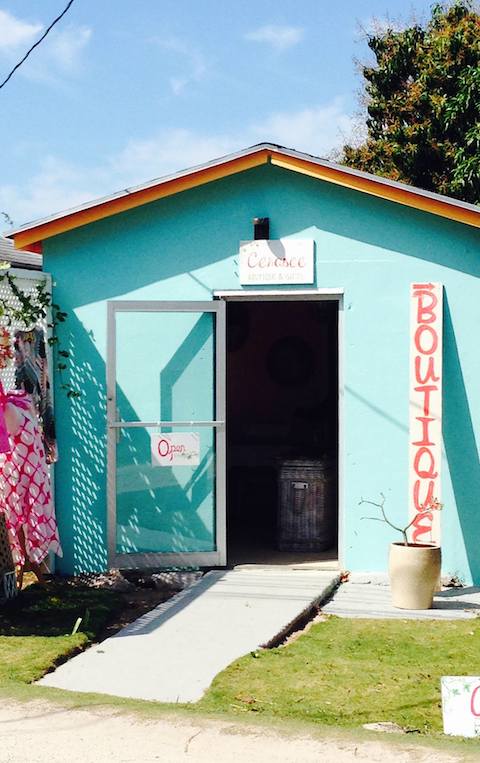 This charming little store tucked away in Biscuit Street – how's that for an address – is an absolute treasure trove. If you are heading north – just look out for the sign immediately after the Island Made Gift Shop – it is on the left – the first turning and is then just on your right. This is the second year they have been open and they need to have plenty of publicity !
Amy Simmons- daughter of Pam Thompson from the Island Made gift shop around the corner – owns the boutique and has a wonderful eye for irresistible items.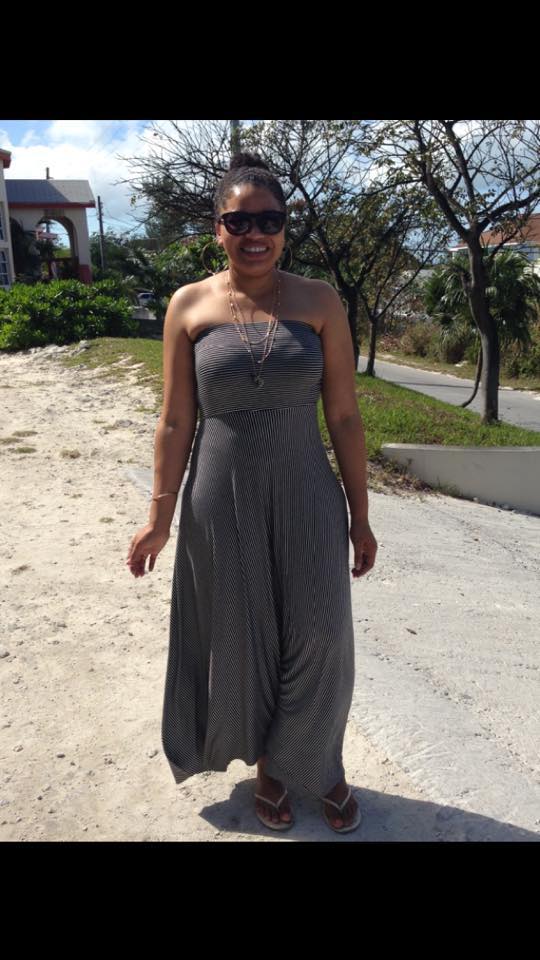 Visit this store if you live here on the island and are looking for lamps, jars, pillows, platters ,mirrors and other decorative items.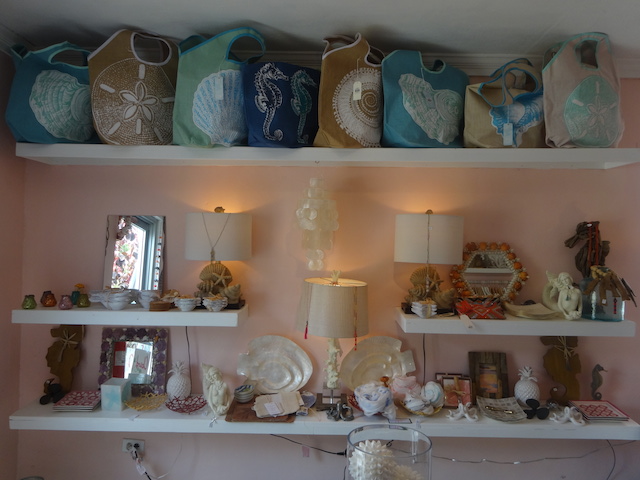 Visit this store if you are here on vacation and looking for unusual necklaces, jewelry, bags and beautiful reasonably priced clothing.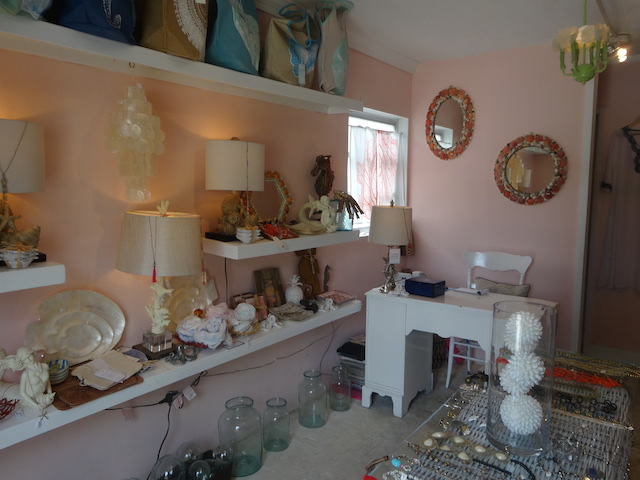 Amy buys her stock while visiting trade shows in the US and selects items which are incredibly well priced even after paying duty on them to get them here. She often has her mum and sister along with her and they -between them – come up with some really lovely items.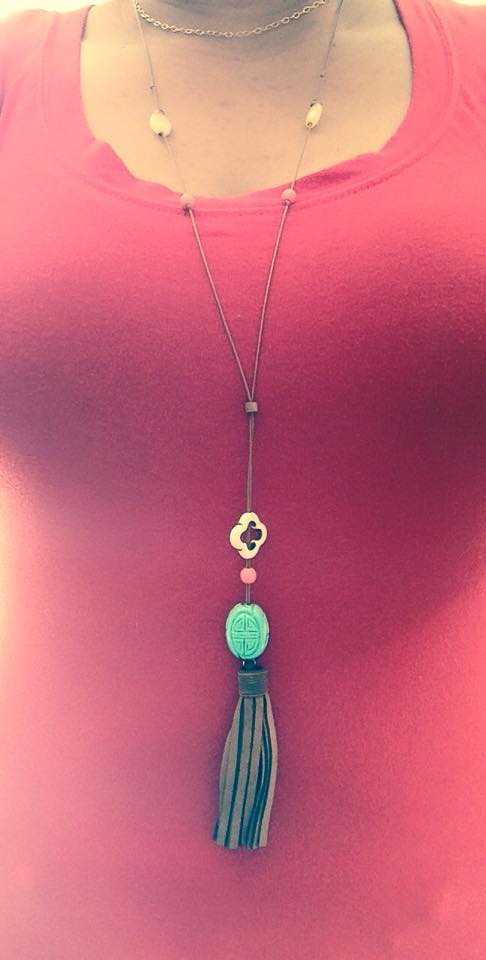 Cerasee is a Bahamaian native plant used in bush medicine as a cure all for many ailments and Amy chose the name for her store because she sees it as a cure-all for many shopping needs – great eh ?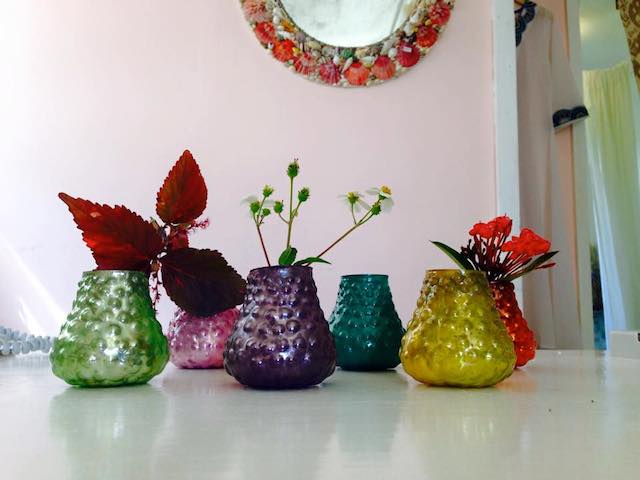 The shop is closed on Wednesday and Sunday but is open the rest of the week from 9.30 am – 5pm.
It is a perfect stop off point if you are heading to Harbour Island or Glass Window Bridge – don't miss it !
Treasures to be found here ……