Next in the Best of Eleuthera we take a look at Pops Body Shop in Tarpum Bay.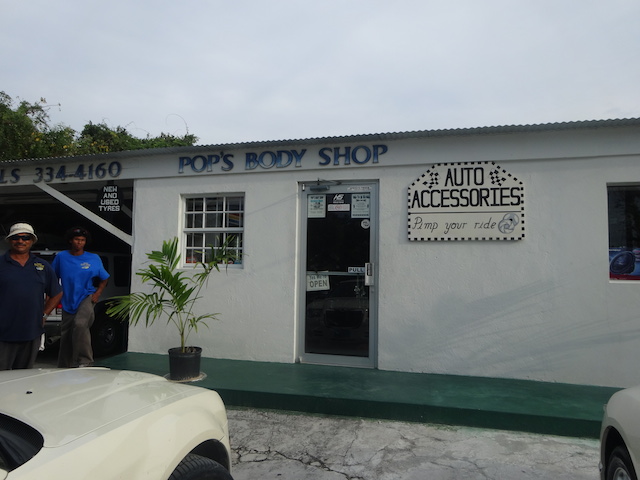 Unfortunately I have had several experiences of using Pop's place because I have once too frequently reversed a car into something – a metal bollard at Eleuthera Supply, random walls and even another car !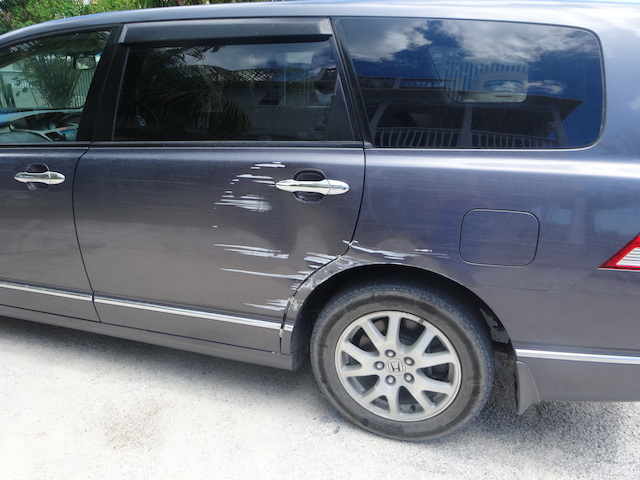 Anyway this time I turned into our own driveway and clipped – what a lovely euphemism ! – the gate post and dented the side so that the car needed both bodywork and painting …
Fortunately for me Bob is very understanding and told me to stop wailing and that the damage was not as bad as it looked – of course it was every bit as bad as it looked – but how lucky am I to have a kind husband who didn't rant and rave !
So off to Pops again and he worked his magic ….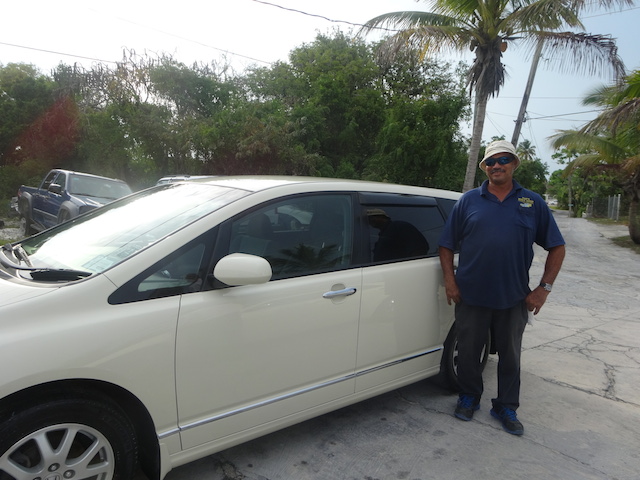 Pops got his nickname because when he was young he was obsessed with Sanford and Son – a TV comedy series – and he loved the character Pops !
Anyway Pops started work at the age of 12 at Kinkys also in Tarpum Bay and then went on to work for BEC for 5 years looking after their vehicles . After that he started his own business and has never looked back. His experience has proved him to be one of the very best bodywork specialists on the island.
His son Darvin now works with him along with his grandson Darvin Jnr – a real local dynasty !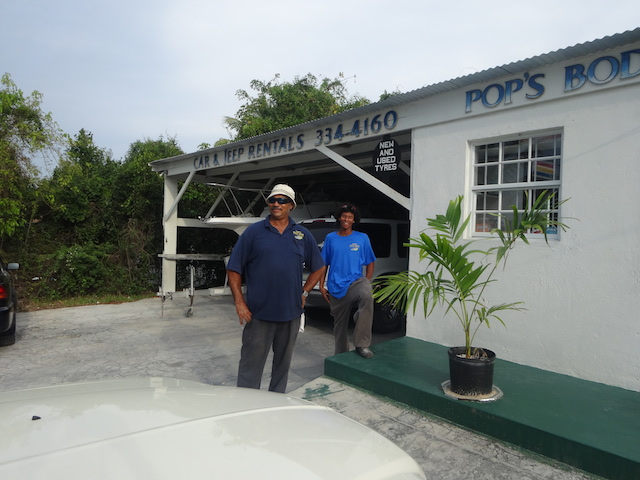 Pops Body Shop is in Geoge St Tarpum Bay – ask anyone in Tarpum Bay and they will direct you there…. They specialize in painting, welding, tyres, lubricants and window tinting.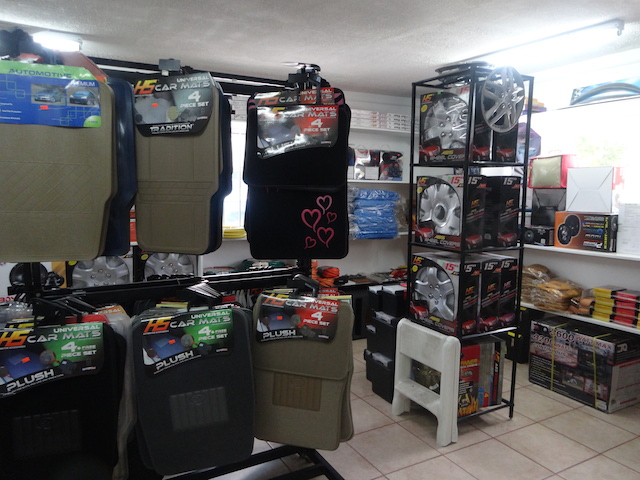 I might also add that Pops has spray painted kitchen cabinet doors for me and also 2 wooden chairs – such a great long lasting finish……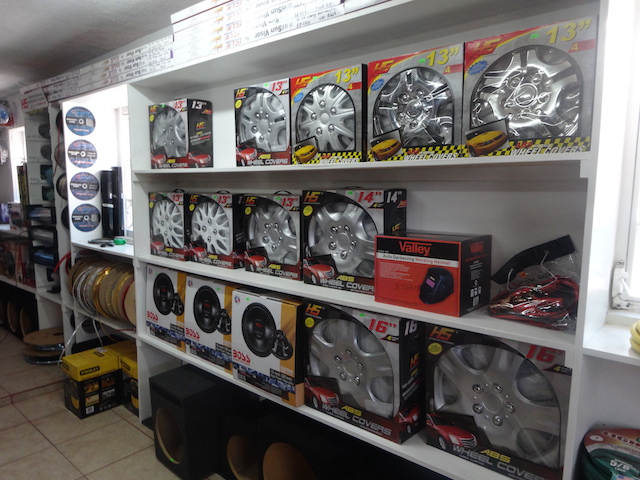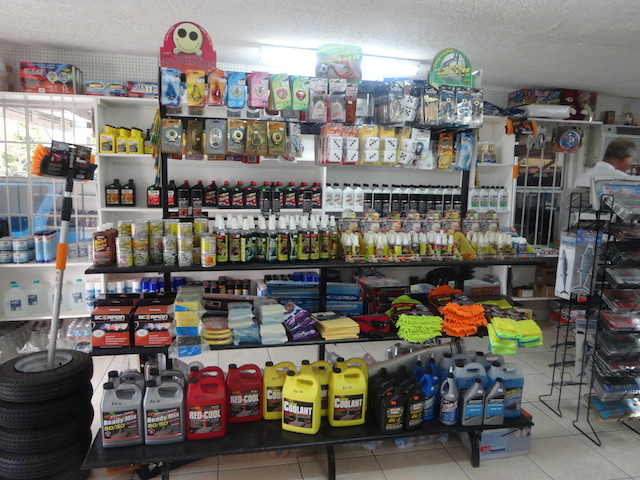 So I hope that you may choose to use Pops services rather than having to use them like me !
His contact numbers are – 242 332 4160 – or 242 225 9293 – be assured that you will have a fabulous job at the end of his work…….