This week we celebrated at the Exceptional Learners Christmas Pizza Party – held as always at Tippy's. There was quite a crew this year – 12 students , 2 teachers, 2 assistants and 2 student teachers over from the US along with Clare who organises the program that brings the students here , and of course Mr Tony Crean who teaches the children sports – plus Bob, my mum and me…….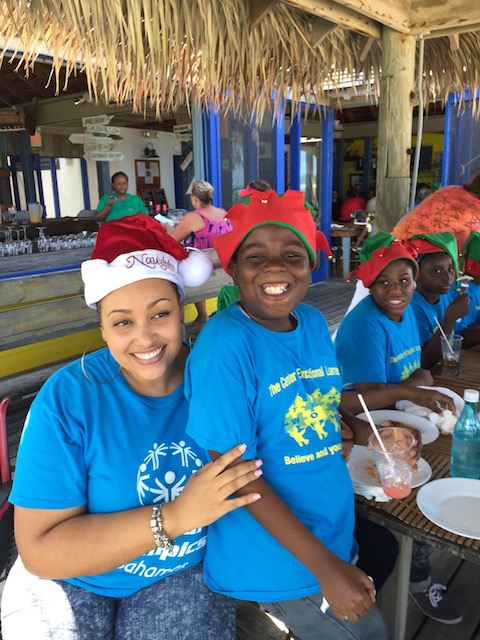 We started off the party with plenty of pizza and horrible fizzy drinks – but what's a party without them – a real eating fest – it always amazes me that the children you least expect consume the largest amounts ! Then on to bags of presents. Bob and I had a trip to Fort Lauderdale over the weekend to buy all the gifts – we hit the Dollar Tree store big time to add to the gifts we already had and of course stocked up on festive hats as well…..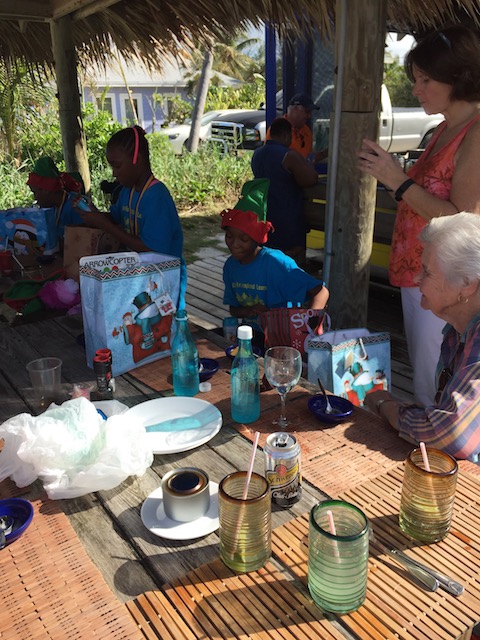 For a good few of the children these are the only gifts that they get over Christmas so it is always a delight for us to see what they love – the funniest thing for me is to see the ones that they look at and think – huh ! Stops me getting to precious about it all – sometimes it is the things that I think they will really love that they not exactly turn their noses up at – but certainly don't react in the way I think they will. The boys always love the little cars – they can never seem to have too many – and the girls usually like lip glosses and shower gel but who knows ! – I just go for quantity and think well there must be something in there they love !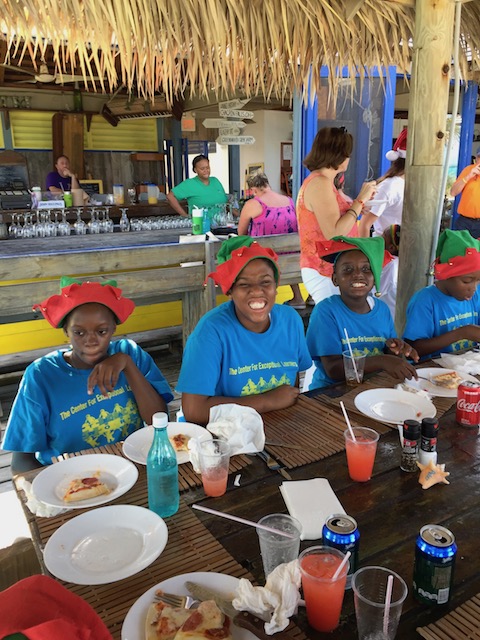 Then we had ice cream to finish off along with candy and cookies from their goody bags. They had all made a Christmas card for Bob and I – such a lovely surprise ….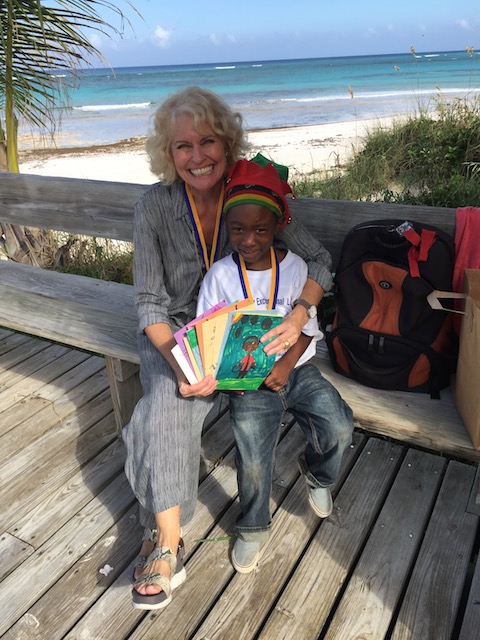 Then we dropped them back at school and left the teachers to deal with the aftermath !!!!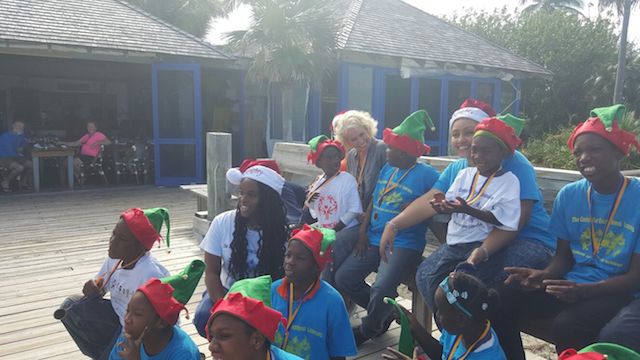 While we were away in Ft Lauderdale we had 2 spectacular meals. They were at the 2 restaurants that I have written about before – Valentino's and One Door East. They are right next door to each other and are owned by the same people. I highly recommend that you try them out if you are in the area. Absolutely the best food around…….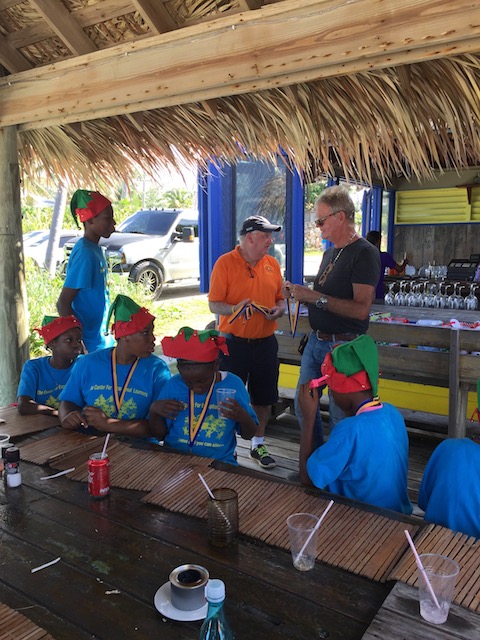 And so preparations for Christmas continue – now how to train Rudge so that he realizes that the lovely driftwood Christmas trees made by Pam at Island Made are not for chewing !!!!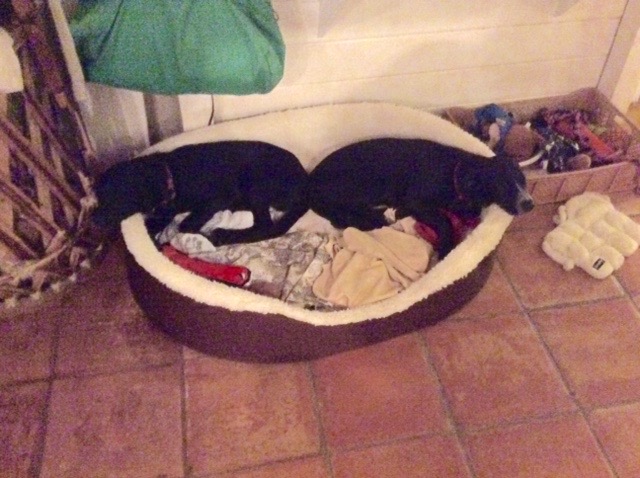 By the way – do check out the great interview done by Todd Vendituoli with D*Face on the website Eleuthera Bahamas – it is great ….. Also lots of other interesting pieces to be found here.