Usually my blog is pretty upbeat, bringing you good news of what we have been up to and what is happening – but this week I am feeling the sad times as well as the good here in Eleuthera….. Often on social media everything looks good and positive but we all know that our lives are also interspersed with terribly sad things happening to those close to us as well as ourselves. So this week I felt it was important to acknowledge some of the sadness around at the moment.
Through my meditation practice I have learned to be with those feelings and experience them rather than trying to evade them ….. Although that is a pretty normal response !
The terrible news of the bombing of the Manchester Arena in England has hit particularly hard – so strange that news like that has hit me harder than when it happens in other countries. I'm not sure that it should but it has…..
And around us we have close friends going through all sorts of distressing situations – my heart is heavy for them all.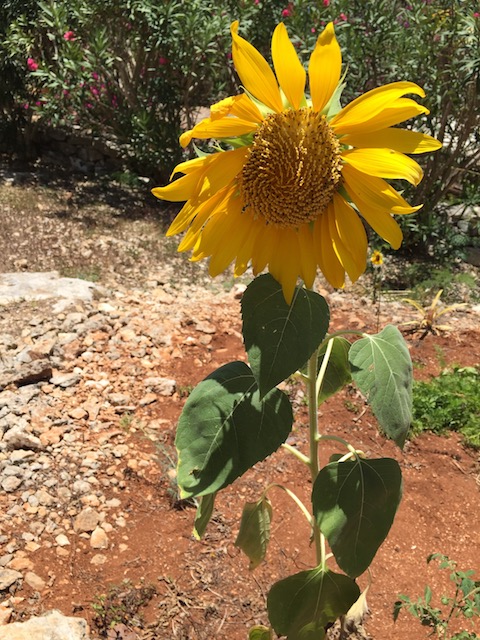 I am putting in this picture of a rather sad and sorry looking sunflower because for me they are a symbol of hope and optimism. I have been told on several occasions – when I say that they are one of my favorite flowers – that they are brash and cheap and vulgar – but you know what – I don't care ! When I see a huge field of sunflowers turning their faces to the sun it makes me smile. And we all need things that we know will make us smile……
So this rather sorry looking one sums up how I feel right now – a little wilted and rather battered around the edges  – but still looking at the sun……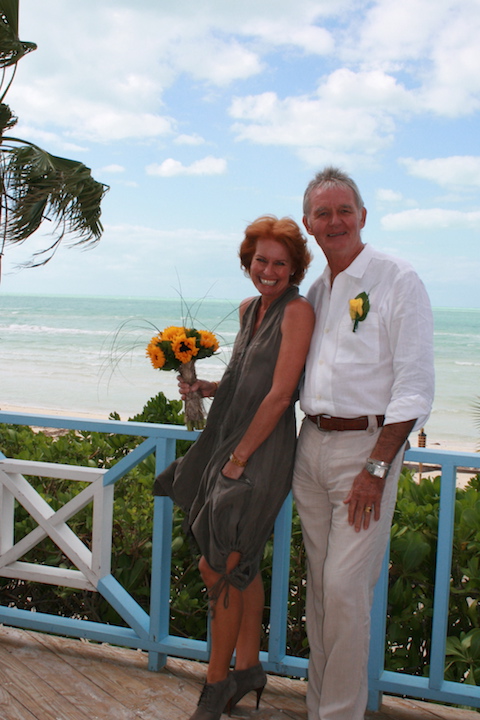 I had sunflowers as my wedding bouquet – well more of a posy actually in 1994 – and again when Bob and I renewed our wedding vows here in Eleuthera in 2009, so when I saw through our kitchen window the above one bravely holding on I decided that it would be the symbol for me of how things are right now……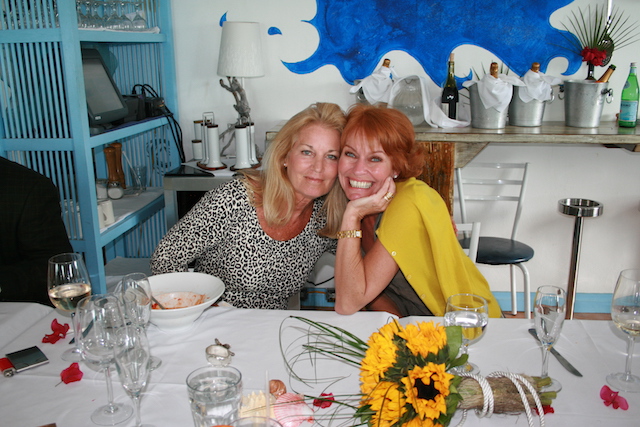 So speak out about your sadnesses – don't pretend that everything is always rosy …. We need to fully experience and share the pain as well….. And in the midst of it all find time to be with friends and smile …….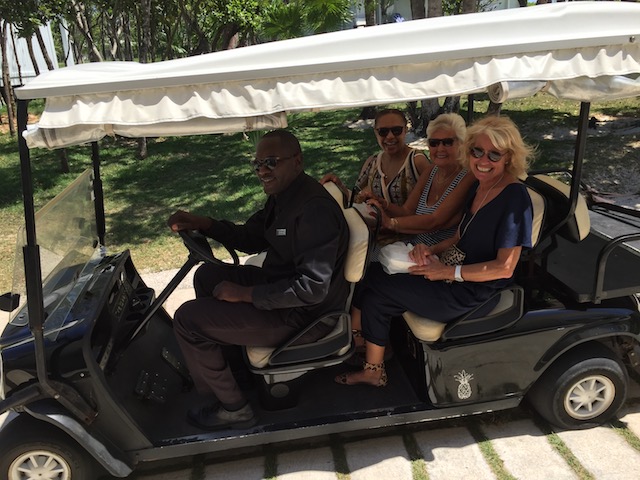 Rudge of course deserves a mention this week – he continues to bring us both joy and frustration – but he is a lovely boy and his early morning need for a little extra love and cuddles starts my day off well. I have never known a dog love his toys so much and he thoroughly enjoyed his last new chew toy – although it didn't last too long !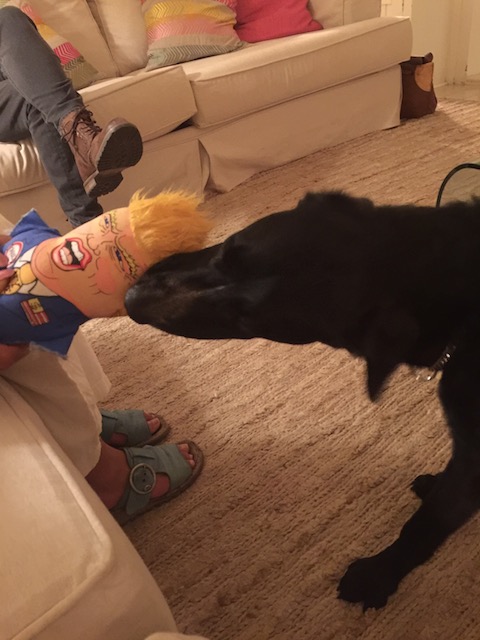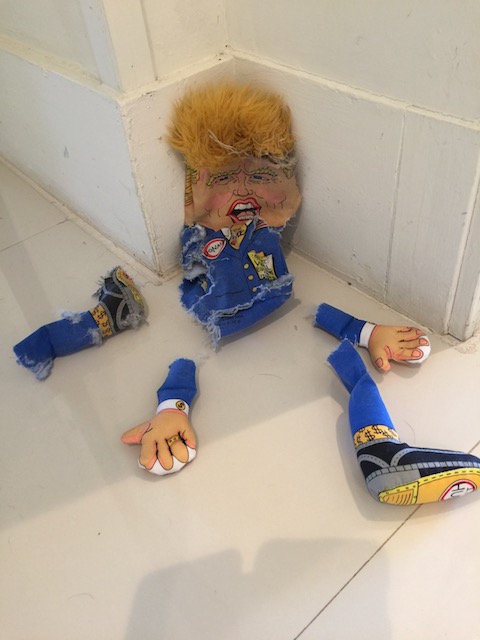 With love to you all xx