This past couple of weeks has been an exercise in finding the joy in everyday life as well as feeling the sorrow. My nephew – Craig – my elder sister Anne's son – died very suddenly from cardiac arrest at the age of 47. It shocking and brutal – devastating for my sister and his wife and young family.
But of course these sorts of losses are happening all the time around us to people we know and love as well as just aquaintances. How we deal with loss and death continues to fascinate me. Some people prefer not to talk about it all and keep it all inside – others find comfort in sharing their story. But how to do this without oversharing will always be an art and skill in progress.
My attitude is that death is a part of all of our lives – like it or not – and the more it is brought out in to the open and discussed – hopefully – the better we get at dealing with it. When my stepfather Theo died six years ago at home in Governors Harbour we were all very aware of how open everybody was about discussing it and comforting my Mum as well as us. A very different story to my Mum's experience when she was suddenly widowed for the first time at the age of 56 back in the UK. Then there was embarrassment and avoidance pretty much as the norm.
As a society the rituals of mourning are often sadly neglected – or are seen as something to be got over as soon as possible. Modern Western society has much to learn from more traditional societies about periods of ritualized grieving. Loss of this kind changes us forever and trying to find ways of integrating the grief and learning to live with loss is something that we all could do with and then share more widely…….
Not much like the usual topics for my weekly blog eh ?
However – as I say in the title – finding the joy while feeling the sorrow has been an exercise for the past couple of weeks. I am in the UK for the funeral – in fact it is on the day you will be reading this – and I have a small collection of joys to share with you.
Regular readers will know that gratitude is a very important theme for me personally – and I am very grateful to be able to spot some of those moments of joy, happiness and irony as well as welcoming the kindness of both friends and strangers that can pop up when you need them the most.
So here are a few instances that made me smile or caught my imagination to share with you……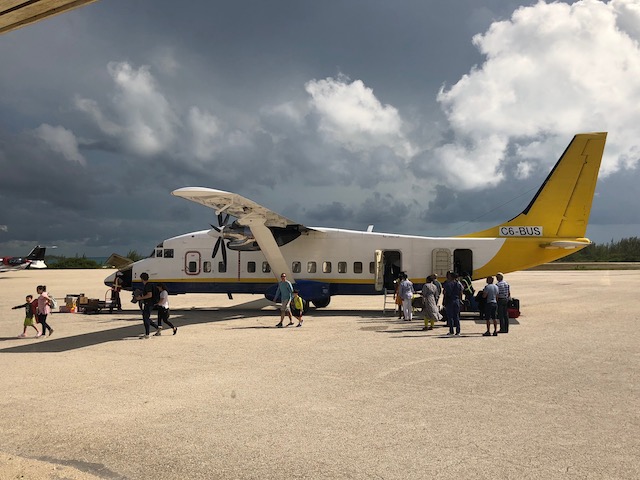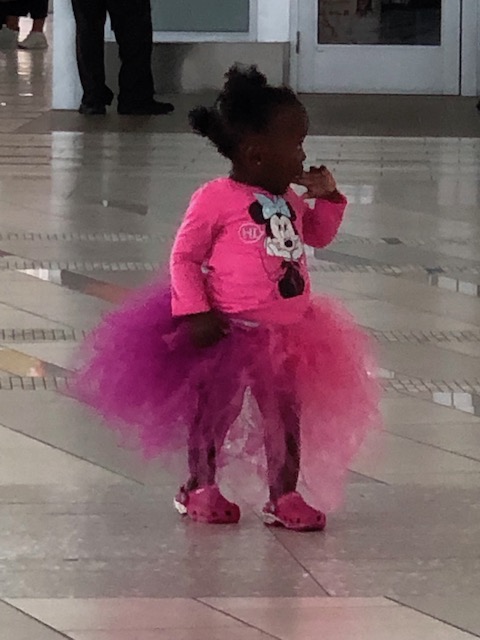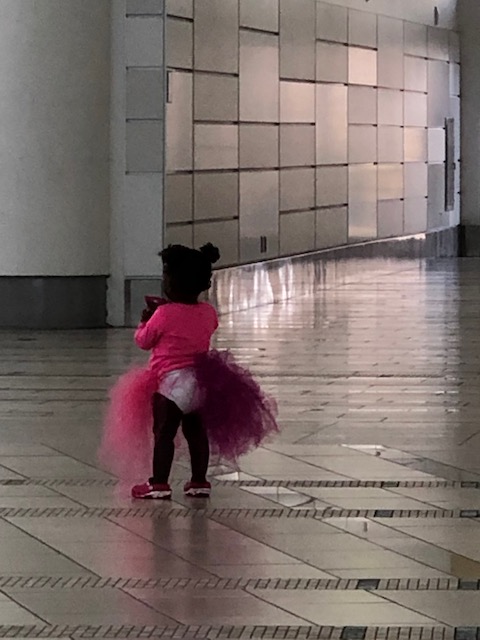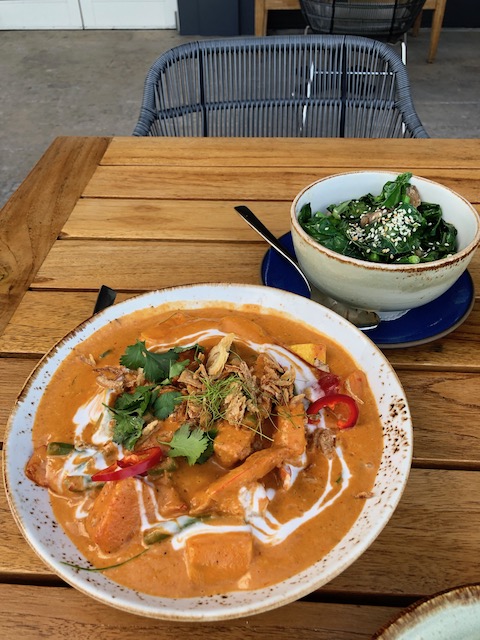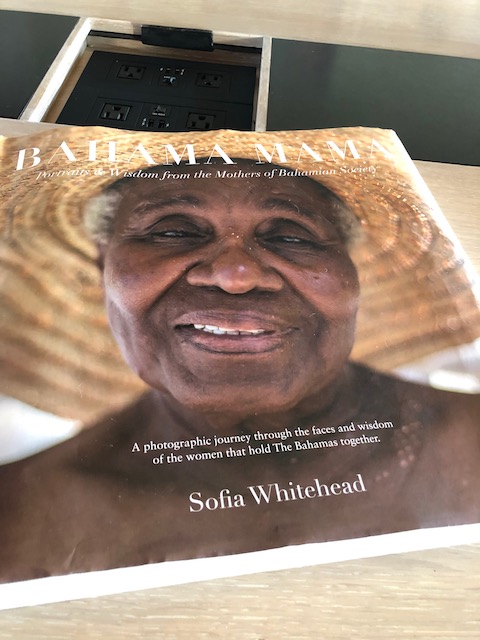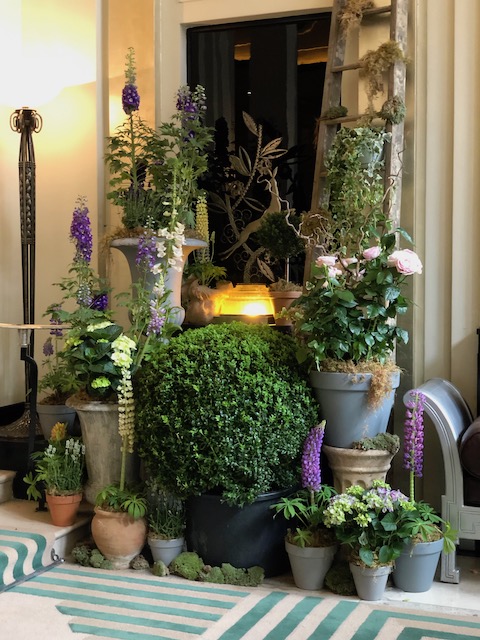 Remember to treasure your loved ones – who knows how long we will have together. Be kind to strangers and those around you – who knows what they are going through right now….. And keep your eyes open for the things that lift your heart – we all need to make a collection in our heads and hearts of the sights, sounds and tastes that bring us those little daily perks and blips of delight…….