So many of you readers will know that I have been in England for the funeral of my young nephew – Craig Billingham. It was a sad affair of course – but very touching to see and hear what a well loved person he was. The cycling club he belonged to walked in front of the hearse as a guard of honor….
I left the north of England where he lived on Thursday afternoon- the day of the funeral and travelled back on very busy roads with my other sister Jane and her son Sam. When we got back to Northamptonshire and their home we decided to take their dog for a much needed walk. They live in a lovely rural area and we drove to a favorite dog walking spot that they have.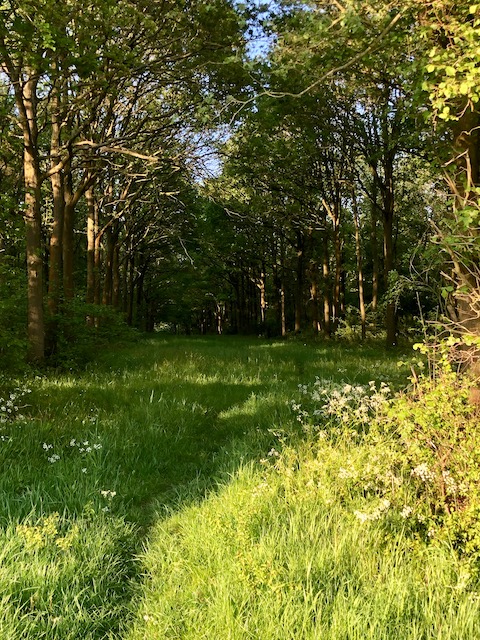 I took some pictures of the beautiful countryside and posted one on Instagram – and a friend who may not have even known the circumstances made the comment that the view was food for the soul. How totally apt and perceptive. Thank you dear Oliver Kita for verbalizing so concisely what I was feeling. By the way – Oliver makes chocolate that really feeds the soul !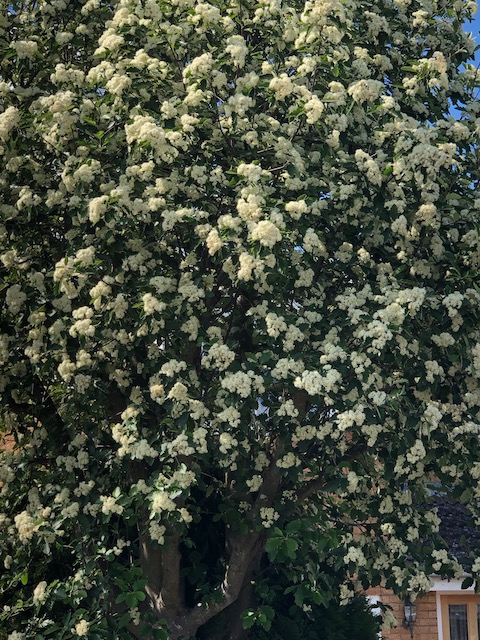 England in the spring – when the sun is shining- is such a beautiful place to be. The countryside is lush with blossom and spring fresh greenery and I was constantly aware and remarking on how beautiful it is – it is many years since I was there in the spring and it truly was food for the soul. That is a concept that we all need to pay attention to – no matter what our circumstances are – our souls and spirit need constant nurturing and we generally do not pay enough attention to it. For me I probably most often find it in nature – of course here in Eleuthera I do find it on a daily basis walk Rudge on the beaches – but it is a great exercise to acknowledge and be more aware of the situations where this happens.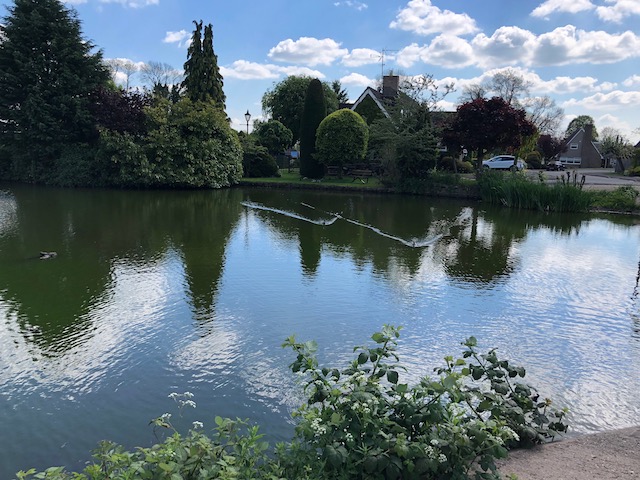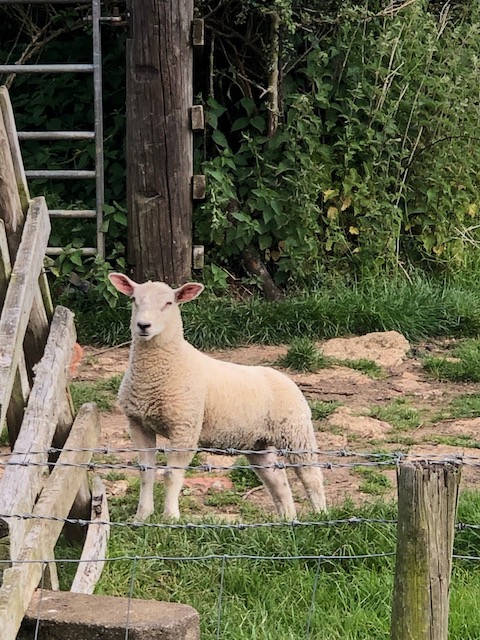 Finding the humor in everyday life and watching out for the cosmic jokes that the universe plays on us also for me work to feed my soul and of course the literal act of feeding ourselves with good nourishing special food is a daily reminder that we need nourishment in many forms.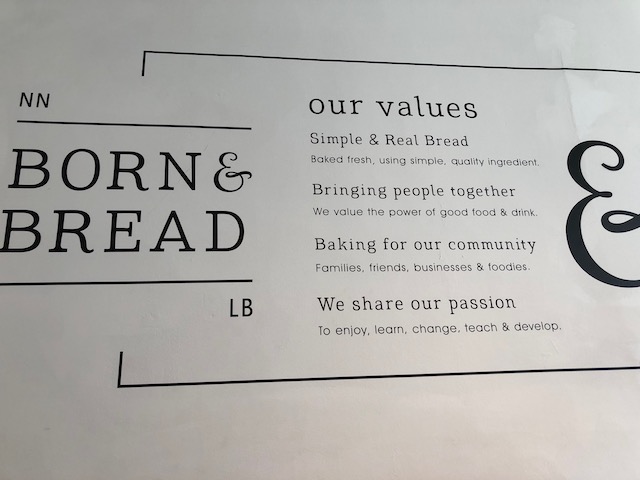 Music , reading and cooking for friends are other ways of enriching our daily lives – well for me anyway ! Finding music that makes you get up out of your seat and dance around is a great way of lifting the spirits – although me singing along to it out loud probably only lifts Bob's spirit by making him laugh at how weird it sounds !!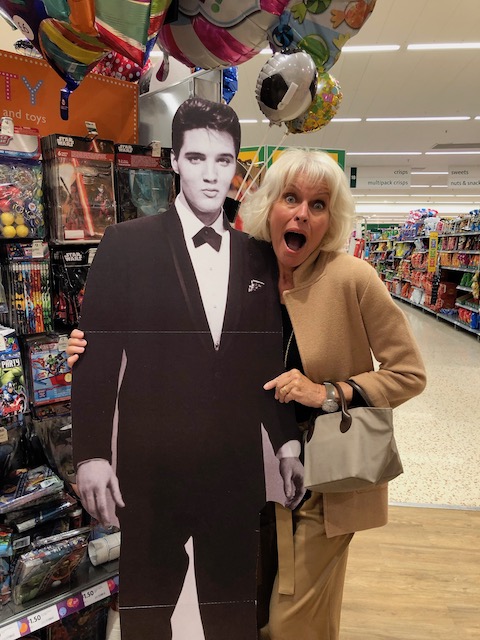 OK so this week's exercise for you is to find and acknowledge what feeds your soul – and if you want to share it then please do……
Bob and I are now off in Florida where he is getting the first of 2 cataract operations – if seeing well again doesn't feed his soul then I don't know what will…….