Keeping fit and healthy in Eleuthera is not as easy as it is in many places. There are no gyms to speak of here so it takes a bit of detective work to find good ways of staying fit.
Bob has found a great personal trainer that he works out with twice a week. Remorn comes to our house and puts Bob through a variety of different workouts – lots of stretching as well as toning. We have had a TRX band for 5 years without ever using it ! By the way TRX stands for Total Body Resistance – but now it is a regular part of his workout……
Remorn Allen is based in Tarpum Bay but travels around the island as a personal trainer. His wife Toticina is a massage therapist – so they make a great team working together…….. Remorn's number if you are interested in booking a session is 242 8133121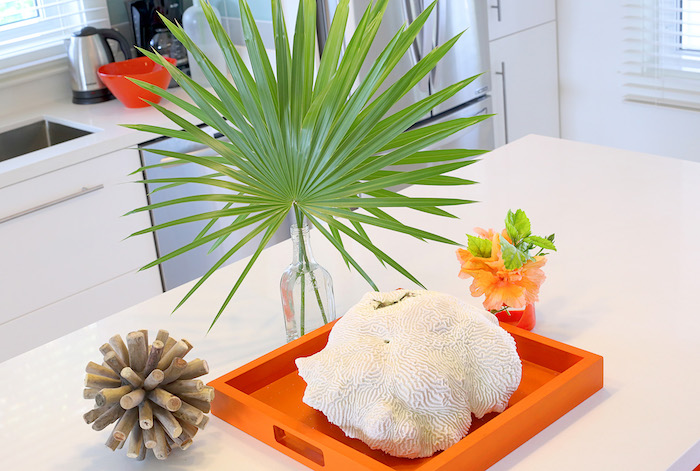 For myself I have mainly relied on walking the dog daily on the beach as well as the weekly yoga class I teach the children here. But last week all that changed ! The Taglich's were here with a group of their friends – which included the brilliant Isaac Calpito – fitness guru and all round inspirational trainer. I had heard about him from Claudia Taglich and so when they invited me to join them for a morning class I jumped at the opportunity.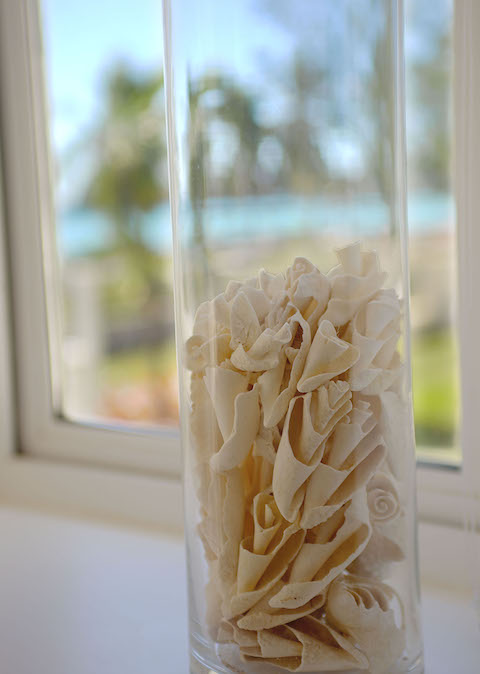 Readers – it was fun, hard work and absolutely motivating ! I haven't sweated that much since I was last in a sauna ……. Of course the next morning walking down the stairs was hell – but it soon passed . So I signed up to obefitness.com where Isaacc – amongst many others – teaches online classes. This is a great thing if you live on an island in the Bahamas – just tune in when one of the live classes is happening – or just click on one of the recorded ones at any time you fancy ……
You don't need anything more than a couple of towels and a bit of energy. No fancy equipment or gym needed. This is a great solution for me – dance based cardio and toning, lengthening and sculpting – they say !! Plus of course no-one can actually see when you collapse for a few minutes to get your breath back. Let's see how it goes …….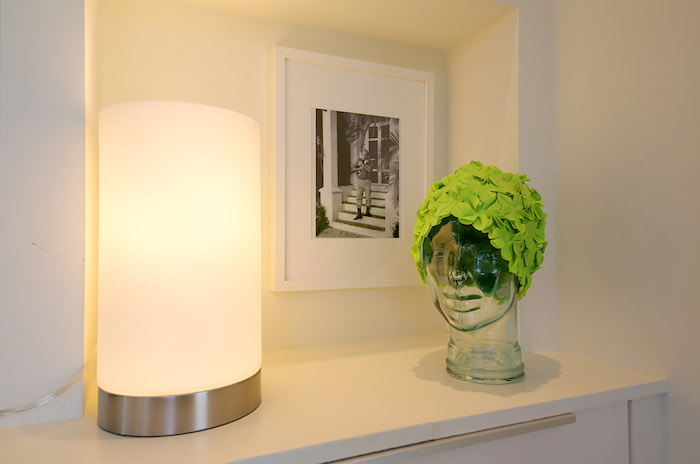 As far as the healthy part goes Dr Arlington Lightbourne's clinic in Palmetto Point is having fantastic results for many people with their guided weight loss program. Every week I meet someone else who has lost remarkable amounts of pounds and who are thrilled
The golf course at Jack's Bay now has all the greens laid – and it looks beautiful. I am just designing the interior of the restaurant and having a lovely time doing it ! Still no news yet on when it will be open but working towards it…….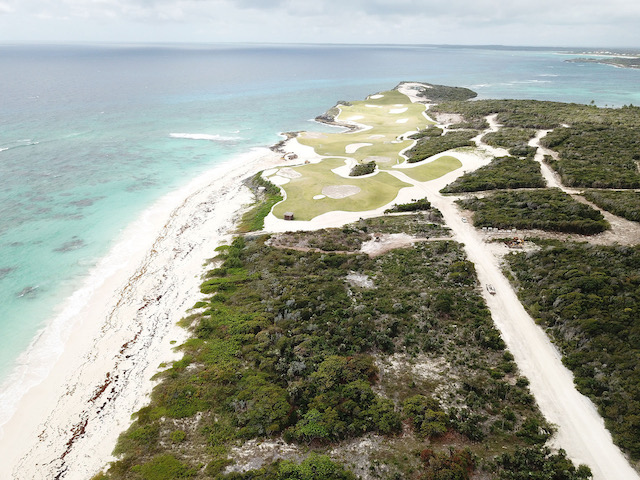 Another project that is around at the moment – not one that we are involved with – but of course we all are interested in what is happening here- is Philautia. This is a boutique development at the Navy Base – on the Atlantic side just south of Governors Harbour Airport….. Click on this link to read more about it……..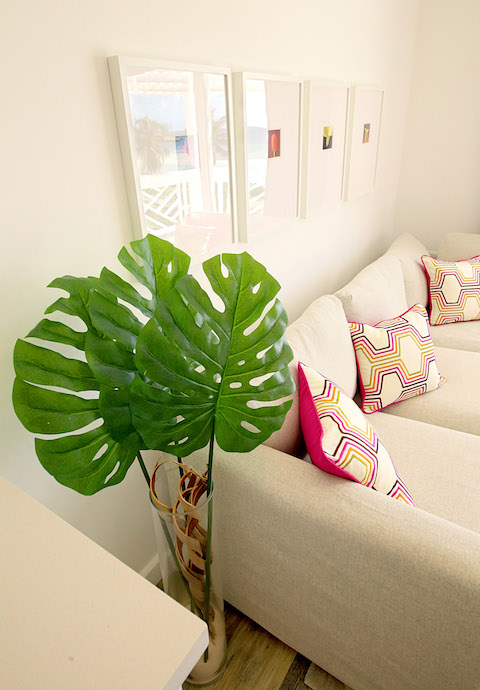 For details of the apartments we have for sale at Anchor Point click on the appropriate links below
Large 2 bedroom apartment – 1st Floor https://www.sirbahamas.com/eng/sales/detail/198-l-1147-jlk2wl/anchor-point-apartment-1-governors-harbour-el
Large 2 bedroom with widow's walk – 2nd floor https://www.sirbahamas.com/eng/sales/detail/198-l-1147-v576rl/anchor-point-apartment-2-governors-harbour-el
Standard 2 bedroom – 1st floor https://www.sirbahamas.com/eng/sales/detail/198-l-1147-26ym2w/anchor-point-apartment-3-governors-harbour-el
Standard 2 bedroom – 2nd floor with widows walkhttps://www.sirbahamas.com/eng/sales/detail/198-l-1147-5es3qs/anchor-point-apartment-4-governors-harbour-el
One bedroom – 1st floor https://www.sirbahamas.com/eng/sales/detail/198-l-1147-pk5dfs/anchor-point-apartment-5-governors-harbour-el
One bedroom – 2nd floorhttps://www.sirbahamas.com/eng/sales/detail/198-l-1147-j3m9rk/anchor-point-apartment-6-governors-harbour-el