This week I am just writing about general stuff here in Governors Harbour and what is going on for me. One of those sort of blogs about nothing really in particular !
Firstly I need to try to find out that you are getting the blog through after the changes that have been made. I know that it didn't come out to you last Friday as it should have – you should have received it on Sunday. Of course I realize that it is ridiculous really to be writing this because if you are not now receiving it then how can you respond to this ??????
Anyway it would be good to know if you are there ! And if you know of friends who are subscribers please do me a favor and check with them that they are seeing it as well……..
Enough of the boring stuff…..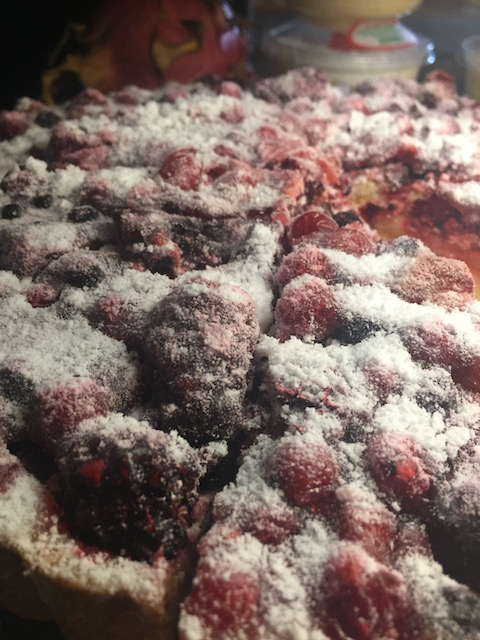 Have I told you about Tunnel Bear ? Well it is a download that makes it seem that you laptop or device is in another country – so that you can watch TV programs from your particular chosen country. Needless to say mine is most often from the UK. The BBC really does produce some fantastic programs. A couple of weeks ago we watched a brilliant drama series called The Night Manager. It stars Tom Hiddleston and Hugh Laurie – as the baddie !  It is a six part series and it is gripping ! It has been adapted from a John Le Carre book and a lot of it is filmed in Majorca – stunning scenery …. I highly recommend it.
We don't watch TV here – so to pick up on these programs from the UK is great for us. I think it is now showing on one of the US stations – AMC.
I also just LOVE watching another BBC series called Masterchef. You will not be surprised to find out it is a cooking competition for amateur cooks. Really good entertainment but don't watch it when you are hungry !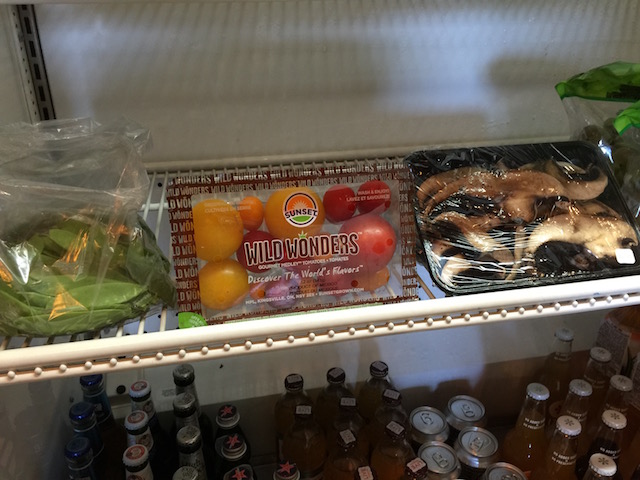 I stocked up on some of the Oscar nominated movies as well – Spotlight was very good, Trumbo – also very good – Bryan Cranston was superb as always but Breaking Bad was such a hard act to follow, The Danish Girl with Eddie Redmayne and Brooklyn with young Saoirse Ronan. One of my favorite movies starred a very young Saoirse Ronan in Atonement  where she plays a pivotal role in many lives……
Books are another passion of mine and at the moment I am reading a great novel called Unbecoming by Rebecca Scherm. You know when you have a good book when you fantasize about laying in bed and just reading until you finish the book !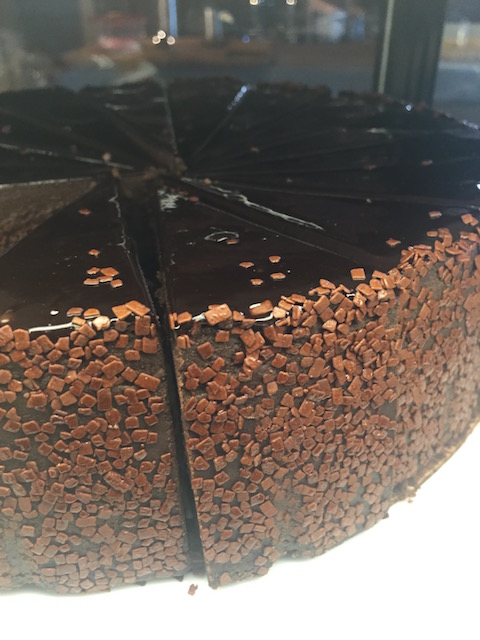 Bacchus Fine Foods continues to delight with an expanding range of goodies. I had some friends for supper the other evening and it was a joy to be able to pick up some chocolate fondant for dessert. I love to cook savory food but I am no good at the sweet stuff so thanks Angelika for getting me out of a hole !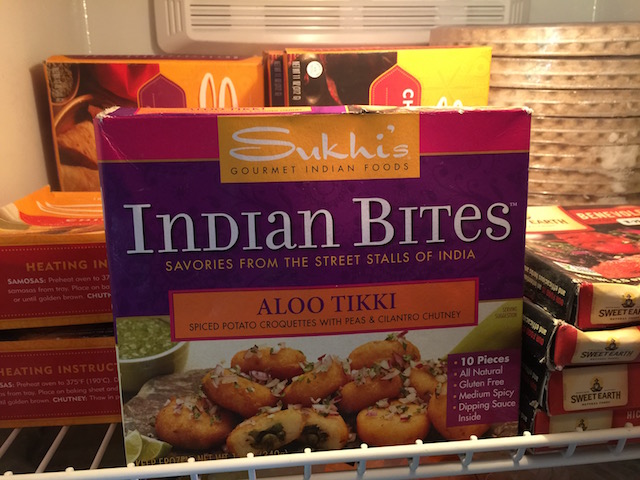 Ok so that's it for this week – news and pictures next week about the Special Olympics Bocce Tournament !