This week found me living life beyond my comfort zone as it is in Governors Harbour. Even though I said I wouldn't bore you with the details of my trip to the dentist – I thought I was up for a scale and polish and discussion of a little vanity work – hah ! – the result was that I needed to have two lots of root canal work done – oh no!!!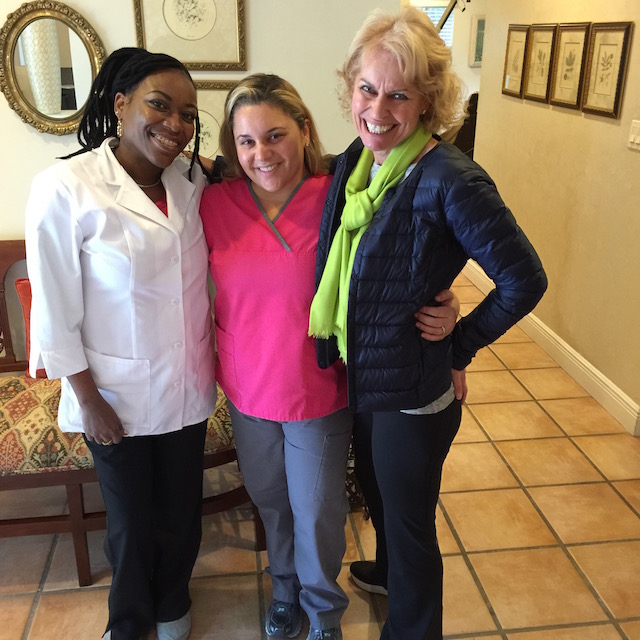 Anyway – being the big brave chap I am – I decided to do this as soon as possible and so I was booked in to an Endodontic dentist on Broward Blvd – Broward Endodontics.  Dr Danielle Jaffe is amazing – and her staff as well…  They did all that it was possible to do to make what has been in the past – for me anyway – a painful and stressful time into a totally pain free and almost pleasant experience. They are calm and reassuring and the minute Dr Jaffe starts working  you can tell that she is an expert in her field. Her assistant Yolanda gently patted my shoulder while anything stressful was going on – it was incredibly comforting and reassuring – sorry Yolanda I should have told you at the time how much that meant !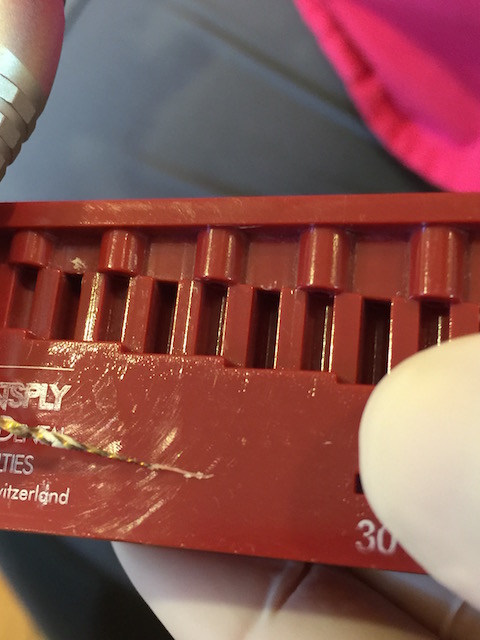 Dr Jaffe took the time to explain to me with the aid of a model just what happens during a root canal procedure and how new technological improvements continue to make the practice safer and pain free. Hello – is anybody still reading this ????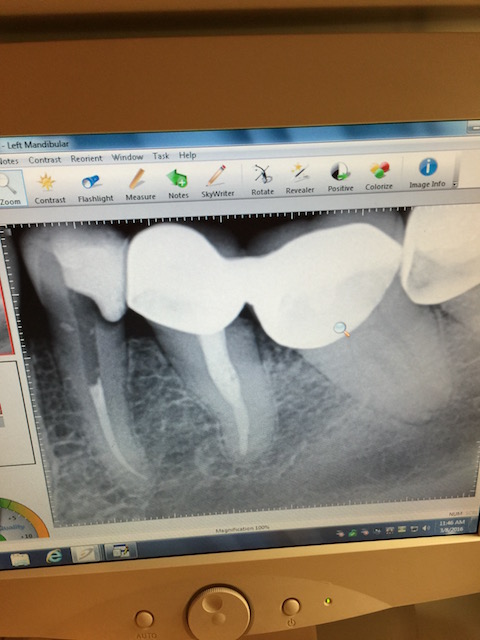 The procedure on both teeth took around 40 minutes each and the delight and pride that Dr Jaffe took in removing one of the nerves from the second tooth in one piece was infectious ! – apparently it is very unusual to be able to get a nerve out whole and the sense of pride I felt in that was ridiculous !! When I told her that I wrote a blog every week she was delighted to arrange for me to take a picture of the nerve – am I totally cracking up ? I know I joke that everything is copy these days but really ? But actually the point of writing this particular blog is to get across the message that even the most scary forms of dentistry can be totally bearable and make you feel good for having braved it. Many things in life are beyond our comfort zone but that doesn't mean that we should avoid them. It is always easier to put these things off indefinitely and I am sure that all of us can relate to painful and scary dental visits during our own personal history …..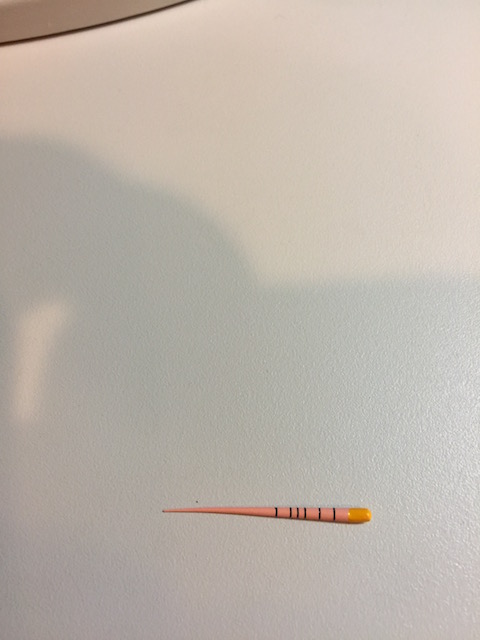 Anyway despite having to skip lunch I decided to reward myself with a little research for some more upcoming design projects. I visited Gulfstream Park in Aventura and first stop was a favorite store of mine – West Elm. The colors are particularly inspiring for me – lovely aquas and minty colors – perfect for Eleutheran interiors. If I am furnishing a number of apartments or houses I need to have a different color scheme for each of them – and browsing in different stores often sparks inspiration. After that Crate and Barrel and then The Container Store – who knew that shopping for hangers could be so complicated !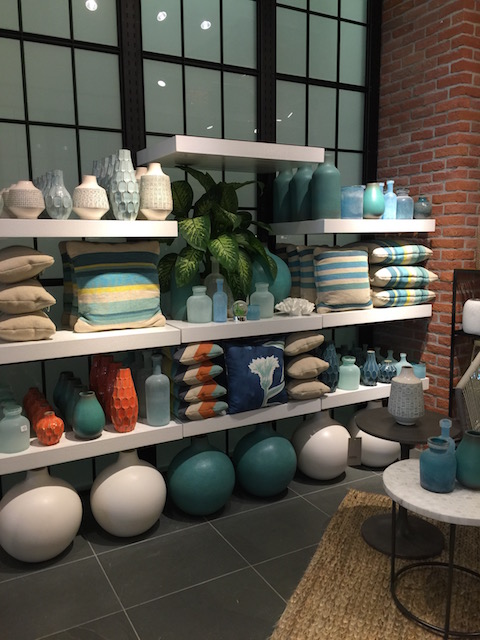 After that a soft supper at Valentino Cucina then home to bed !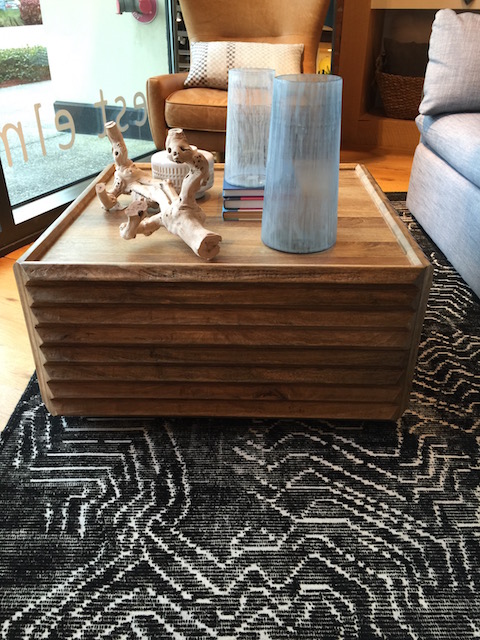 Next will be crowns fitted for the teeth where the root canal work was done – but let's not worry about that for now …….