This week Bob and I are living it up – first in Roma and now in Sicily. We flew from Nassau via Charlotte to Roma – overnight – which is not a thing I enjoy – but it seems like all the flights to Europe from the US entail an overnight flight – so we have to suck it on up as they say ! I was delighted that we were reunited with our checked bags in Rome – it is always a fear of mine that I will never see them again – full of all my favorite clothes !!!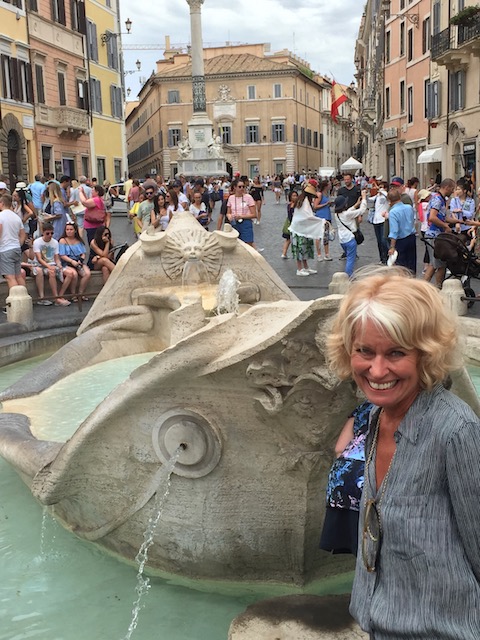 We had a lovely hotel recommended to us – thank you Katherine from the Buccaneer  – and it was every bit as nice as she said it would be. It was pretty close to the Spanish Steps – and the Trevi Fountain – so we ticked those 2 items off the list of things we must see in Rome ! Rome is the most beautiful city and the drivers we had were all keen to show us whatever they could on our drives around the place. To be in a place with such history is a wonderful experience and when we return after  a week in Sicily we are very excited to see a great deal more…..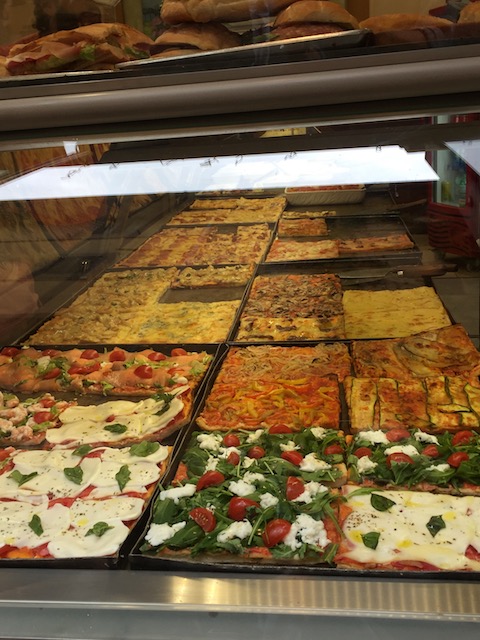 We were both pretty jetlagged so we didn't do too much on the one day we were there but we did eat a beautiful meal at a restaurant close by that Katherine also recommended. The food is of course sensational in Eataly – sorry Italy – and seems very cheap after the cost of eating out in Eleuthera !! So guess what – you will be seeing lots of pictures of food …..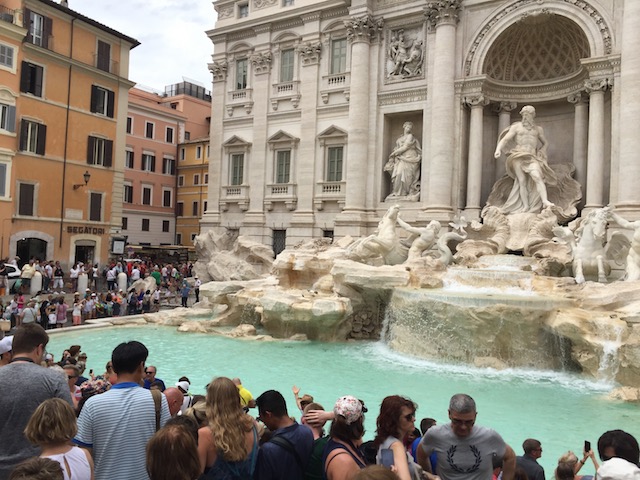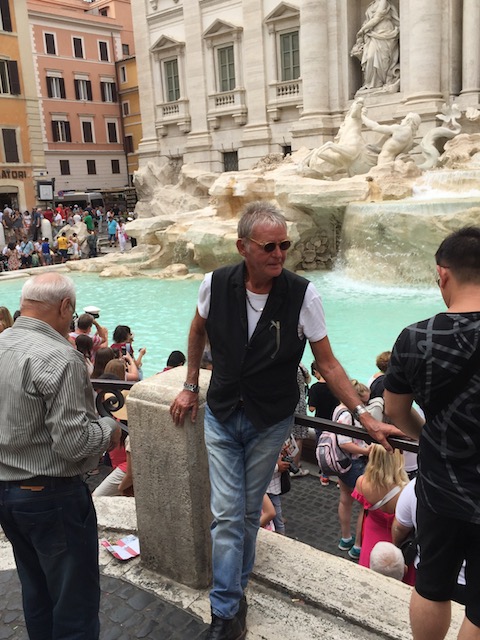 The next day we flew to Catania in Sicily and drove to an incredible house slightly further north on the east coast of Sicily … We joined a party of 24 people at a house party hosted by Claudia and Mike Taglich – they also own a beautiful house in Governors Harbour – Lush Life. The vacation is to celebrate Claudia's 50th birthday party …. the house is stunning and a real inspiration as far as rental homes go. There is a staff who cook the most sensational meals – breakfast lunch and dinner are all catered for if we are there – the freshest and most delicious ingredients which come together to make us all overeat !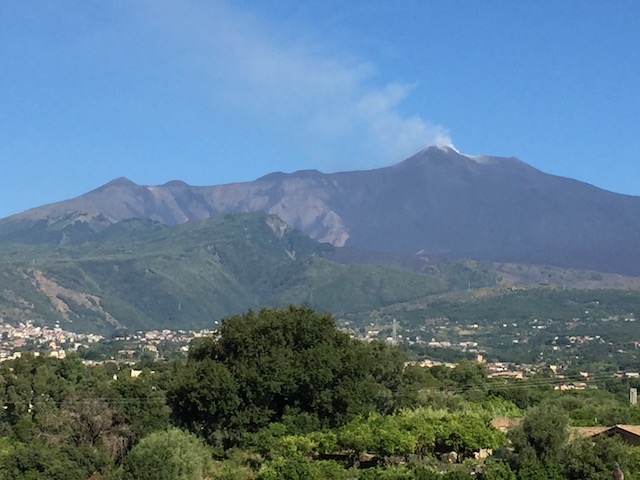 The house – and our bedroom have a terrific view of the active volcano – Mount Etna – in one direction and the Mediterranean in the other. It is idyllic – and the house and grounds are full of great seating areas where you can settle down with one of the books from the library. At the moment Bob is reading about the baroque architecture of Sicily and I am about to start on Vogue Living…..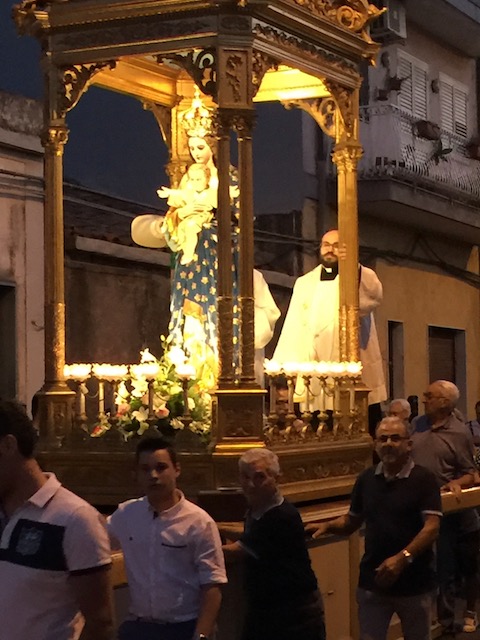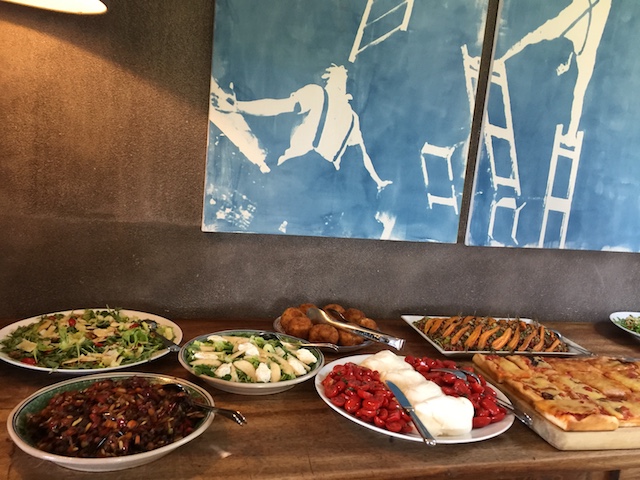 We have visited 2 local wineries which were a great experience. The ground here is of course all volcanic and I have to say it produces some sensational wine. Both of the vineyards were on the slopes of Mount Etna – so the views are spectacular while you are sampling the wine. I thought that i didn't like white wine – but having tried a local prosecco and another tasty white wine which I do not remember the name of I have realized that I do !!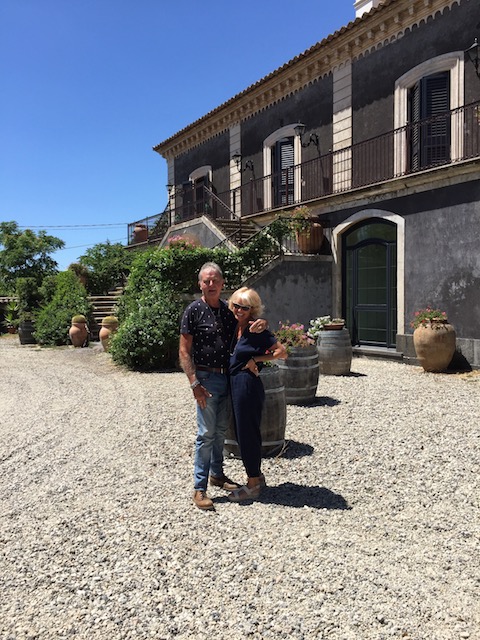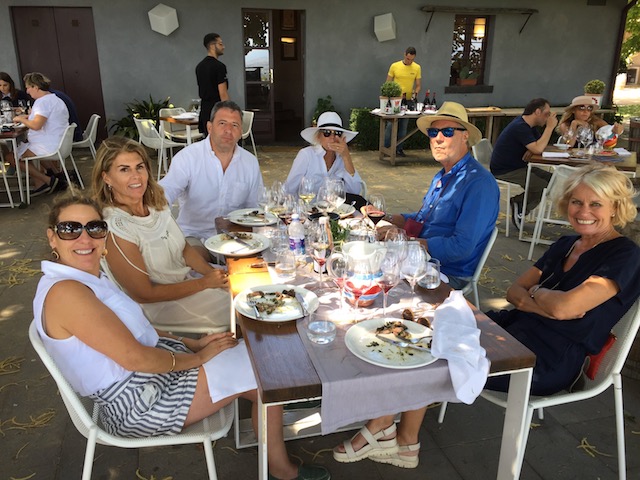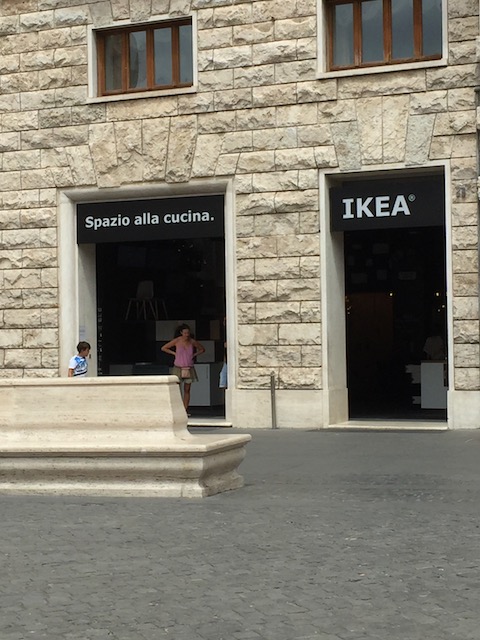 More adventures in Italy to come next week …….