Getting excited with lots of bits and bobs to do as we are traveling from Eleuthera to vacation in Italy – or as I like to call it EATALY !  I know that I am not the only one to be swamped with all sorts of jobs to do before being able to take a big deep breath and get on that plane …..
Without becoming a total bore I have to make preparations for a team of friends to support my Mum while we are away, also the team for Rudge , and make all the necessary arrangements for shipments that will arrive while we are away. Blah , blah , blah !!!!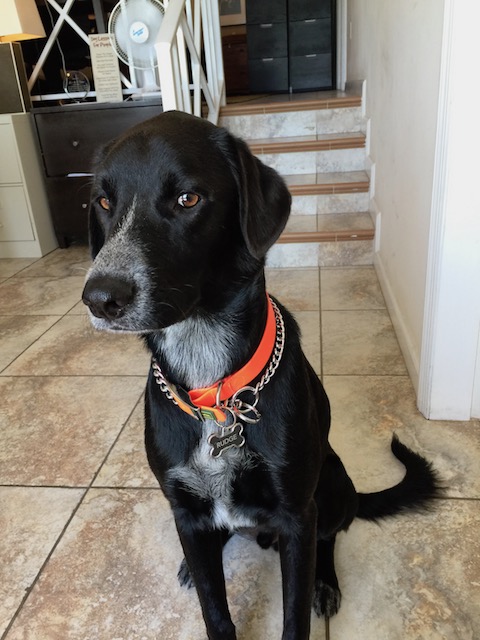 Of course we have renters arriving at different times while we are out of the country , and being the control freak that I am , that constitutes a lot of planning as well……
Anyway – if I tell you that I am writing this at 6am and I have been awake since 4.30 am because of a huge electrical storm that lit up the bedroom and also started my brain buzzing like a maniac – then you get the picture.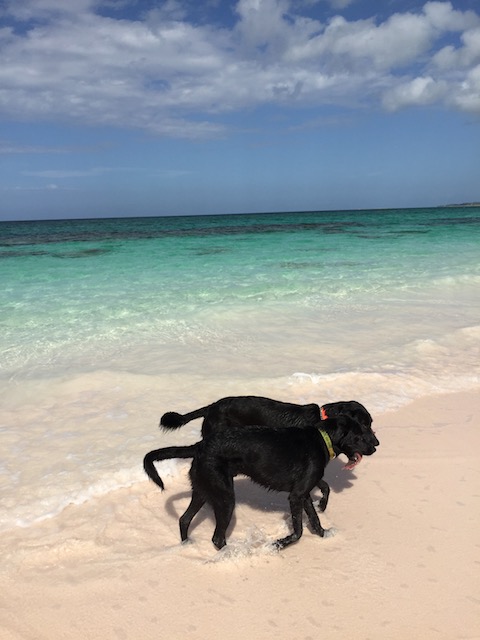 The good news is that the storm has brought some desperately needed rain – we have not have anything more than a very quick shower for months now. Here at the top of the hill we collect the rainwater in cisterns for all our houses as we have no city water, as it is laughingly called ! So no rain means spending lots of money on having water brought in. We buy it from David Morley in Tarpum Bay. He has land that has a lot of fresh water wells on it so he fills his water truck up and brings it up to us….. Of course the swimming pools lose quite a bit of water through evaporation at this time of year so that adds to the water we need as well……
There is a great book I read many years ago when we first came her called "Don't Stop The Carnival ' by Herman Wouk about life on a tropical island. The description of sitting there with empty water tanks and seeing the rain pouring down offshore is so true to life it is painful !!!! We depend on the rain and when it doesn't arrive we get desperate …..
OK – Take a deep breath Kathy and stop rambling !!
I'm not sure whether I have shared this page on FaceBook with you before – but do check out Eleuthera Bahamas – lots of up to the minute news on what is happening here and also some spectacular footage from Todd's drone.
So now I finish up with the news of holiday packing nearly complete – including industrial amounts of Tums – all ready for Rome and Sicily – bring it on !