Well – it is my favorite time of year – my sister Jane is here in Eleuthera for a month – yippee ! She has come out every year since we moved here twelve years ago – on her own this year …. Sam, my nephew, did come out last year but at 24 he has a busy life and is working through the summer.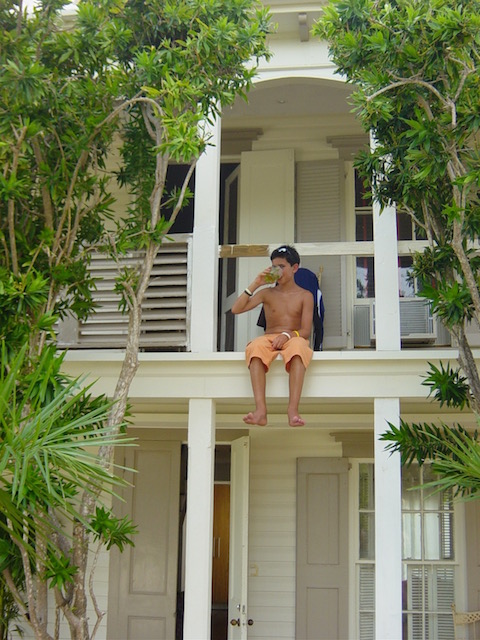 It was touch and go whether she would make the connecting flight – thanks to British Airways being delayed ! – but a very big thank you to Pineapple Air who managed to get her on the flight at the last moment …. The jars of curry paste in her suitcase caused another delay at security in Nassau but thankfully that was cleared up and both she and the curry paste made it through ……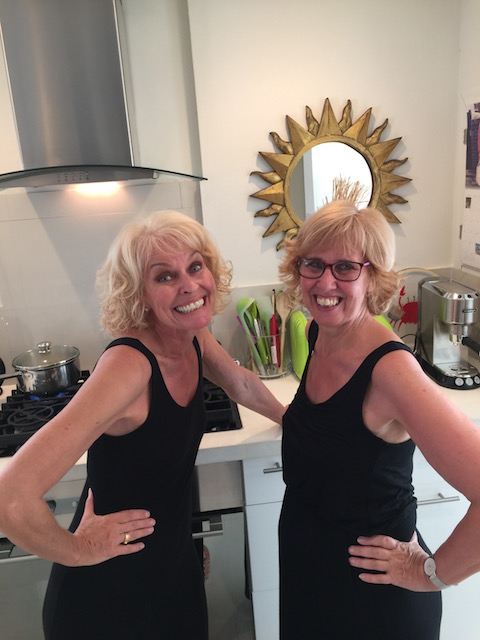 More on the curry paste later !
So today we started our morning walks on the beach – French Leave – and it was fabulous. Being here all the time it is easy to slip out of a walking routine because you think well I will start again next week – but having Jane here is for a limited time and it is a great way to talk and catch up on everything without realizing how far you have walked. Plus there is so much to say that we even keep talking when we are coming back up the hill ! Great aerobic exercise ……
She always comes loaded with all sorts of bits and pieces that I have ordered from the UK throughout the year and it is a treat to open everything up. Some years she has come burdened with curtains and blinds – sorry Jane ! – but this year there was only 4 yards of fabric. I ordered at the last minute some beautiful embroidered Kit Kemp designed fabric – I think it will be made up into pillows for the sofas in our living room ……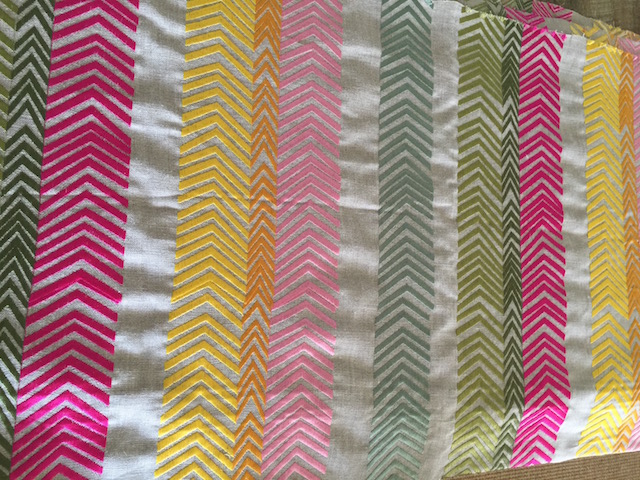 Back to the curry paste ! – One of the pastes was for making green Thai curry – so we made that last night. Here is my easy peasy recipe.  Fry some finely chopped onion in a little canola oil, then add a good dollop – very precise measurements here ! – of the paste. The one I had was from one of the great food supermarkets in the UK – Waitrose for those of you who know of it. Fry the onions and paste on a low heat for about 8 minutes – or slightly longer if you are talking  – then add a can of coconut milk. Stir this and let it cook gently for about 4 minutes than add some diced raw chicken breasts – 2 are plenty for 3 people. Add a good slug of thai fish sauce – I buy mine online through Amazon – leave this all to simmer for around 10 minutes. I taste it frequently and adjust as I need to. For example last night when I first tasted it I found it was definitely lacking in potency – so I fried a little more of the paste and added some of the coconut milk then poured that back into the main pot. Don't be tempted to just add more curry paste to the main pot – it has to be fried gently first…… I lightly cooked some small florets of broccoli and added this to the mix. Then throw in a good handful of chopped cilantro and the zest and juice of a lime and allow to simmer for just about 2 minutes.  Serve with fluffy basmati rice – or jasmine rice if you prefer – with a final garnish of cilantro – delicious !
One of the other treats Jane always arrives with are plenty of magazines – particularly foodie type ones ! I have spotted a great recipe in one for spicy crab and zucchini pasta – I'll let you know how it goes …..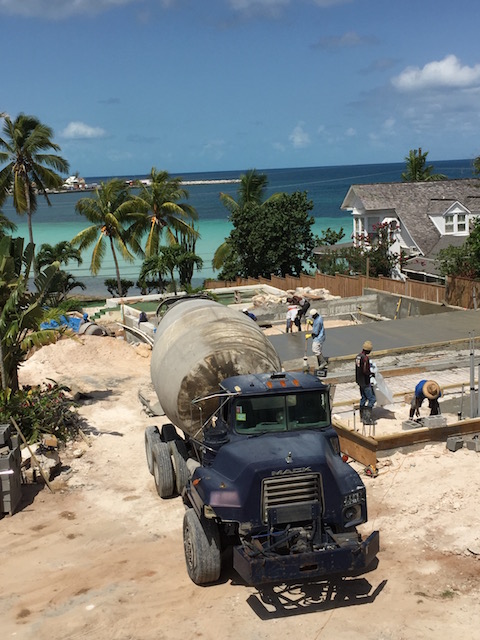 Work is continuing apace – the two old houses – Flora's House and Cornerwall House are looking very pretty and both now have their own private swimming pool. The Modern House – the third property on the old Duck Inn site is now underway as well and again has it own pool coming along. Today the slab was being poured – and it is so darned hot !!!!!