This started out as the next in the series of Best of Eleuthera – Norma's Gift Shop in Governors Harbour – but actually turned into the fascinating story of  it's owner Norma Griffin Johnson.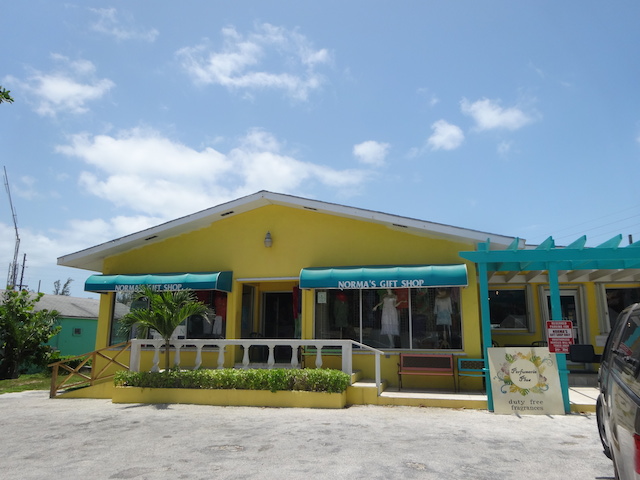 The gift shop is situated right in the center of Governors Harbour on the corner opposite Da Perk cafe – facing Queens Highway and right on the road around the harbour. It was built for Miss Norma – who had owned the land for some years – by the late Richard Rolle around 1990. It survived Hurricane Andrew in 1992 without a single leak – never mind being flooded – apparently the foundations go down 14 feet !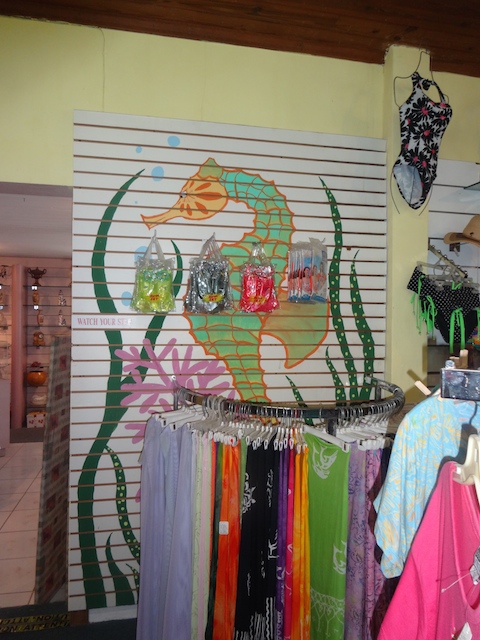 Miss Norma was born in 1932 – the second of 14 children. Her parents were bi-racial and this caused a lot of issues and discrimination throughout her life and is one of the key factors in the development of her remarkable character. She was – and still is – a woman of great determination and ambition and the story of how she overcame being ostracized  is in my eyes very inspiring. She learned from her parents to work hard, go out and earn a living and to save money. Her parents both emphasized how important it was to watch and learn from what she saw and she took this to heart. She learned how to sew – both clothing and home furnishings – from some of the foreign residents who had homes here. In particular she mentioned Lee Pines who lived at Twin Coves and how much about dressmaking she learned from  her.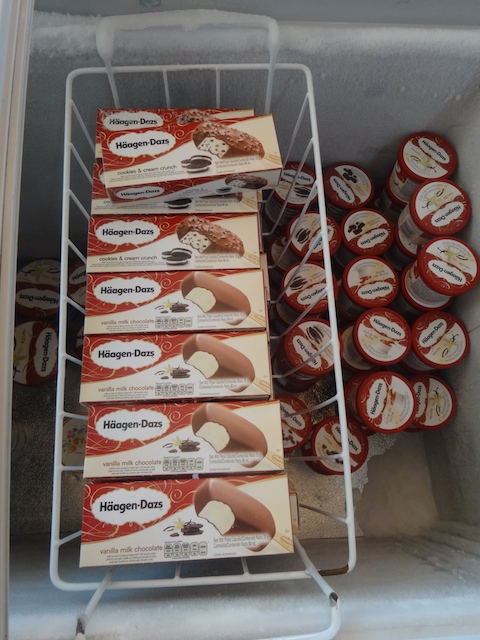 Miss Norma had worked as a teacher and a private tutor before working in a store in the harbor. She was encouraged to open her own store in the early 1960's – in what is now Dornell's gift shop on the 'up hill' in Governors Harbour. It was painted bright red inside and out – as Miss Norma said – it had to be eye-catching ! At that time French Leave resort was open and so there was plenty of traffic going up the hill to be  enticed in to buy her wares…. She was always talented at finding the right connections and the right people to help her with contacts and suppliers. After a few years she the took on a shop just across the road – opposite where the Buccaneer Inn is now. The block there was owned by the Larsens who also owned the Buccaneer Club at the time. She bought the premises – one shop – and stocked it with help from a contact who worked in Nassau at the time. He gave her detailed information about going to Miami – where to stay, who to visit – even how to use the public buses – and through this help she built up a list of suppliers to stock her store. After a couple of years she purchased another adjoining shop – also turning that into a gift shop and finally bought the former art gallery on the corner and one of her sons turned it into a men's boutique.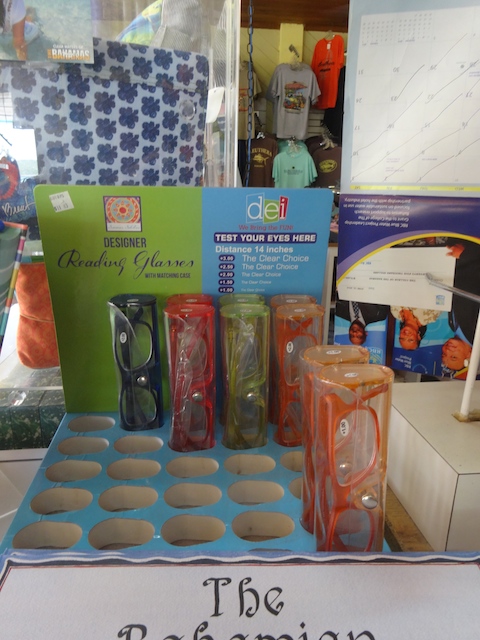 Some time during the late 80's Miss Norma purchased the land where her store now sits – at the time it was a swampy pond – but with an eye to the future she saw it was a good investment.  When the Larsens sold up and the Buccaneer Club was pulled down business took a turn for the worse – even though it is a short distance people were not walking up the hill to her store so that was when she had the new shop built – right smack bang in the center of town.
Always for Miss Norma her motivation was to be able to pay for her 4 children's education so she worked extremely hard , took calculated risks and the dividends paid off – a home grown entrepreneur of the highest standard.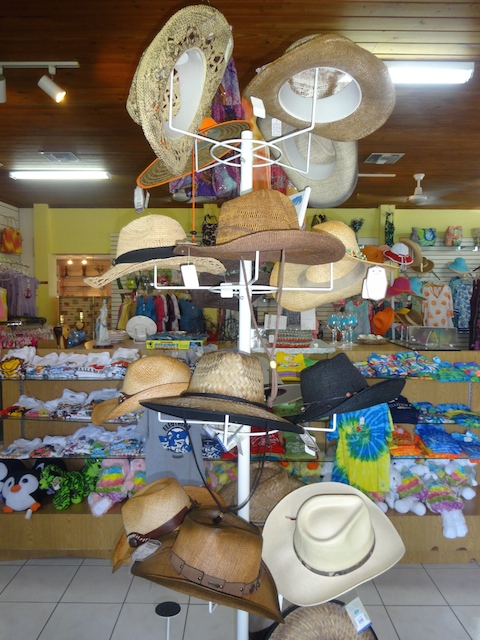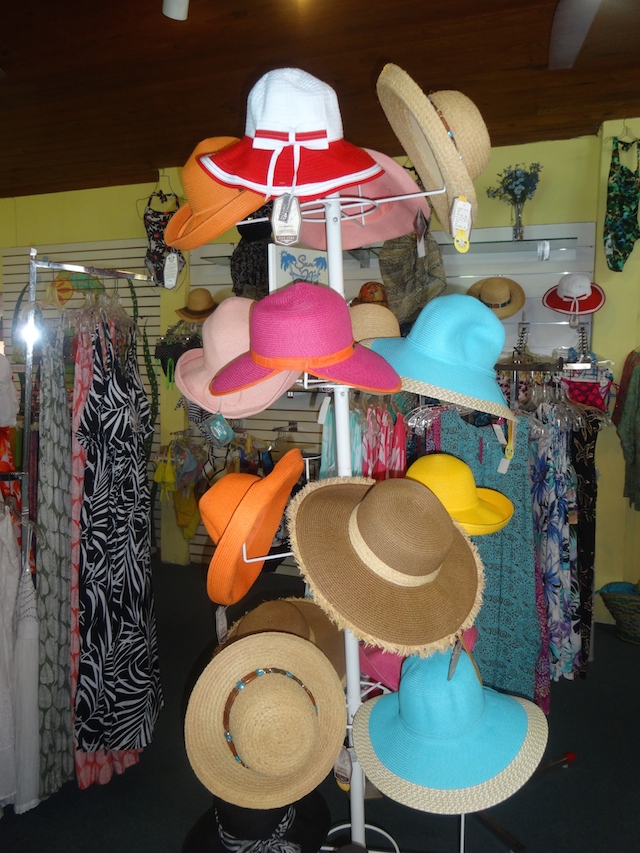 Now her daughter Tracey runs the store – she became involved from around 1989  and selling perfume became her niche in the business. Again using their contacts and connections they were able to buy in the fragrances direct from Europe and still go twice a year to the big perfume shows held in France and Orlando.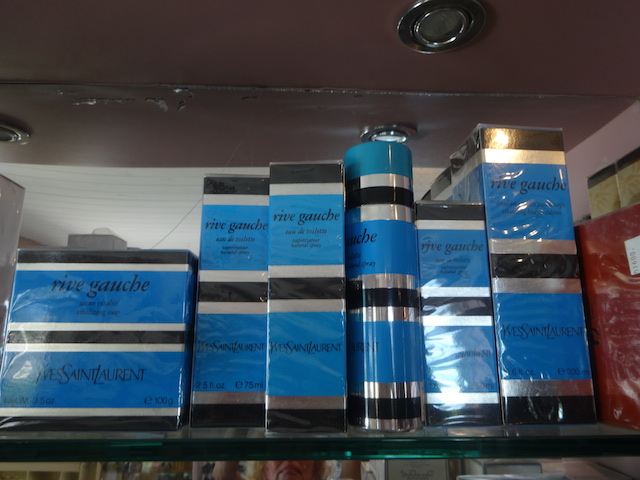 Sorry Tracey that Miss Norma and her story has taken up so much of this blog – but Tracey is the first to admit that her redoubtable mother is a remarkable and amazing woman……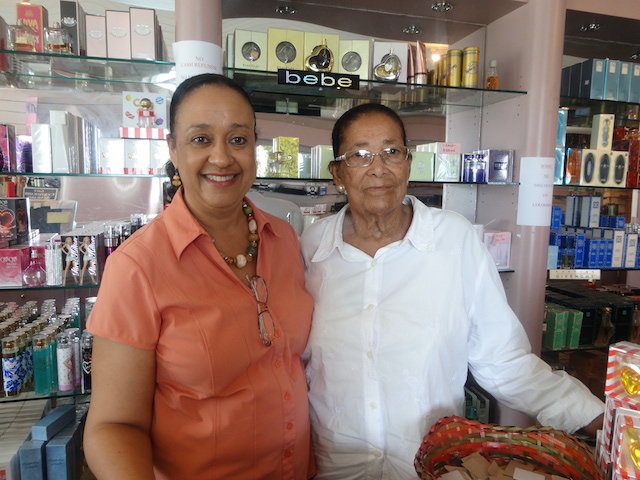 Did you know that Miss Norma was the first woman to drive standard shift Jeep on the island – call in to the store with a little spare time and catch up on more of her fascinating stories…….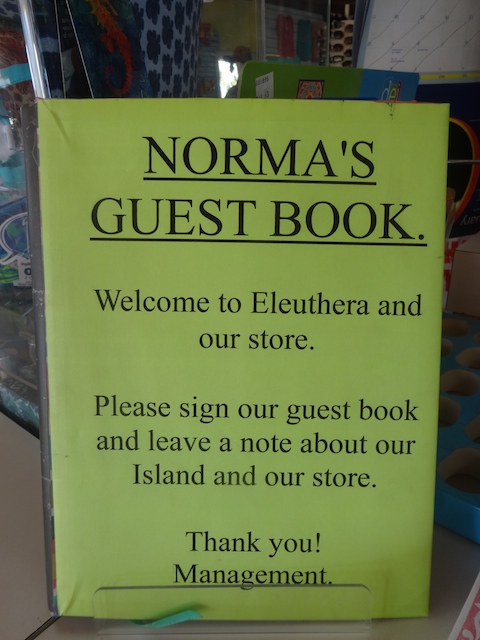 Miss Norma Griffin Johnson – what an inspiring story…… Thank you …..