So – Potcakes – a love story right here in Governors Harbour. Many of you will know already that our lovely, lovely potcake Joe Louis died last Saturday. He was suffering very badly so we called the vets at Palmdale Veterinary Clinic to come and put him out of his misery and help him on his way……. In the end he was in too much pain to even lie down and we simply could not allow him to go on that way. All you animal lovers will know exactly what we are going through – lots of tears and sobbing and reassuring each other that we took the only possible choice – getting through each day without his company….. Enough already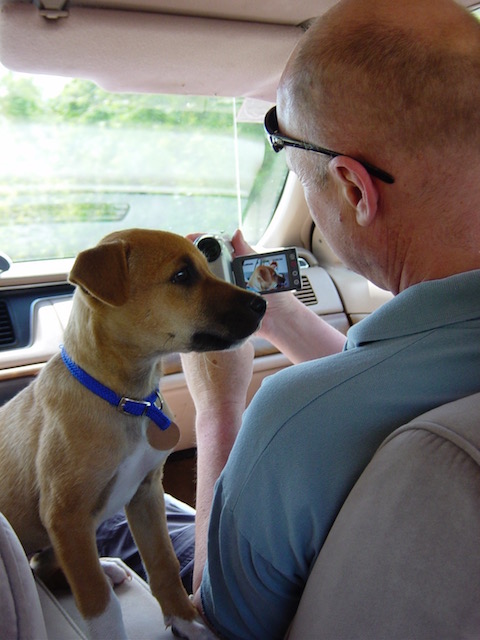 So what riches and gifts did Joe Louis bring to our lives ? For me that is an important part of the grieving process and that is what my blog is about this week.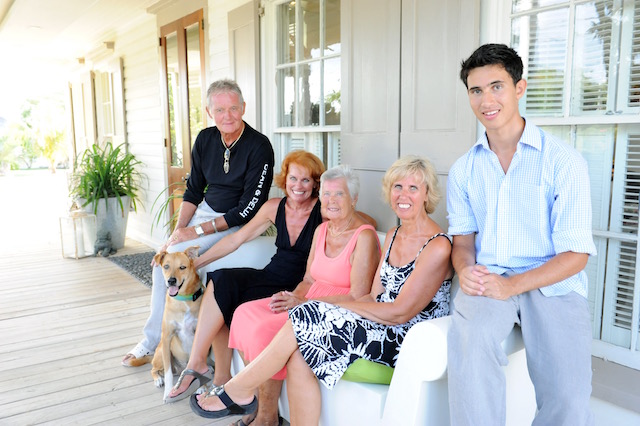 Because of the rental business that we have, Joe met many, many people. He truly believed that it was his job to  be a surrogate dog for all the people visiting who were missing their own animals, so he would visit with them – often around meal times – no connection I'm sure ! – some of you will recall his technique of knocking on the door too announce his arrival. So one of the major things Joe taught us was that there is infinite love in our hearts – especially his. He managed to make so many people feel that they had a very deep and meaningful bond with him – and they truly did. Open your heart and there is enough love to make everyone feel special and loved………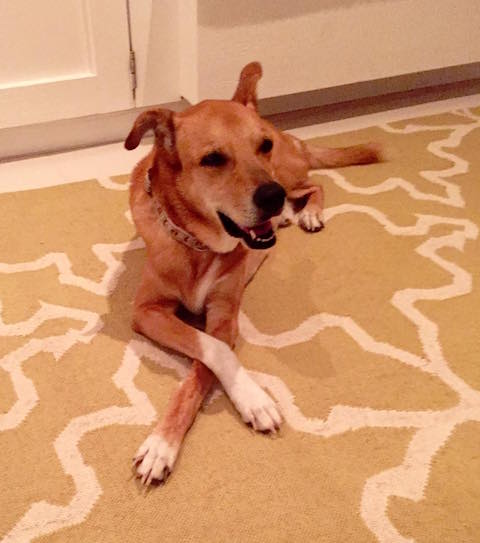 Joe had a great sense of fun – of course as the years went by he wasn't as playful as he had been. But up until last year sometimes on the beach he would tear round in circles kicking up the sand – just for the joy of being alive and free !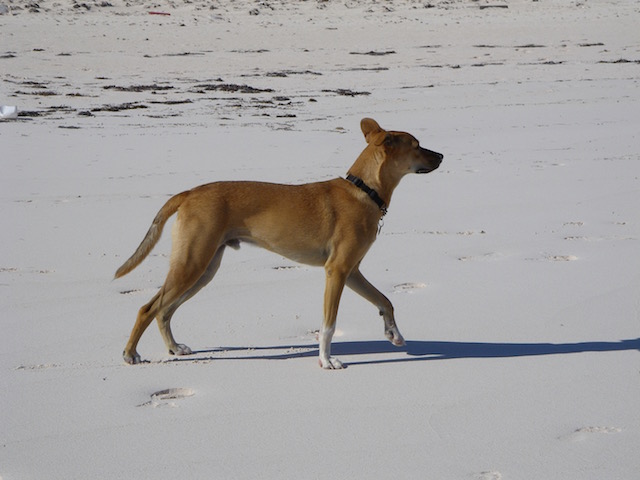 Digging for crabs on the beach – or just digging for the fun of it was another of his favorite pursuits – the lesson here – do what you love – whatever brings you joy and lifts your spirits.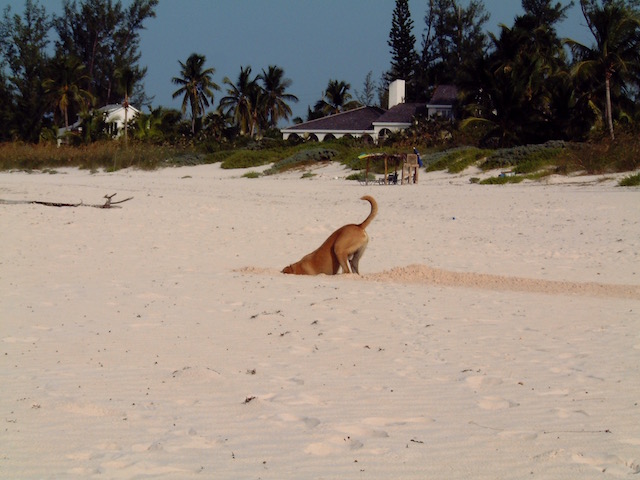 Dog awareness – another one of his best qualities. Dog awareness is about waking up each day and starting that day afresh and new. Joe never carried a thought over from the previous day – he never thought – oh my goodness I am going to eat exactly the same food, drink exactly the same water and visit exactly the same places. He faced each day as if all those things were a new treat ……. We can all learn from him – let's cultivate a little bit of dog awareness……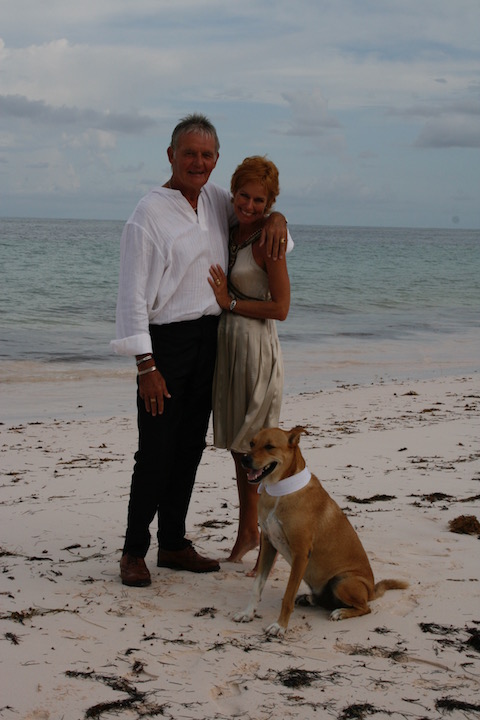 Finally forgiveness ! Joe would always forgive us if we spoke to him sharply or ignored him for too long or left him too long before we fed him – unconditional love and forgiveness – just what we all need to give to every person and animal in our lives…….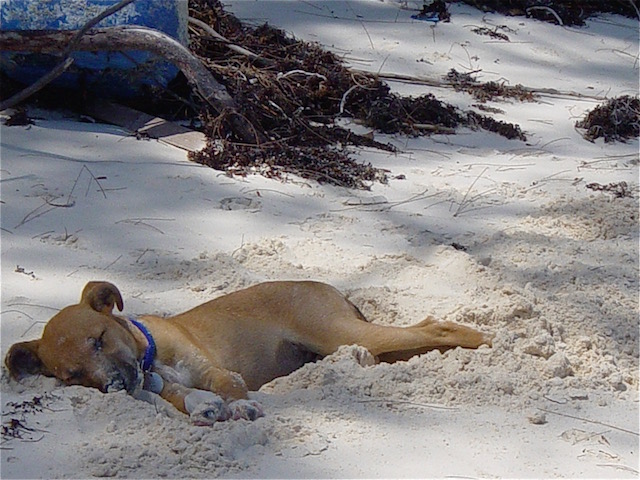 By the way – a great friend of mine talked about how handsome Joe was – and she asked me if he knew he was handsome. I asked Bob and he said he didn't think he did know – but I do think he knew he was a dish. He just had such grace that he wore it lightly……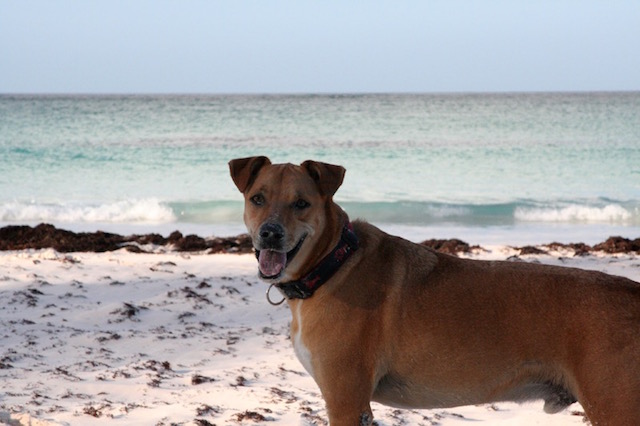 Bless you Joe and thank you for all the good times you shared with us………. And a major thank you to everyone at the Palmdale Veterinary Clinic.
Have to finish now as my eyes are too bleary to see to write any more !