These days the blog seems to be about the minutiae of life here in Eleuthera – but many of you seem to like it – so until something exciting happens – here is another one ….. Bob and I had to get  passport pictures taken for some official documents here on island – and wherever you have them taken don't you find that they are so grim that you can't believe you look so awful ? Well let me tell you I have found a place of miracles !
Right here on Cupid's Cay there is a place called Island Designs Imaging and Drafting – owned and run by Dion Thompson and his wife Carlene. They do all sorts of services including printing and design of leaflets, booklets, canvas and vinyl banners – the list goes on and on – but most importantly for us they do passport photos….
So they took our pictures – and after a short while they produced the best pictures either of us has had taken in a long time. They must have enhanced them or photoshopped them because they were great !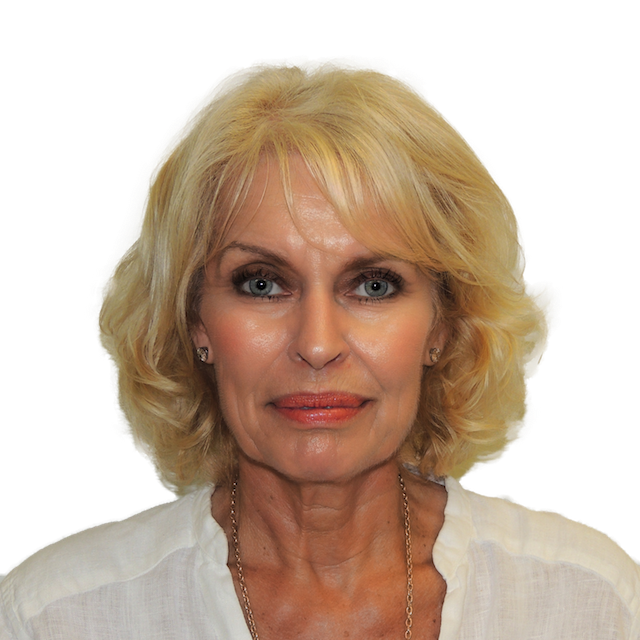 Do use them for any of their services – they are brilliant …….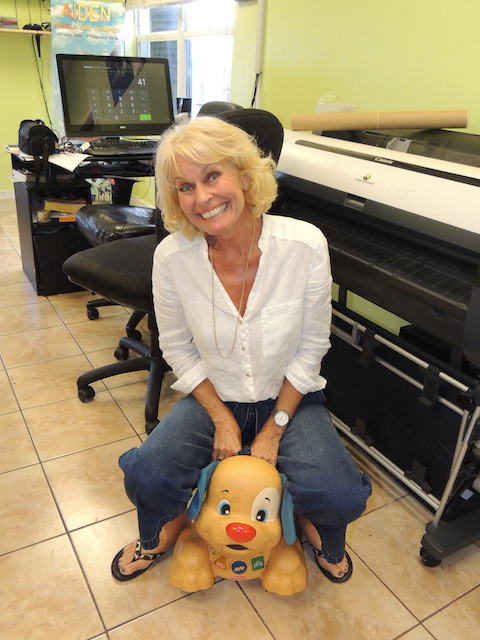 Next I went off to take a picture of the sink-hole we have had for a couple of months in the road around the harbour. This is the second one that has appeared in a six month period – and it is due to be repaired very soon. It means that we can't turn and drive around the harbour road – and I miss that ! One of the delights in our day to day life is to see the sun sparkling on the water as we wizz round onto the Cay. Can you believe that I am writing about holes in the road – neither can I !!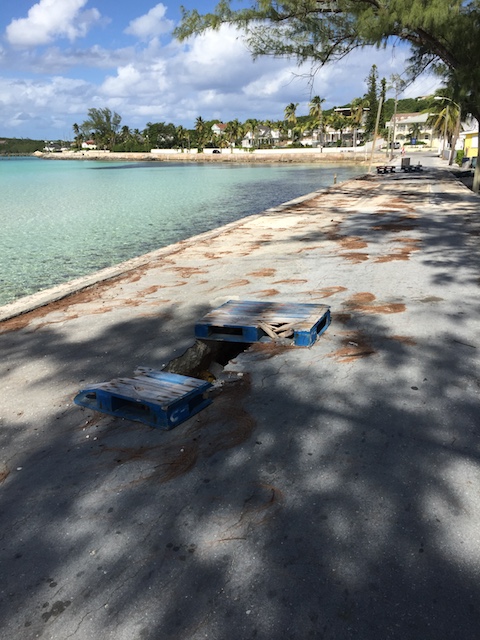 We had a lovely new lunch at Bacchus Fine Foods – shrimp rice wraps with salad and avocado and sweet chili and thai peanut dipping sauces. Thanks to Angelika for coming up with lovely new things to try……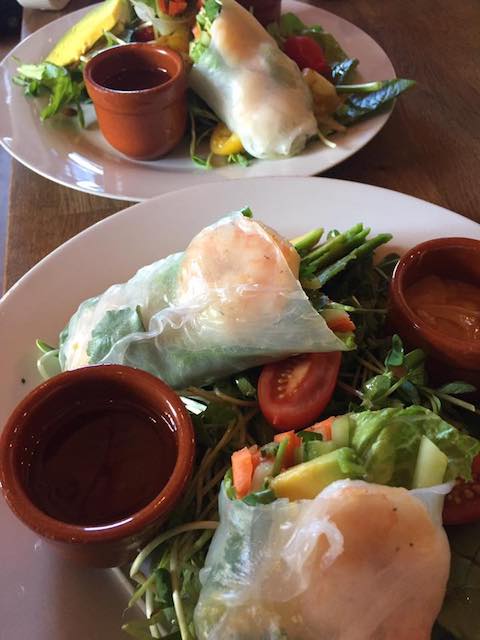 The island is getting busy again – we have had a lot of visitors from the US here this week – all saying that they came to escape the election. yes – the election ! Well of course the results are in now and many people are very concerned at the results – putting it mildly ?  Anyway – life does go on and it made me think of the famous quote by FDR – the only thing we have to fear is fear itself. The speech is of course about dealing with the Great Depression and is not anything to do with today's situation – but I do think that the famous quote has a resonance that is pertinent right now.
So stay grounded and do not allow yourself to run away with the fear of what may happen. Stay positive and deal with the realities when they happen – if they happen.