This week – all the latest from Governors Harbour Eleuthera ! – including pictures from the HACE fundraiser and the installation of the new ATM machine at RBC !!! Plus an update on what's happening at Cigatoo…
Not many places where a new ATM is considered newsworthy because in most places they are replaced the minute they have a problem. But this is the out islands remember ! It played up off and on for quite a few months – it was a pain – but funny to have to try and remember which buttons to push when as the screen kept on just blacking out ….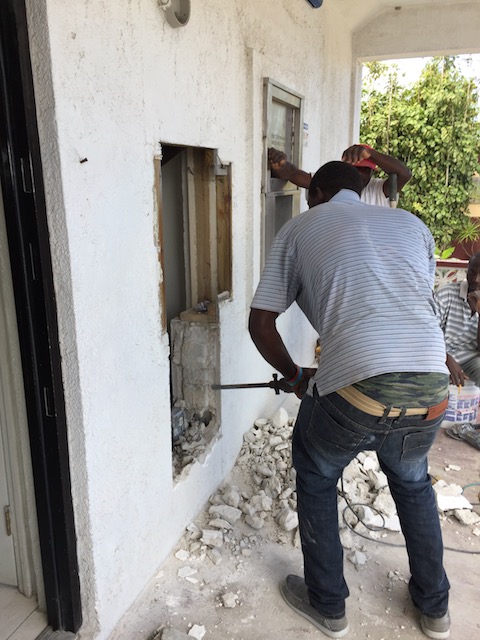 Anyway – Saturday morning I was driving past the bank when I saw these men with jackhammers going at it ! So I had to pull up the car and take a few pictures – just in case it was a broad daylight heist – which it wasn't.  Then later there was the brand spanking new machine – I was a little disappointed when it didn't give out those lovely brand new notes but you can't have everything in life as I often tell you all…..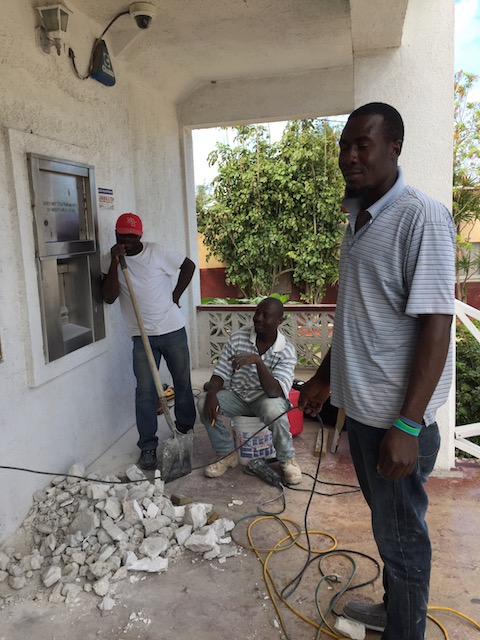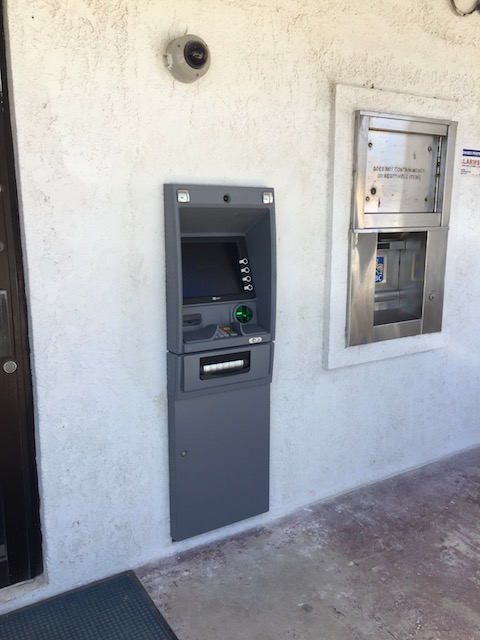 The HACE fundraiser was well attended and managed to raise well over $6000 on the day. The food was plentiful and Don Bouchet played music throughout….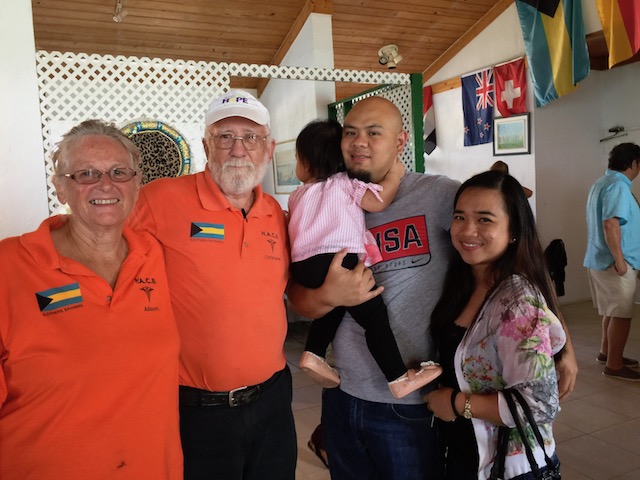 If you are living in the US and you are interested in donating then here are a couple of options….
Plenty of food for plenty of people…

The HACE lizard looking great .
The final larger 2 bedroom apartment at Anchor Point has now been photographed and is also up on Airbnb ….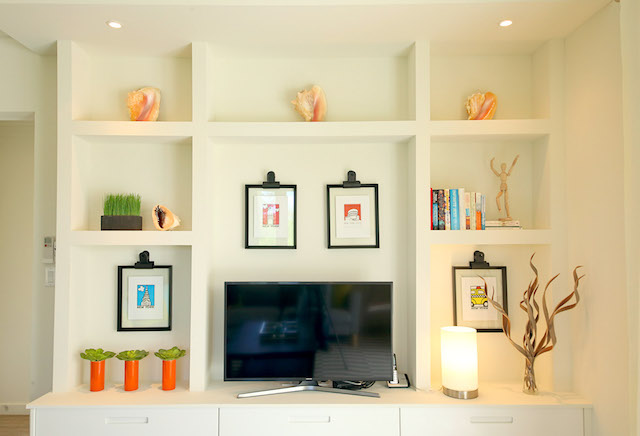 The most fun I have had really, has been putting everything together for the display units and putting the cards and bits and bobs on the notice boards – it is these small touches that give the places their character and a little bit of humor as well. Now I just have to remember to stop picking up little things here and there to add to them. Note to self – they are finished !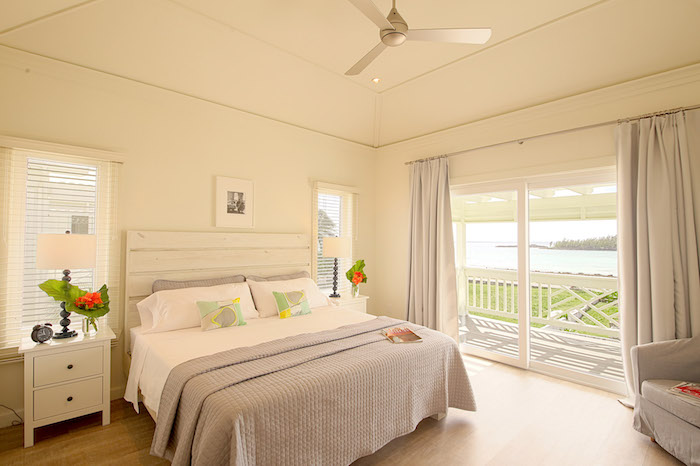 Work at Cigatoo is going very well – the new swimming pool where the tennis court used to be is looking fantastic and with the drone shots the we now have taken on a regular basis it is the best view in town ! See what you think …….