Look I know this is a terrible sort of pun about what is actually a very serious situation – all the rage in Eleuthera – but I'm sorry – I just couldn't resist it.  So the major storm that battered the north east of the US has had an effect all the way down here in Eleuthera. The Glass Window Bridge suffered the rage of huge waves and tragically one person has lost their life by being swept away ….
The internet is flooded with video clips of the bridge – here is a link to one of them-
https://www.facebook.com/GovernorsHarbourVacationRentals/
I shared this on our Facebook page a couple of days ago……
So the bridge is still closed but more importantly Queens Highway has been washed out and the road is totally impassable just south of the bridge near Daddy Joes.
Here is another link to a video with an update – https://www.facebook.com/groups/Eleuthera1/permalink/1010610725759030/
The problem will not be solved by simply filling in the gash in the road. The Ministry of Works have sent along engineers to assess the situation and come up with a long term permanent solution.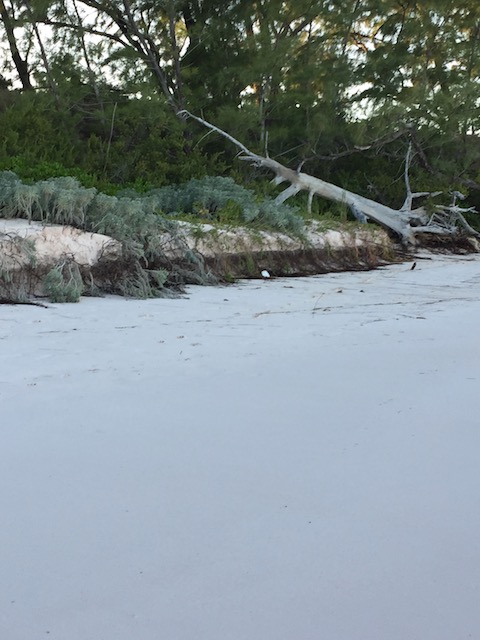 Of course in the meantime this is having a knock on effect to all the visitors flying in to North Eleuthera who are staying further south. At the moment there is a ferry service which is taking people from the Glass Window Bar and Grill down to Gregory Town. But this means a taxi ride from ELH and then another from Gregory Town.
I have just heard that Bahamas Hoppers are doing a charter service between ELH and GHB – and it is pretty reasonable. The cost is $300 and it takes 4 people – but of course there is the luggage as well.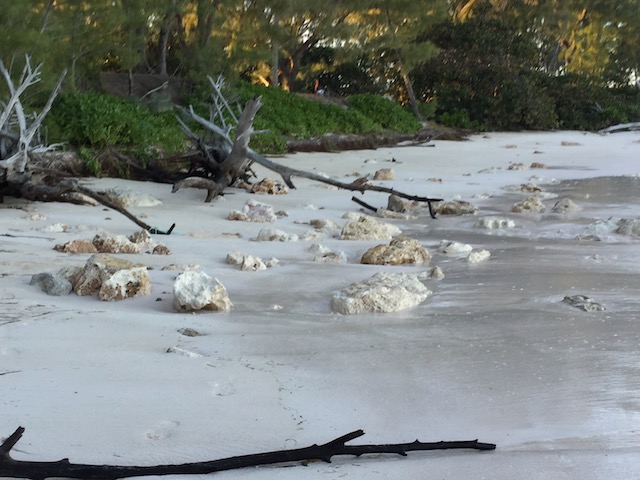 This week has been very busy for me – rushing around trying to get lots of things in order because I am going off the island on Thursday – the day that most of you will be reading this. To London. On my own. And I am excited. Very excited !
I am seeing my sisters, grandchildren and a good few friends. Some of whom I haven't seen for maybe 15 years !!!!  But as I always say with real friends you just pick up where you left off. I will be staying on my own in a little place I have rented because a big part of these trips for me is about a little solitude. Time to think, not think, make lots of notes and generally have some time out of the usual routine.
I am extremely lucky that my lovely husband Bob has understood from the beginning – over 30 years ago – that sometimes I need to be on my own. It helps me a great deal to have someone who really appreciates that I come back feeling renewed and restored.
So expect news of my travels for the next couple of weeks – and of course a few pictures – mainly food ! – along the way……
OK – so no pictures of Rudge for some time – here he is !