How exciting to be writing about Bacchus Fine Foods – in the very best of Eleuthera series. It's not often that I have the opportunity to write about a brand new venture right here in Governors Harbour – but here it is !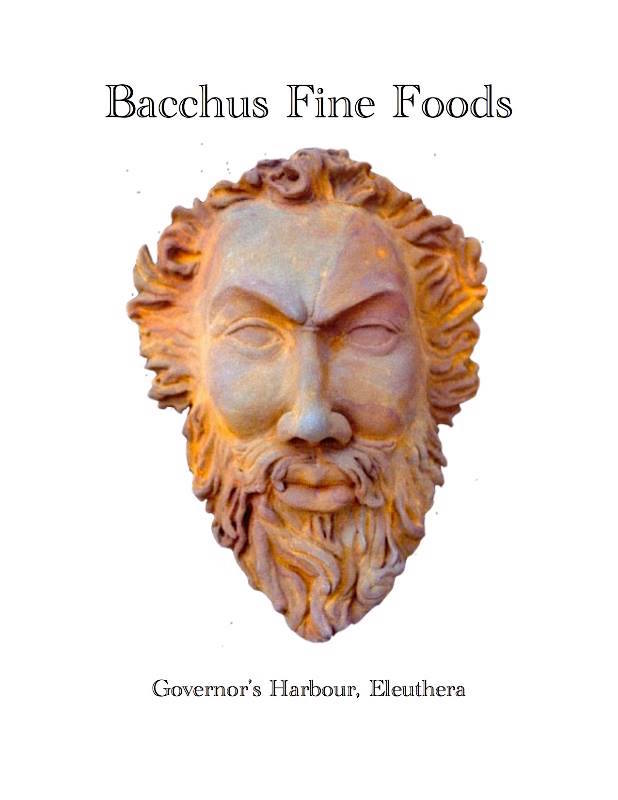 Angelika Bacchus – formerly of the Beach House – has just this week opened a wonderful gourmet cafe and food market right here in Governors Harbour. Come to the top of the up hill in Governors Harbour – turn right and after a couple of hundred yards you will see a high stone wall with double doors in it. You can park right here – or turn right into the driveway and park outside the store entrance.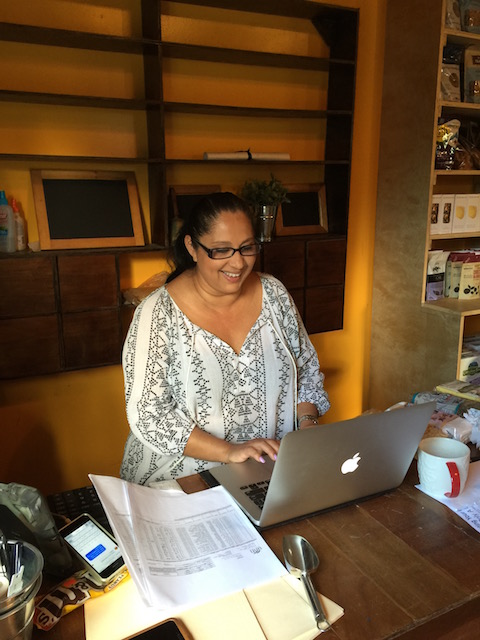 The cafe is open six days a week – closed on Tuesdays – from 8am – 6pm  Breakfast dishes include hot ricotta pancakes, Belgian waffles, eggs benedict, poached eggs on micro greens with avocado and pickled cucumbers – yummy ! Lunches are mainly based around fresh salads with additions of grilled chicken, tenderloin, shrimp and all sorts of other goodies. Angelika's famous chicken curry salad will also be there along with roti wraps, falafel, and sometimes my own particular favorite – Indian food ……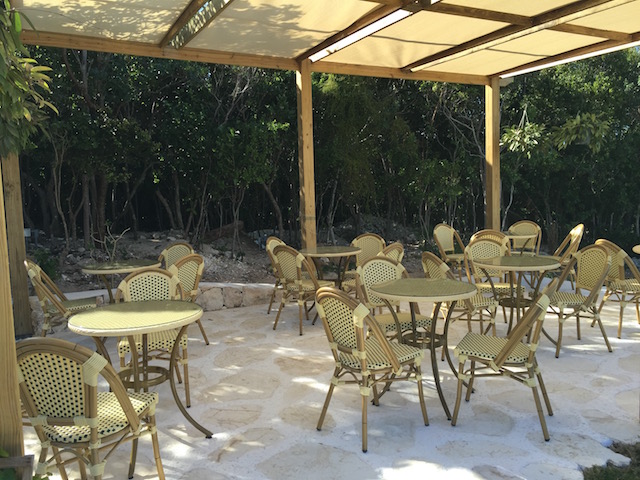 You can either eat in – on the lovely terrace with pergola to shade you or in front of the beautiful Buddha water feature – or you can take the food away. A big range of teas, coffees and soft drinks are available as well as wine by the glass or bottle and beers……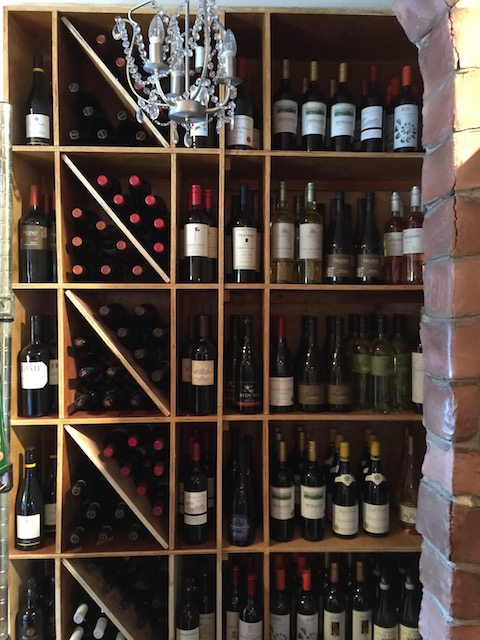 On the shelves there is a fantastic selection of many kinds of gourmet foods. many great looking granolas to try, various cereal products, lovely selection of pasta, plenty of gluten free produce , dried beans, crackers, hemp products, fantastic looking chocolate , healthy to cook with coconut oil – the list goes on and on ! Most of the products are imported from either the US or from a European supplier.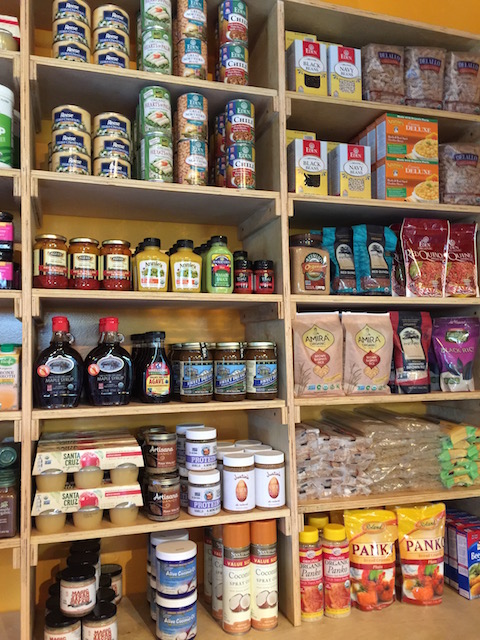 Then there is the fresh organic produce from Chickcharney Farm , chilled goodies, organic milk, vegetarian and vegan dishes and many imported European items as well.
The selection is amazing and on a practical note it is good to know that you can pay by credit card.
The cafe and store sits right behind Bacchus Health Care – the practice of Dr Cliff Bacchus – Angelika's father. And the two businesses work well together promoting healthy living and healthy eating. It has been a long term dream of Angelika's to have a business like this and finally that dream is a reality……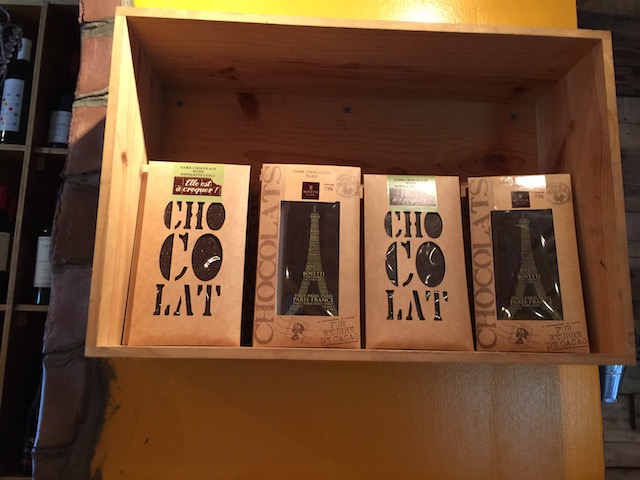 This is taken from the FaceBook page and is Angelika's mission statement :-
"BFF will offer high quality groceries from Europe and the Americas. Groceries will include items that represent the best known and desired foods from these areas. Items will include but will not be limited to: sauces,oils, spices, spreads, peppers, cheese, meats, seafood, pasta, rice, canned goods,drinks, chocolates, fresh fruits and produce.
The gourmet and specialty foods markets are finding their niche in The Bahamas. Consumers are looking for quality food coupled with a quality shopping experience. Our foreign home owners and residents are starved for the fine ingredients they are able to purchase abroad and we believe in our own small way Bacchus Fine Foods will help to satisfy that appetite."
Let's all support her in this fabulous new venture and become healthier in the process……. BFF – your new best friend forever !