Next in my series the Best of Eleuthera I am blogging about The Cove Resort  just outside Gregory Town.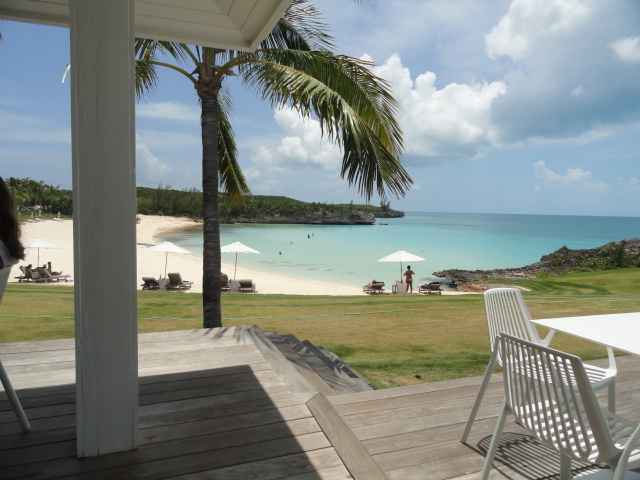 This is a very stylish resort , designed and built under the watchful eye of Sidney Torres IV – he has done a fantastic job here. To make his vision a reality took a lot of blood sweat and tears and he is continuing to develop it and perfect it. It is a testament to his determination that through all the difficulties and red tape he has – with the help of his beautiful fiancee Jennifer – carried on and produced a world class luxury establishment.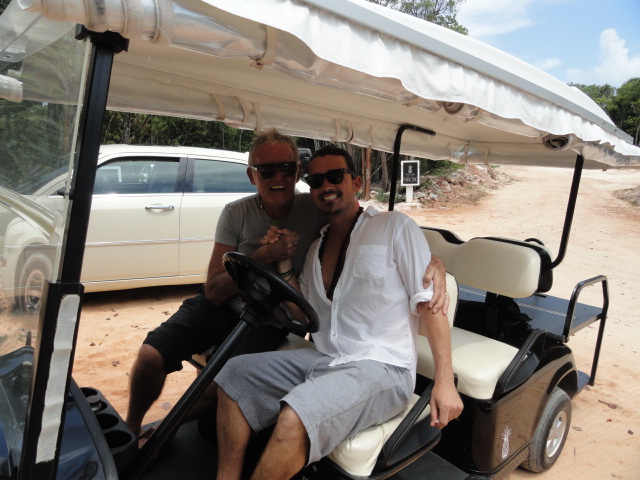 It is situated just north of Gregory Town – about a 35 minute drive from Governors Harbour.  Make sure if you are driving up there that you stop off at the gift shop in Gregory Town –The Island Made Gift Shop – owned by the lovely Pam Thompson. She has a fantastic selection of goodies in there – including Eleuthera bumper stickers as well as gifts you buy for friends as a memento of your trip – but strangely never make it to them – they are so nice you finish up keeping them for yourself…..
The resort has 2 beaches – a beautiful infinity pool and one of the best restaurants around. Many of you will have seen my posts on Facebook with pictures of the delicious sushi – a real favorite of mine – as well as all sorts of other fantastic dishes that they serve.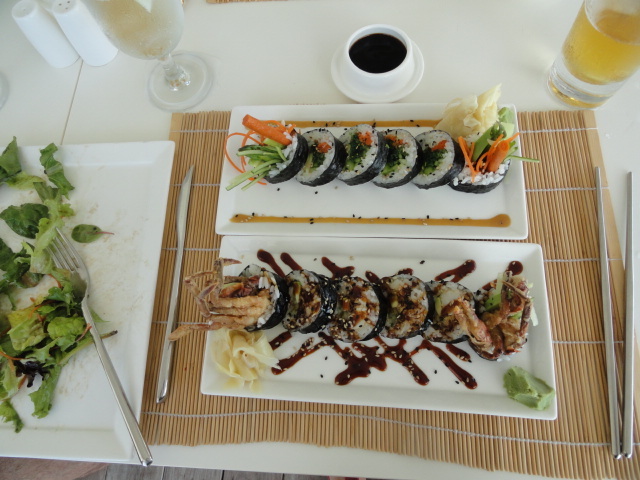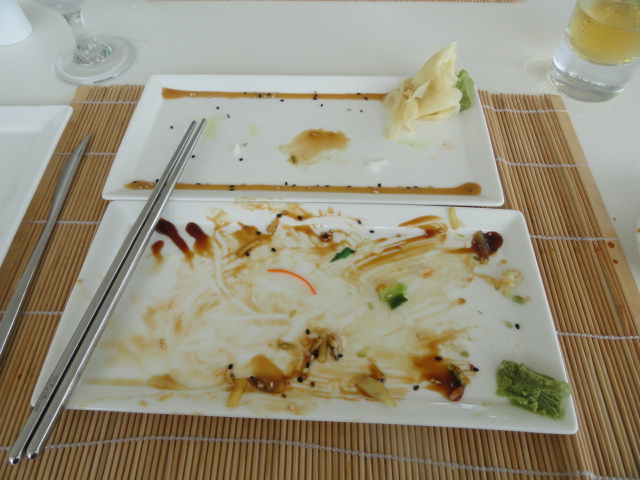 You can pay a daily fee to be able to use the facilities of the resort  – paddle boarding, canoeing , swimming in the pool, lounging on the beach- and enjoy a great lunch or dinner there as well…..
The staff are all incredibly kind and thoughtful – really well trained and a credit to Sidney and his exacting standards !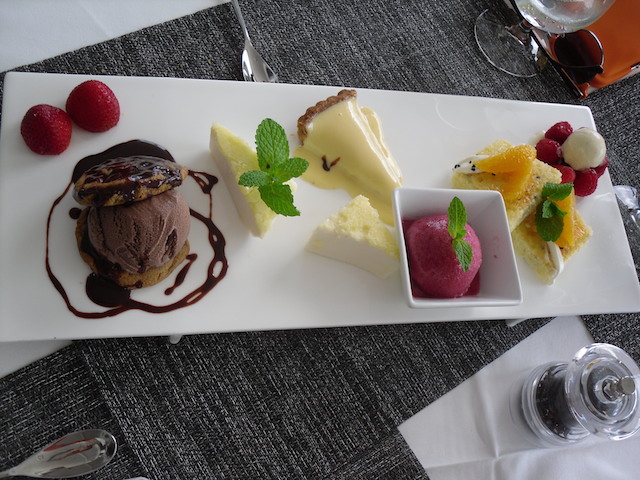 So after enjoying a wonderful lunch, pause on your way out , take a seat in the beautiful lounge area and browse through the fantastic library of coffee table books that are on offer there. The perfect way to relax after an enjoyable few hours spent at the Cove and for me a great source of new books to enjoy , note down and then buy myself  at a later date…..