Now I want to let everybody know about a great new shipping service for Eleuthera – The Pineapple Express.
Most of have an emergency – of kinds ! – every now and again.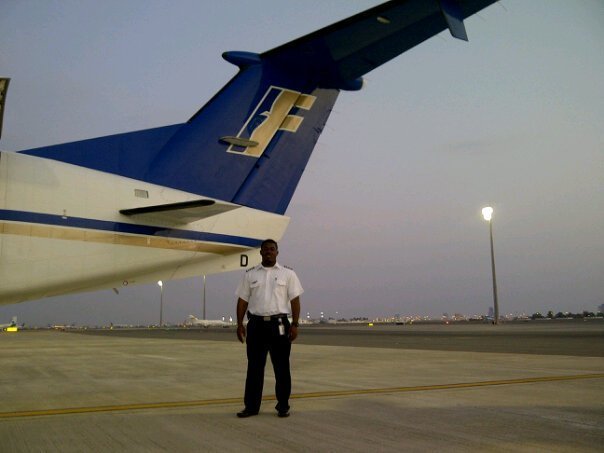 Well last weekend Bob's laptop suffered a very big hissy fit and the track pad on his MacBookAir just would not respond no matter what. Fortunately for us the stars were in alignment as his son Cassius was here so we didn't mess around and ordered a new one from Apple online on Monday morning. Because of the spec it had to come from China but we also had to buy a new external hard drive as his had gone awol – don't ask.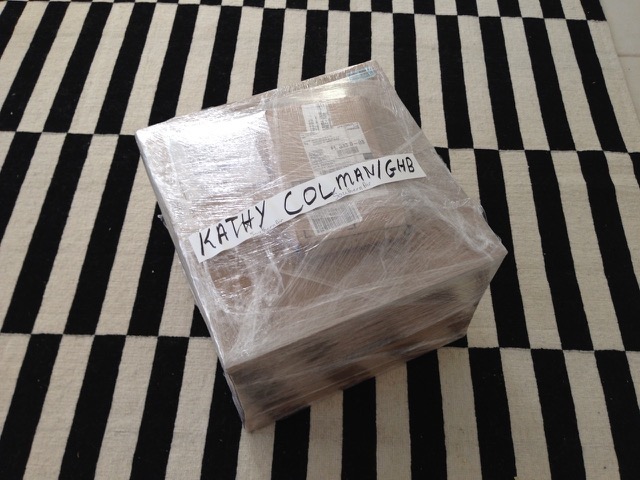 Anyway we had heard about the Pineapple Express which has 3 flights a week into Governors Harbour with cargo ….. So I had the laptop delivered to their address in Sunrise Florida along with the hard drive from Amazon. The flight was delayed and didn't make it on Friday evening but came in bright and early on Saturday morning – I picked up the parcel from the Southern Air counter at Governors Harbour airport by 9.30 am and we were good to go ! By later on Saturday afternoon everything was set up and Bob was a happy chap again.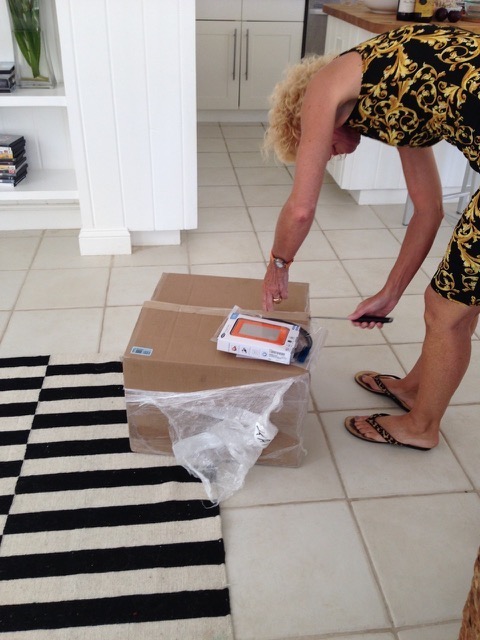 Here is how it works with The Pineapple Express – you either buy your own goods on-line and have them shipped to the company site in Florida – or you can get them to buy the goods in the US using their US credit card – very useful if the site you are buying from does not take non-US cards. They also do a shopping service including groceries – very helpful if you are having a special party and you want things that are not available here on the island. They give you a quote or estimate for both the cost of shipping and clearing the goods through customs – which you pay into an account here in Governors Harbour and then Bob's your uncle and your goods arrive !
The cost for shipping Bob's new laptop – of course computers are duty free – was $45 which we felt was very reasonable.
The company was started in late 2014 by Byron Ferguson who used to run Southern Air and offers this service to several of the islands in the Bahamas.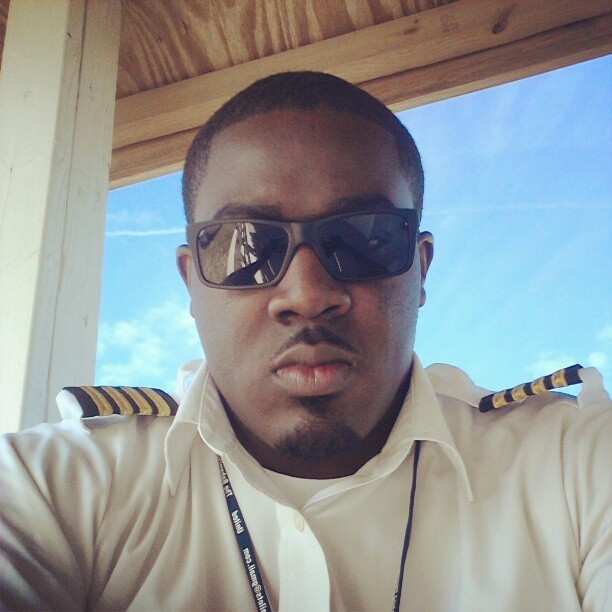 Check out their website , register online and take advantage of a really good and useful amenity. And follow them on Facebook 
This is taken from their website …
"Our mission is to at all times provide the most reliable, courteous customer experience.  From initial contact to product delivery, we aim to please.
Yes, every business must make a profit in order to survive and expand; however, we are not in this business only to address the bottom line.  We aim to make shipping and delivery seamless and simple.
We brand ourselves as a company of service as our goal is to always offer a personable, pleasurable service to each and every customer. "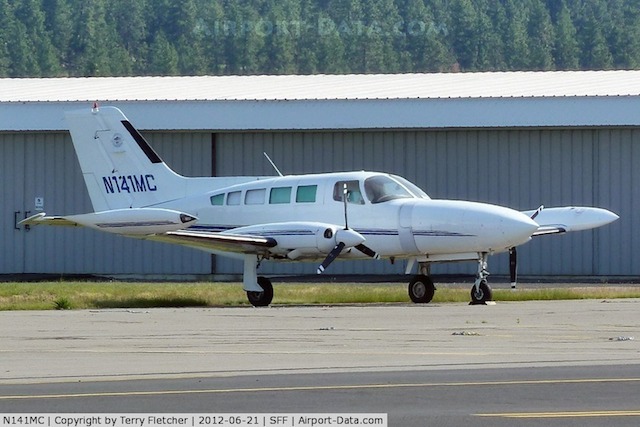 FANTASTIC !