OK – so not a long blog this week as we are in the midst of making preparations for the visit of Hurricane Irma. As all of you know by now she is a bit of a horror – the islands that she has already hit are devastated – and the trail of human misery she is creating is just awful.
So we prepare for the worst and hope for the best ….
With all the rental properties and construction sites that we have to make safe and secure the hours are just flying by. It is amazing what you uncover and discover while getting everything moved and secured.
Palm trees are being cut back and coconuts removed – they become dangerous missiles in a hurricane. But then of course all the big leaves have to be taken away as they would fly around during the storm.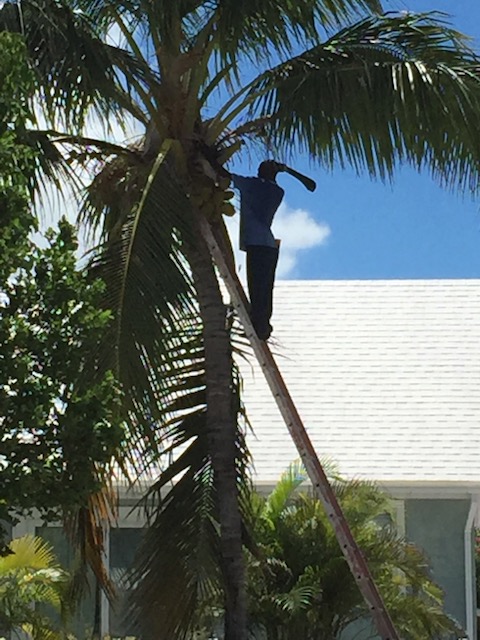 Thank heavens that we have gas cooktops – at least we can eat – I'm just going to make sure I know where the lobster tails are in the freezer so that we can enjoy a tasty lemon lobster spaghetti when everything is at it's worst.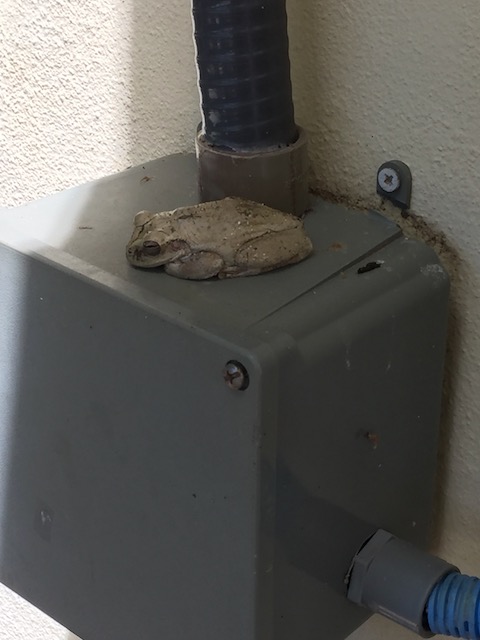 The current prediction is that Eleuthera should not get a direct hit – but for sure we will get a lot of bad wind and rain – and of course hurricanes notoriously can change direction overnight…..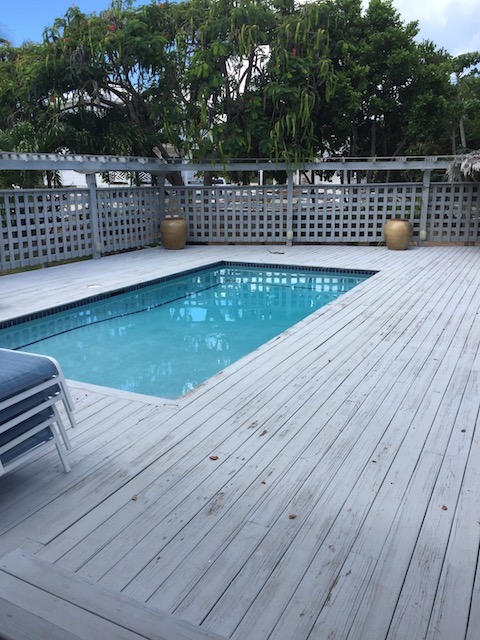 So keep on hoping for the best for us – and I will be back in usual mode by next week……
And a huge thank you to all of our friends who have sent messages of support and offers of refuge. It means a huge amount to know that you remember us at a time like this.