So I want to tell you about my personal philosophy in life and how a fabulous local company called Pivotal Flow fits right into that. I have always believed – from a very young age – that life is too short to spend it doing things that you don't like. Whatever the things are that you don't like doing rest assured that there are plenty of people out there who love to spend their time doing them. The trick is to find them – right ?
When I was young – well even now since you ask – I hated sewing – turning up hems, sewing on buttons all of that was like torture to me – but my sisters loved to sew – so I traded with them. As I could cut hair from about the age of 14 it became a currency I could barter with to get things done. Everybody happy !
So many people start their own business and succeed because it's what they love to do – and they are good at it. But as they get more successful they have to spend more time on administration and less on what they actually are good at. It is frustrating and a necessary evil – but there are people who are natural administrators and love to organize book work and VAT filings and business licenses – hard to imagine right ? Well let me introduce you to the wonderful Anya Ferguson. She is calm, efficient and totally capable as well as having the most charming manner imaginable.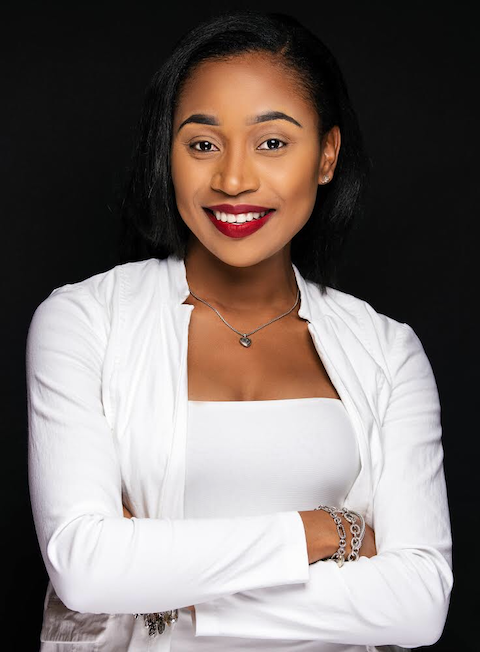 Anya's company is Pivotal Flow and is the answer to my antipathy towards book-keeping and all things administrative. Anya, 28 , is a local entrepreneur who has a brilliant fledgling business helping local people organize their own businesses – or just to brush up on their skills .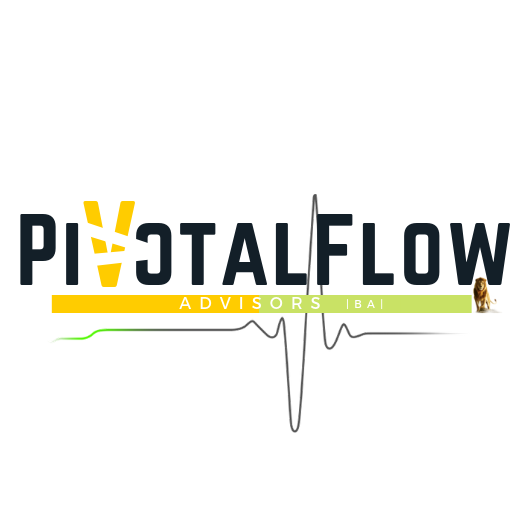 Pivotal Flow provides accounting services , VAT filing, small business consultancy , Microsoft Office training, Microsoft Word, Excel and Quick Books training. Pretty impressive eh ? One of Anya's greatest talents is the ability to be able gauge and personally tailor her services to each individual's needs.
She is very well qualified and her career up to now has been in banking – mainly in Nassau. A series of circumstances led to her return to Eleuthera in mid 2019 where she continued in banking but also built up her company Pivotal Flow. Pivotal means crucial to the development of something and Flow allows the business to continue to develop in the right spiritual direction – good eh ?
I use Anya's services to do all the paperwork for the rental of the apartments at Anchor Point – I simply hand everything over to her and she gets it done for me. But if you want to be taught how to do it yourself then of course she can do that as well. So all you small business owners out there – take a tip from me and organize your book-keeping life so you can carry on doing what you do best ! Joy T – a message to you !!
It is such a joy to discover people like Anya right here in Eleuthera – the pool of talent is good when you know where to look……
Other great local news is that Tippy's is re-opening on Friday February 26th. Like the majority of people who visit Eleuthera we have had some great times there and really look forward to enjoying more socially distant good times again….. Bring it on !
For those of you who have asked – Bob is healing very well after his lasering treatment. Thanks for your concern.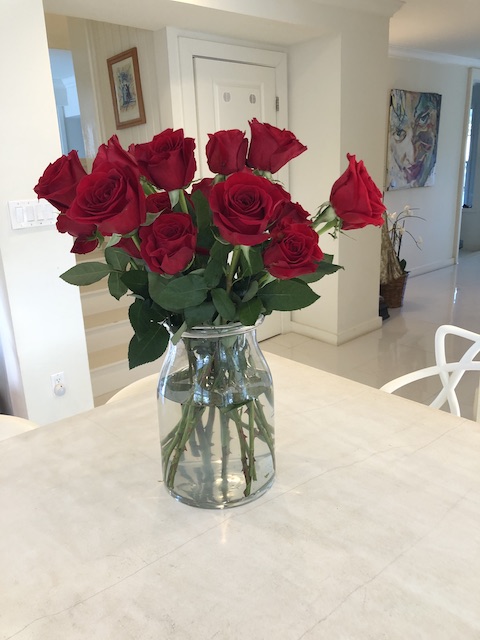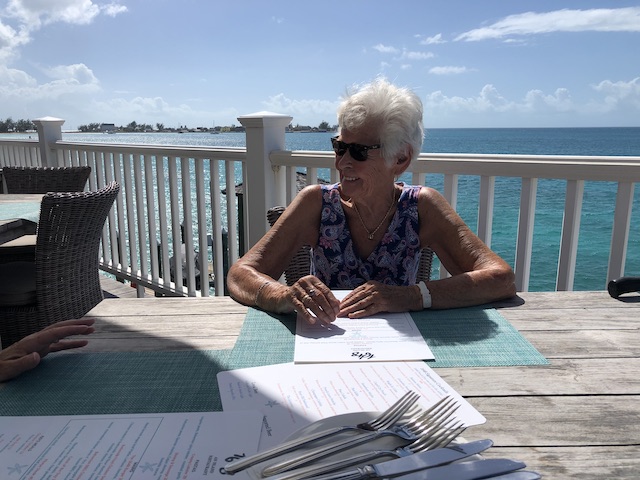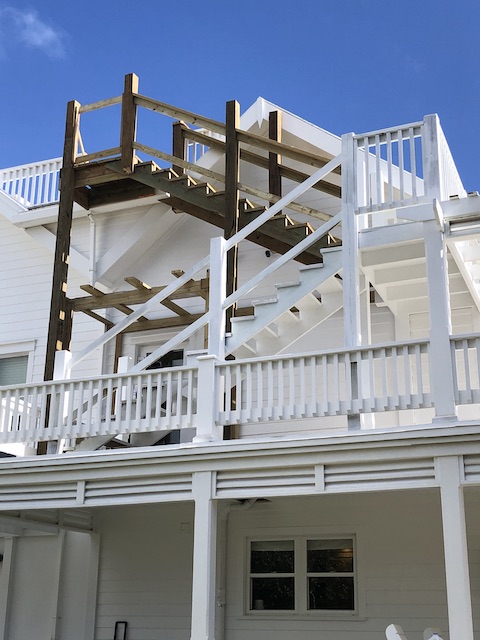 Next week I will give you details of a spaying and neutering clinic being held in Eleuthera – 2 weekends during March. Please check out their fundraising page – link here
Have a great week , be kind whenever you can and take good care of yourselves ……