This week I am delighted with a shipment of new artwork that has arrived for us here at Governors Estate.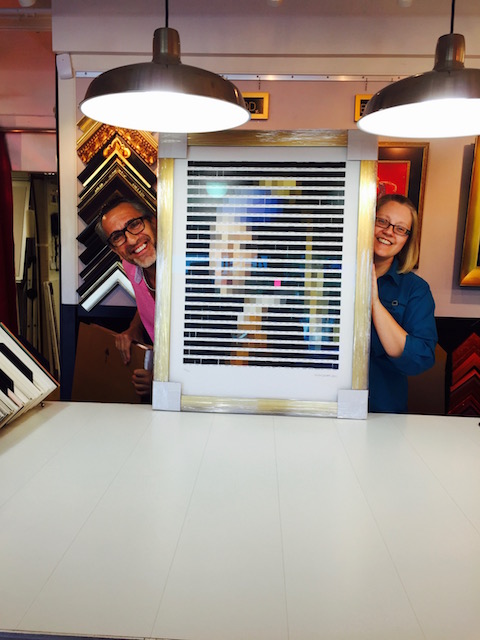 Bob's son Cassius Colman and his partner Jessie Dyer have a great art gallery in London called Nelly Duff and when we saw a range of limited edition prints that they were selling by UK artist Nick Smith we were both very keen to collect them.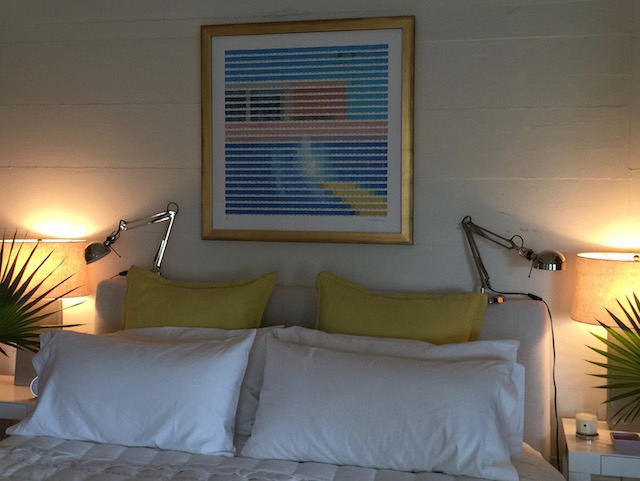 As his biography on the website states  " Glasgow born artist, Nick Smith produces striking versions of iconic artworks, with the exclusive use of Pantone swatches.
Smith breathes new life into each image; highlighting the vast complexities and subtleties of tone in each historic piece "
We chose 4 of his works and had them shipped to the US for framing……
Check out Nelly Duff for lots of limited edition prints – and they ship their artwork all over the world…… Here is a link to their Facebook page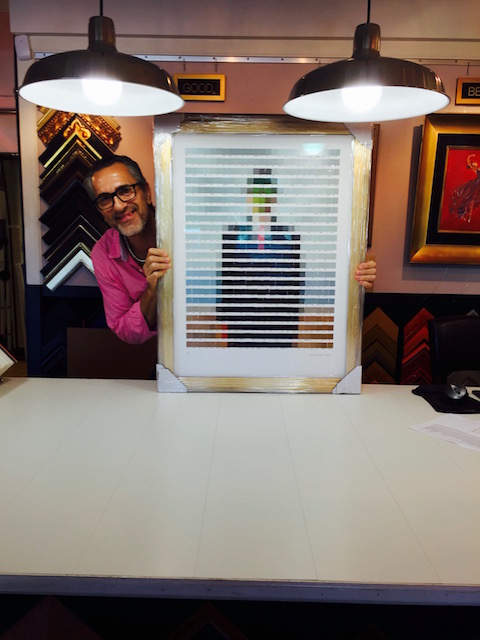 I researched on-line and found a fantastic framing gallery in Fort Lauderdale. It is run by a great team – we dealt with Bela Kiss – such a great name and such a great character. It is called The Frame Studio and is on Federal Highway. The team were very enthusiastic about the prints and gave us the best possible service – they inspire confidence with their skill and knowledge and the studio has a relaxed and very friendly feel – Lola their dog is a great member of the team as well ! Check out their Facebook page as well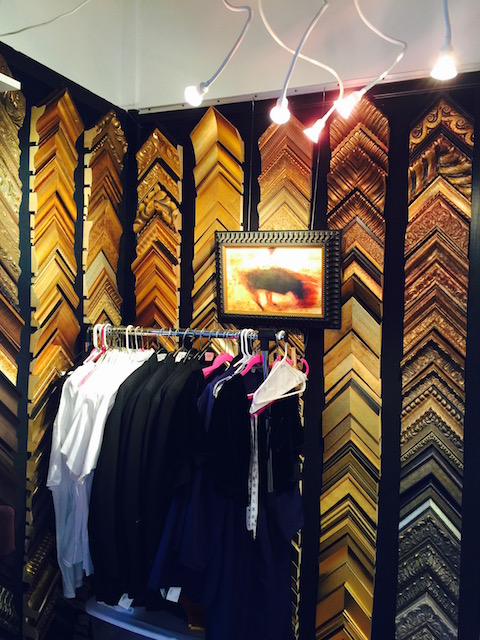 I knew that I wanted a simple gilt frame for all the prints and found exactly what I was looking for amongst their huge selection ……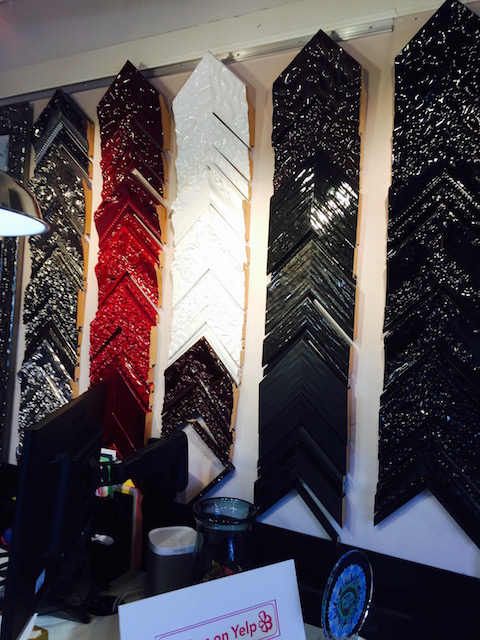 I particularly liked a range of lacquered frames – maybe I will use one of these for a future project.
The framed prints were carefully packed and protected for shipping and finally they arrived here.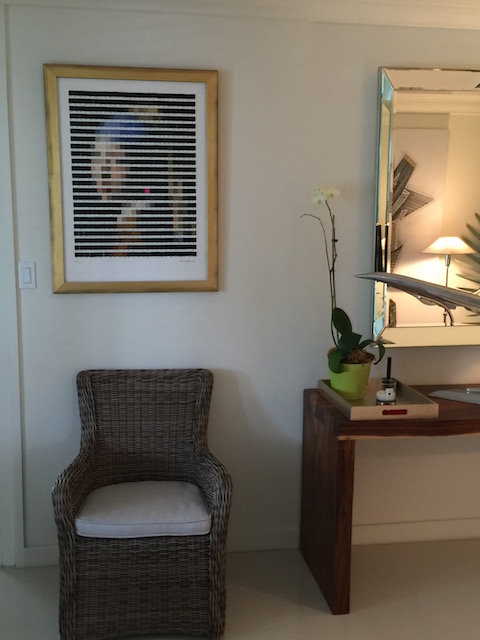 So then we set about choosing where they should be hung……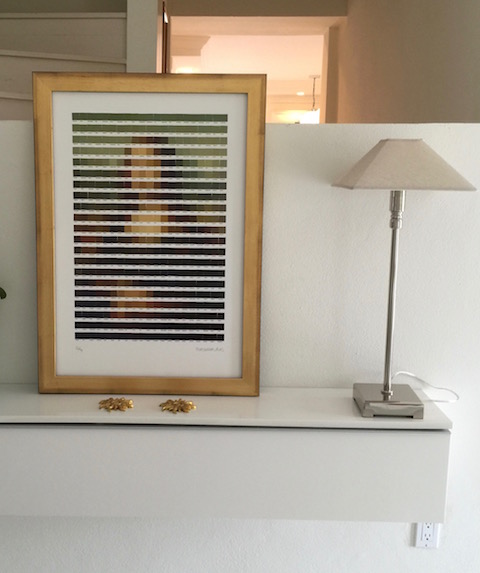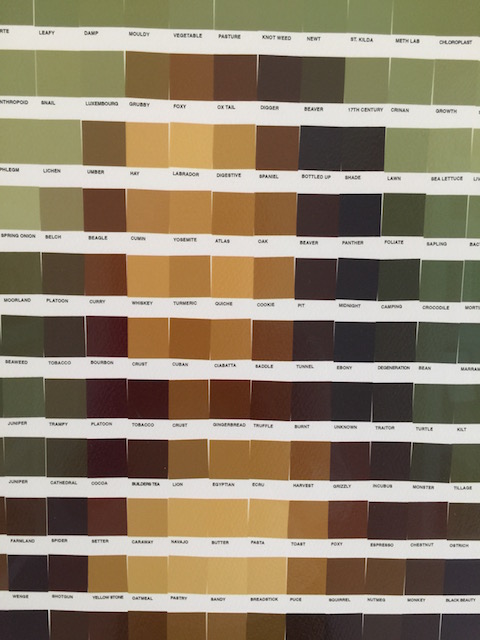 Moving existing pictures around when you get new ones is a great way to refresh your collection !