I was surprised to see that I have spent over 5 years blogging about Eleuthera – the first blog was published May 21st 2014. Shocking how the time goes and shocking to think that I have written over 280 weekly blogs !
I have never missed a week – ever ! How on earth do I find things to write about every week – on an island where – let's face it – there is not a huge amount going on ……
I started it as a way of keeping in touch with all the lovely people who have stayed in our rental properties – but it has of course evolved into something different. Quite a bit is personal – but you seem to like that. Of course there is news about what is going on or what has happened on the island when there is something to report and sometimes Bob tells me it is about nothing much in particular !
I have to confess that sometimes I am racking my brains as to what to write about – but somehow , something always pops up …..
This week for example !
We knew that we had to do some maintenance work at Tops this week – the first full week without a rental since before Christmas – not bragging – just sayin ! Anyway – the back deck was a bit dodgy – some termite damage even though all the lumber we ever use is pressure treated. So I got our guys stripping off the decking to get to the supports underneath – cross beams being replaced and decking laid back down.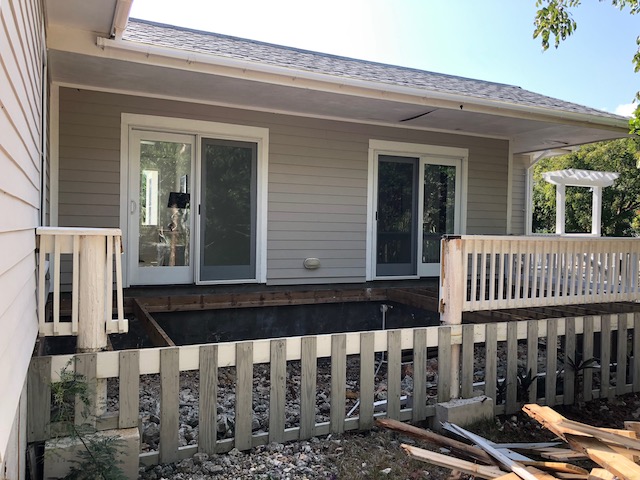 We decided that this was an ideal time to create a roof deck – with a new outdoor staircase leading up from the back garden. It is a lovely view from up on the flat roof – and with a cold cocktail in hand it looks even better . Now it's a race against time to get it all completed before some of our very favorite guests come back next Tuesday !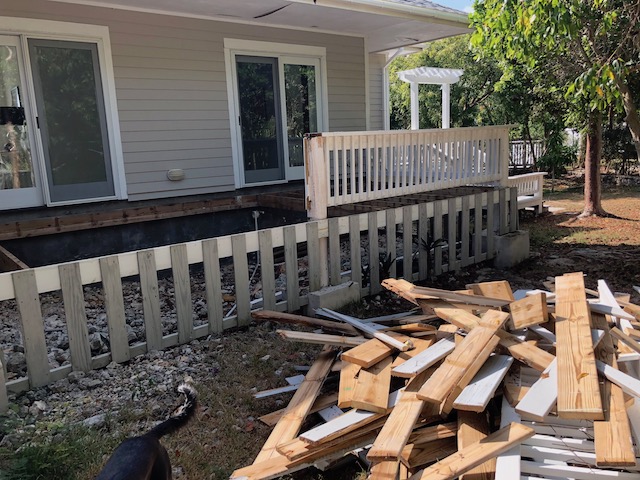 I have continued sorting through old photographs and scanning them – so guess what – here are a few more for your entertainment ……. with a couple of stories to go with them !!