Don't you find that sometimes it's the little things in life that bring a disproportionate amount of delight ? That happened to me this week ……
I had to take another trip to Fort Lauderdale to buy a lot of stuff for the projects we are working on – I knew it would be a pretty hard slog so I took along a good friend from here in Eleuthera to help me out. Amanda understands the way I work – really ? – does anyone understand the way each of us works ???? – anyway she and her family have been homeowners here for 40 years so she certainly understands the intricacies of shopping for Eleuthera….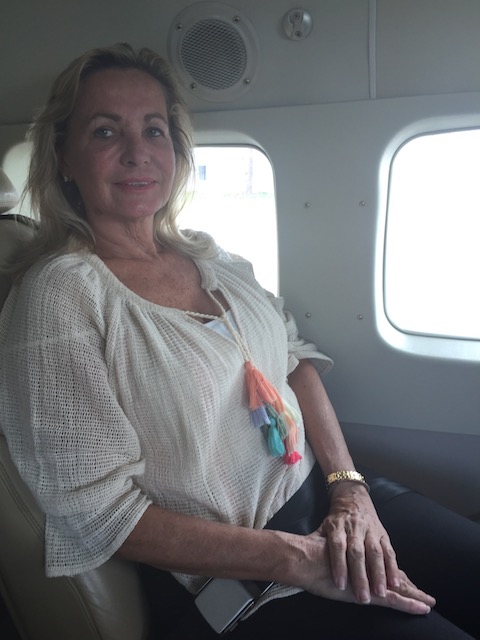 We spent a new record of 7 hours in Ikea on Friday – most of this was with people who were transferring on-line shopping lists into orders – sofas, closets, blah blah blah – it took an age. We did get a quick lunch break which was very welcome – as I explained my logic to Amanda – if you are going to have a hard slog you had better fuel it properly ! The last 2 hours were spent in the marketplace collecting 3 trolleys worth of dinnerware – 50 place settings plus serve ware as well. And of course the one I like to use is no longer available in packs – each item has to be picked individually ! We bought plastic boxes to and bath mats to pack it all in for safe shipping.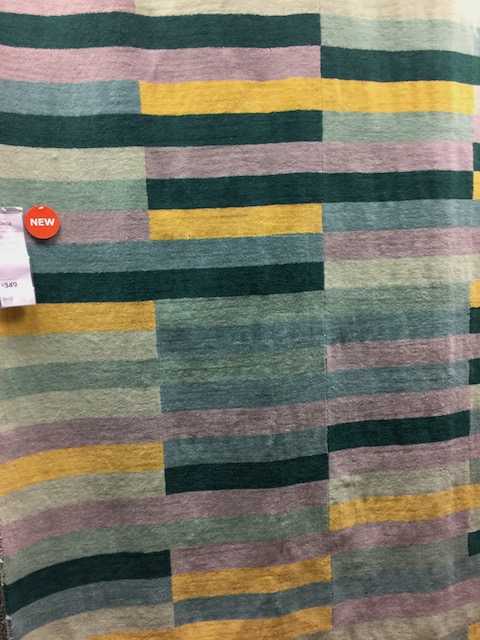 Then it was straight off to One Door East for a well deserved dinner and a couple of cold beers for me and something slightly more grown up for Amanda.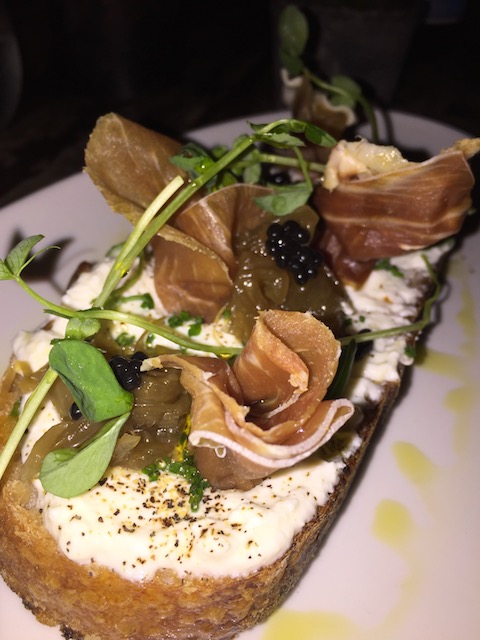 The next day we were back in Ikea after having dropped off the car load to Seacor and filling up again from the marketplace. After assorted visits to various places we went to The Frame Studio on US 1 in FL …. I use this place for pretty much all of my framing needs. Jelty who is a major player in the team there is fabulous. Some pieces of artwork I get custom framed there and sometimes I take along a whole load of pieces that just need the mounts cutting so that I can slip them into ready made frames. With the amount of pictures needed to finish of all the houses this is another marathon.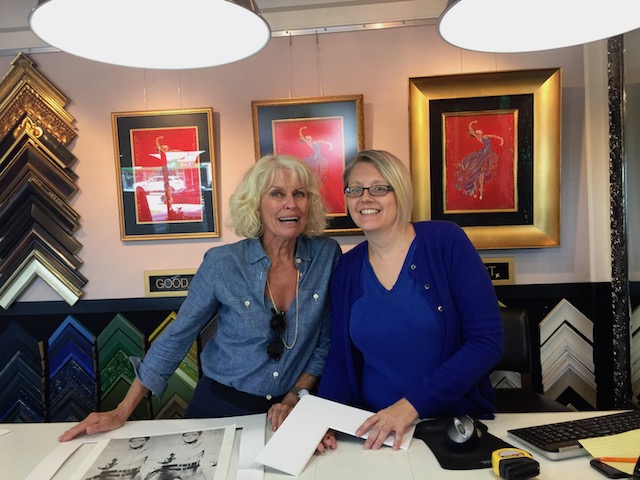 Anyway – Jelty zipped through what I had brought over and we were soon on our way to PondHoppers ! This is a small food and gift store just across the street ,run by a man from the UK and as you may have guessed it is all British food. I buy Bob's favorite back bacon from there – much leaner than the bacon in the US and Eleuthera. Every Saturday Bob enjoys a bacon sandwich for his lunch – again – one of the little things in life that bring a big smile to his face……
So I stocked up on bacon, Branston pickle – don't ask ! – and a few other favorites. Then Amanda pointed out to me the Cadbury's Flakes ! These are chocolate bars like no other – it is ripples of chocolate that crumble in your mouth in the most delicious way and I have not eaten one for many years – certainly not for the 13 years we have been in Eleuthera.
So we bought a couple and got in the car to drive to our next destination – then dear old Barry White came on the radio …. What is better than sitting in your car – eating a Cadbury's Flake and listening to Barry White – like I said it is the little things in life that bring such delight !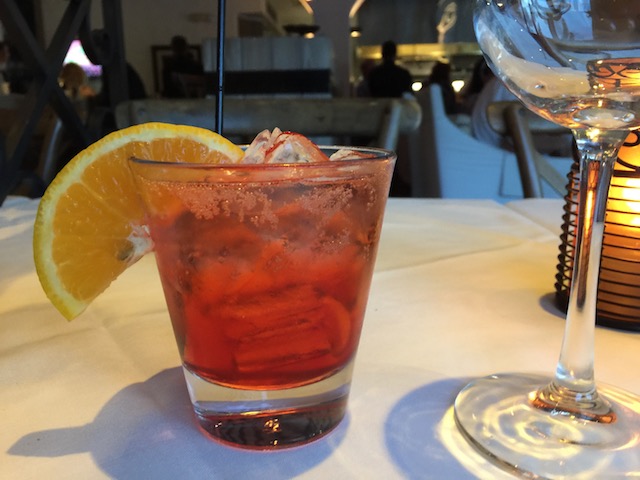 We had a great trip and achieved a great deal – we stayed in a nice hotel and ate some terrific food – but it is such a good practice to recognize the small things that brighten up our lives – look out for some yourselves …….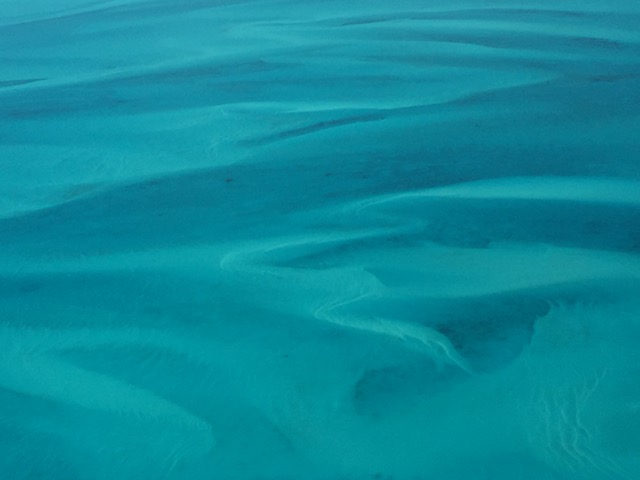 It is with sadness that I want to let you know that dear Joy Pyfrom died last week. She slipped peacefully away at home with her family around her. Her passing marks the end of an era but we are all the happier for having known her. Fly free and and soar with happiness dear Joy …….