In the Best of Eleuthera series I now take a good look at the Market Supermarket in Rock Sound. This is one of the largest food markets on the island – maybe only the North Eleuthera Food Store is comparable in size.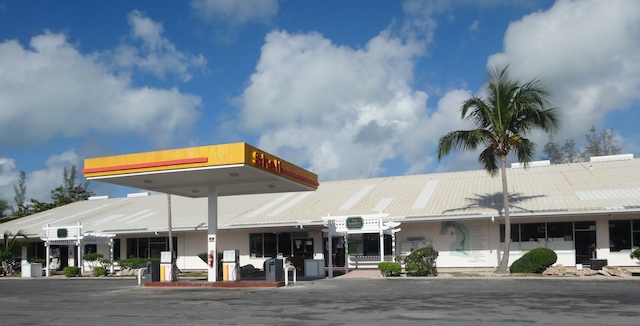 There is a great selection of fresh fruit and vegetables thanks now to a bigger and better chiller cabinet that keeps produce in top condition for longer. The feel and flow of the store has been modernized over the last couple of years as well as the equipment so it is a place well worth a visit whether you live here year round or if you are visiting. They have a large and diverse range of products – because they have listened to both what the local population, as well as visitors have told them they would like to be able to buy.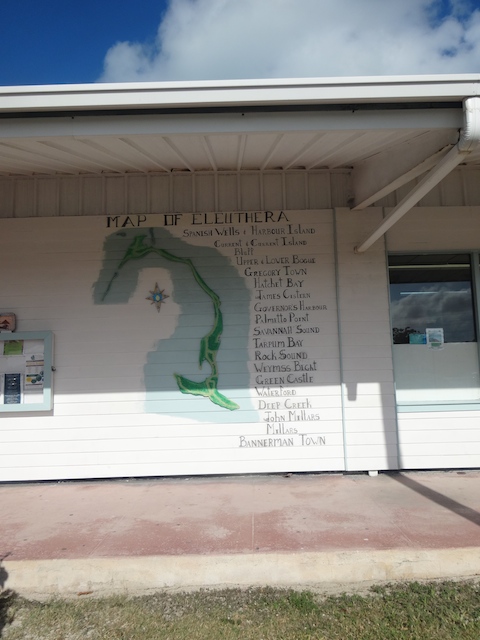 Gluten free produce ? – you will find that here. Ethnic food supplies for cooking a Thai or Indian meal ? – no problem !  Filo pastry for a new recipe you just found – right there in the freezer. Superfood Goji berries? – yes – fresh cilantro – yes yes yes even at this time of year ! The Market continues to expand it's range and improve the quality of it's offer ….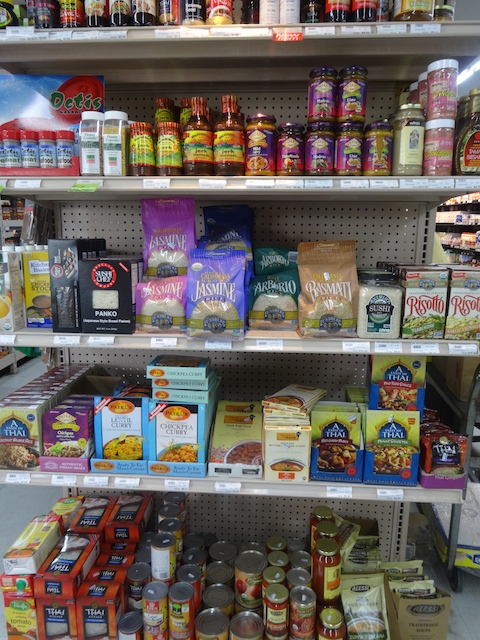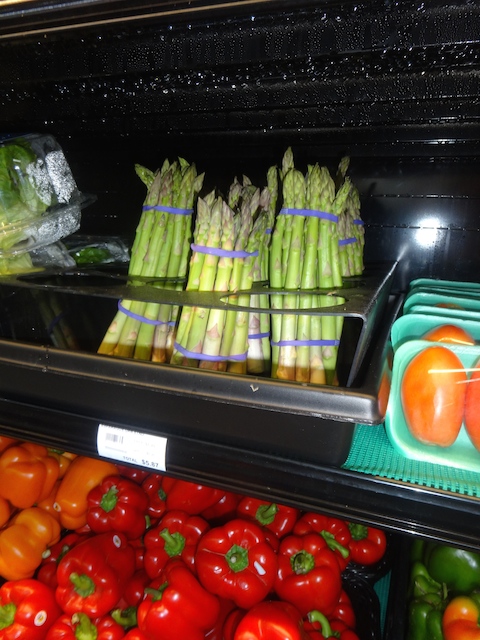 Coming to visit ? – try the concierge service on line and have it delivered to your rental property or home. www.eleutheraconcierge.com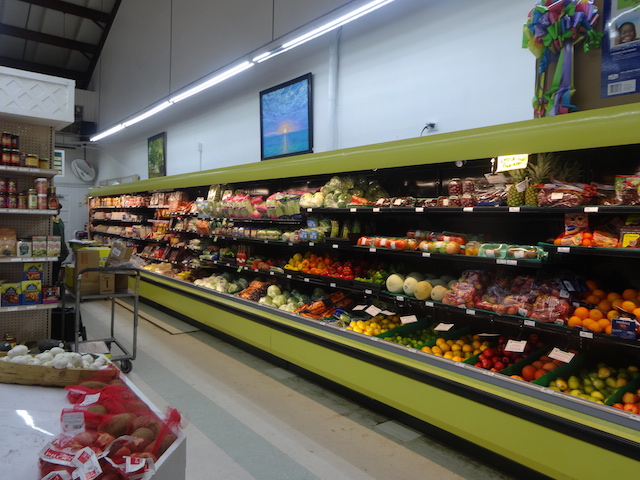 Here is a bit of background history about the Market…..
The building complex that the Market occupies along with Sturrups liquor store, Rock Sound Hardware and AID motor parts supply – was originally built by Juan Trippe in the late 60's. The late Albert Sands – patriarch of the Sands family who now own the Market – managed the whole complex for Trippe. He and his wife Claudia Sands leased the market for a year before finally buying it in 1976.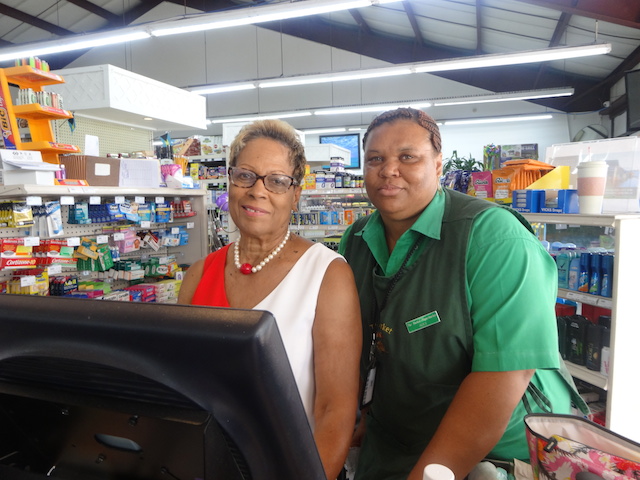 Their 3 children – Chandra ,Thomas and Christel were all encouraged to follow careers that would be relevant to running the business when they were old enough. Chandra followed business studies in the UK, Thomas studied accountancy and real estate – both in the UK and the US and Christel followed a career in the legal profession. Albert and Claudia Sands wanted to plan a business legacy – and they have been very successful in that wish.
I was very impressed when I was shown around the rack room – a huge investment for the company but which now controls the chiller cabinets , freezers etc – all accessible for them on-line so temperatures in the cabinets can be checked and controlled from anywhere in the world.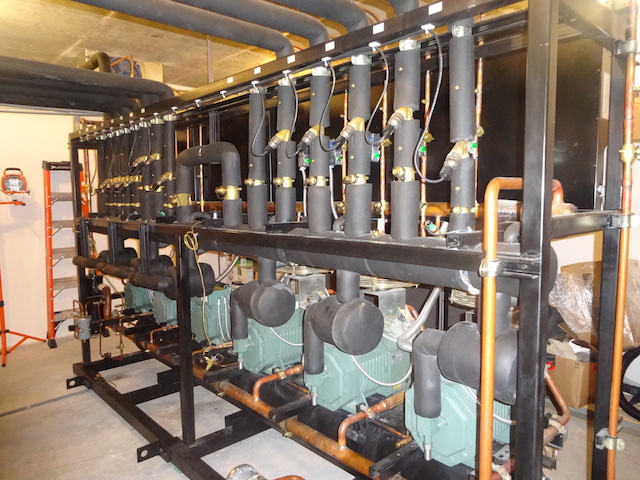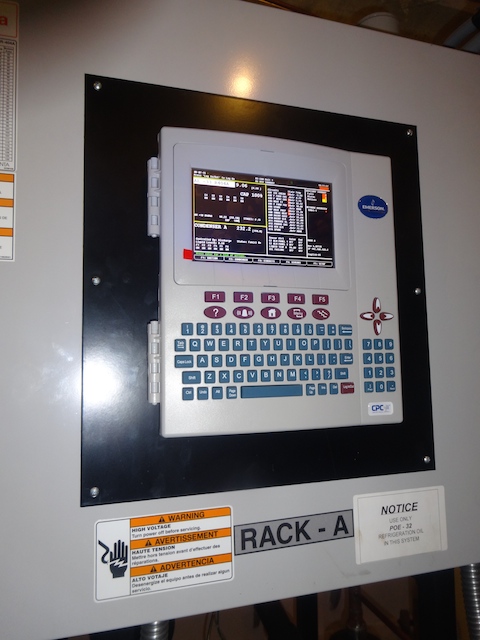 The store hours are Monday, Tuesday and Thursday 8am – 5pm Wednesday 8am – 2pm Friday and Saturday 8am – 7pm  Telephone number for the store is 242 334 2203 or 2356  If you are calling from the US you can call on 954 246 3052
You can also register to receive email notifications every week to let you know what fresh produce is arriving and when it will be available.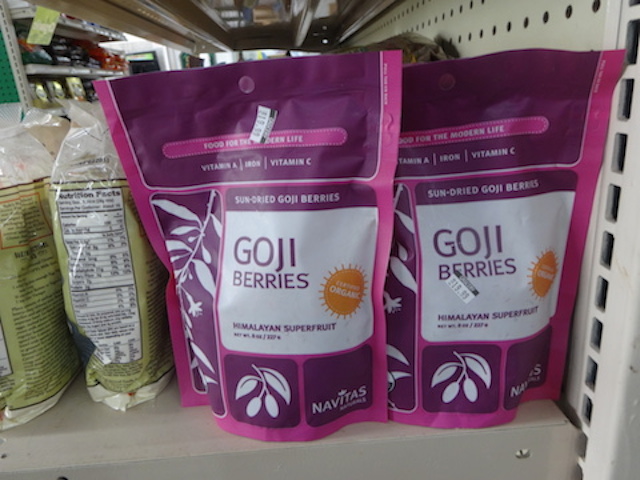 Other services that are available from the Market include insurance services – www.eleutherainsure.com
Real Estate services – www.rsp1976.com
And finally www.eleutheraadventuretours.com
This is a great facility offering – amongst other things – a dune buggy tour of the fabulous Lighthouse Beach – have a look at the video on Youtube…..   https://www.youtube.com/watch?v=9tCpEZjEtDw   This video tour starts from Princess Cays but not all the dune buggy tours do – just click on the link from Eleuthera Adventure Tours above and pick which information you need …..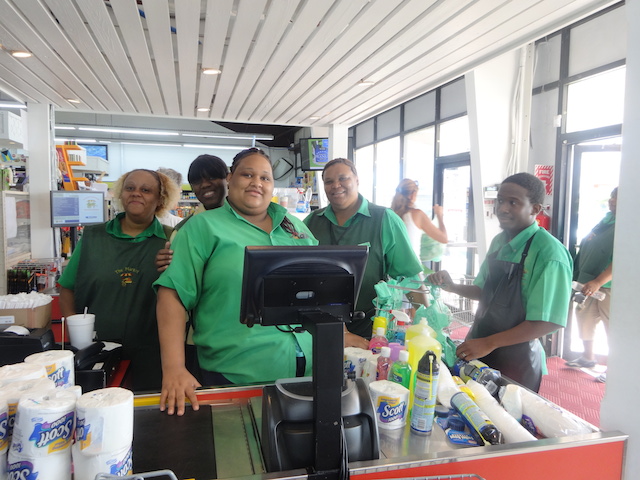 So remember to check out the online service for shopping – or pay a visit and be pleasantly surprised at what you can find here……