We get to meet some wonderful people here in Eleuthera – and this week I am writing about one special person – the chocolatier Oliver Kita. We first met Oliver about 18 months ago – he was visiting Governors Harbour and staying with friends at Wykee Estates.
We were invited for a fabulous dinner party – the food was delicious and the table setting was absolutely brilliant. He had used old books that were in the house to decorate the table – it was imaginative, witty and inspirational. He had bought some of his chocolate with him for us to enjoy and it was really lovely.
I have to confess that I don't have a sweet tooth – I much prefer savory food – and that when it comes to chocolate I can take it or leave most of the time – HOWEVER – with Oliver Kita's chocolate it is a different story !!!
When I tell you that Oliver was named one of the top ten chocolatiers by Dessert Professional Magazine in 2015 you will realize that we are talking about 'special ' …….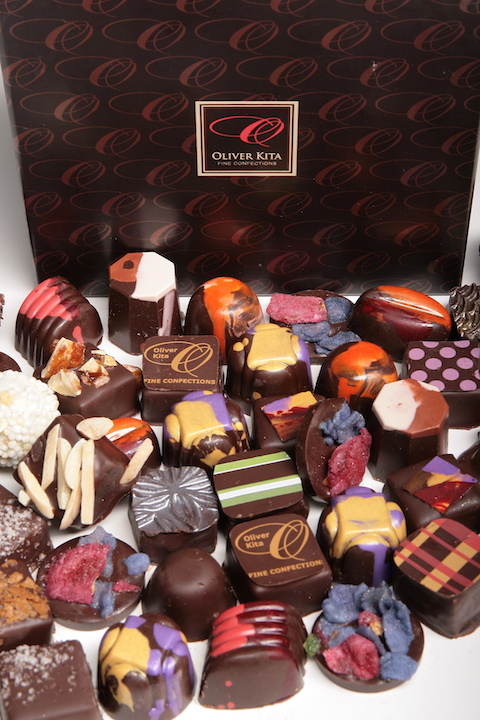 The next time we met was when we went to spend Christmas Day 2014 with Oliver and friends right here in Governors Harbour.  He gave us a chocolate Buddha and a small box of the the most divine chocolates I have ever tasted. They are perfect works of edible art – delicate, joyful and amazing little bursts of happiness for the senses- sound a bit crazy ? – try them and you will see what I mean.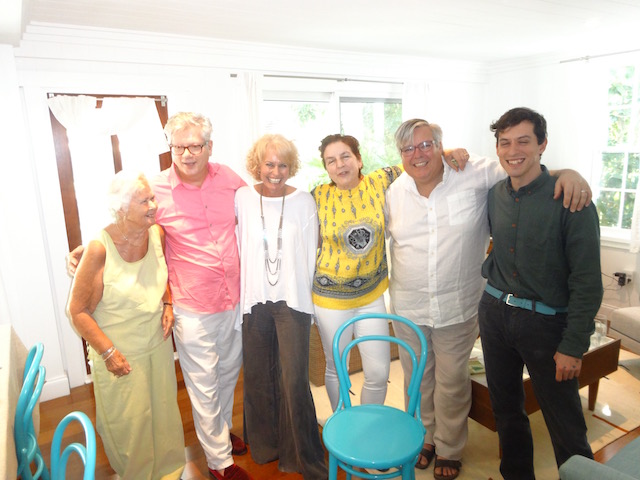 He is based in the Hudson Valley – Rhinebeck New York to be exact – and he is the most wonderful embodiment of someone who passionately loves what he is doing and has become a true master of his craft. Somehow his humor and sense of fun come through in his amazingly creative flavor combinations and inspirations. So when he visited again recently it was a total delight to spend time with him.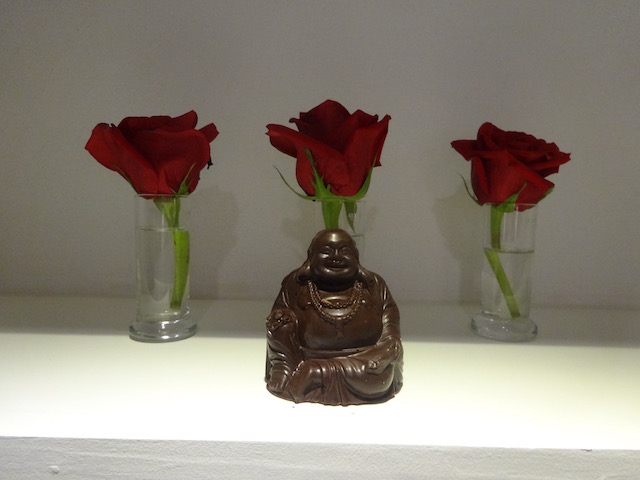 It is a real joy to be in the company of someone who really excels at what they do – and to be with someone whose enthusiasm and passion inspires what they produce – and then to get to eat it !  I think you get the picture.
I am hoping that maybe in the future for special occasions we can persuade Angelika Bacchus at Bacchus Fine Foods to stock some of Oliver's amazing chocolates.
Do check out Oliver's website and Facebook page – if you are in the US you can order online from him – just try it and see what all the fuss is about – I defy you to eat one of his chocolates without either groaning in delight or laughing with joy !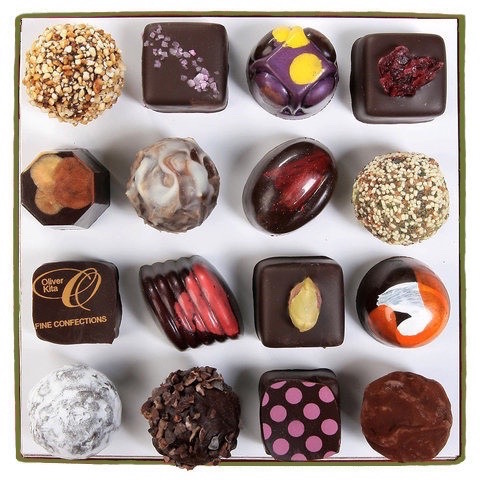 By the way – I have just noticed how often I am wearing the same white top in these photos I post on the blog – I do wear other things you know !!!