This week – the first in December – a quick look at what is happening in Governors Harbour Eleuthera. Of course lots of places are getting ready for the Christmas season – and boats arriving from both the US and Nassau are laden with goods. A busy time on the dock……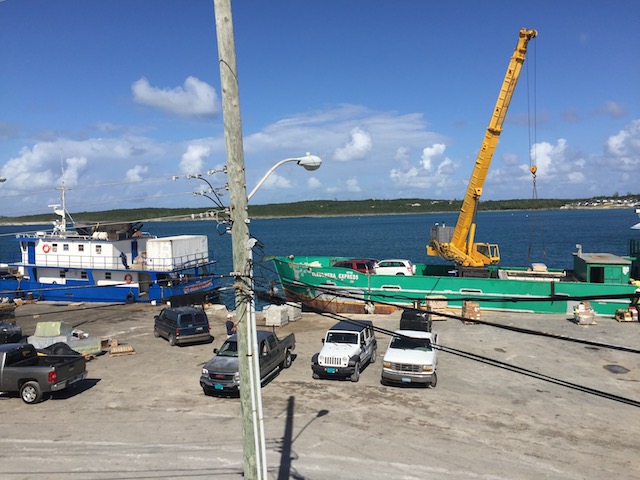 We are busy too, trying to press on with the apartments at Anchor Point. I have to make sure that at least 2 are ready for the holiday season – it is a race against time for sure ! We are getting the beds made on site – looks a bit like an outdoor factory but they are looking great. Nearly all the mattresses are now here – just waiting for the twin ones to arrive…….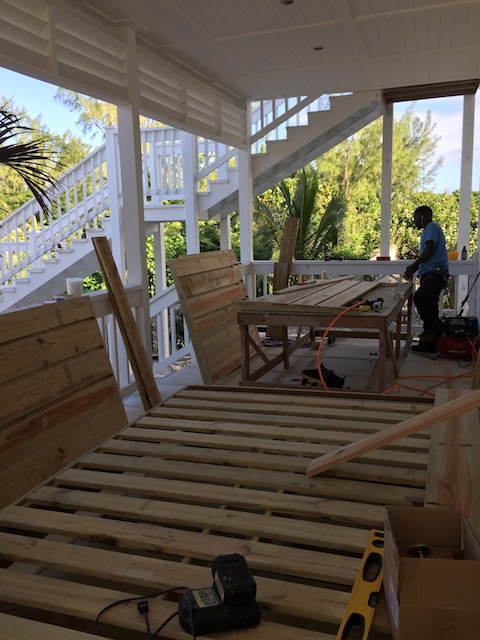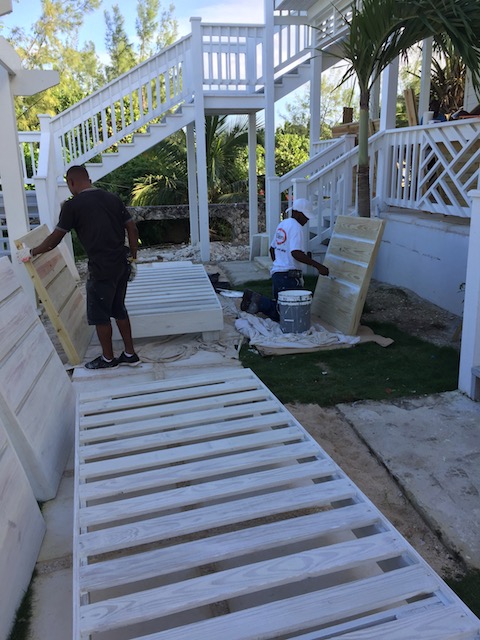 Most of the kitchens are complete – just a few minor things left to be done in a couple of them. Sofas are here and waiting to be assembled – but major cleaning is happening first.  Curtains waiting to be hung – but still waiting on the wood slat blinds coming from the US – hopefully on the next shipment !! getting to be a close run thing ……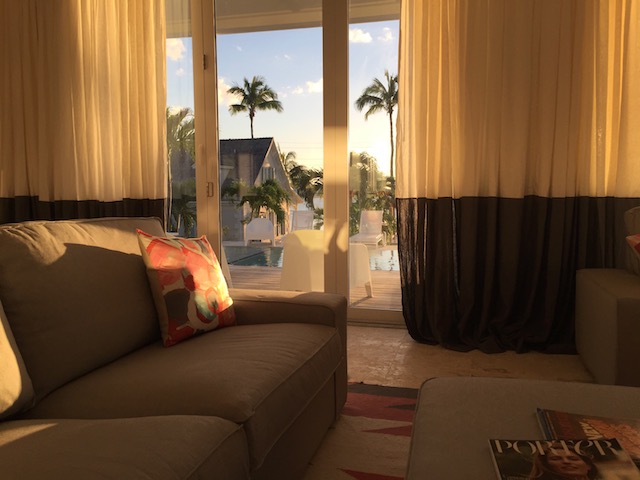 I sat and waited for some guests to arrive at the Modern House the other day – what a delight. it was late afternoon and the sun was glorious – so I took some pictures – it is so unusual for me to have time to really enjoy the places that we do – but on this occasion I savored the experience.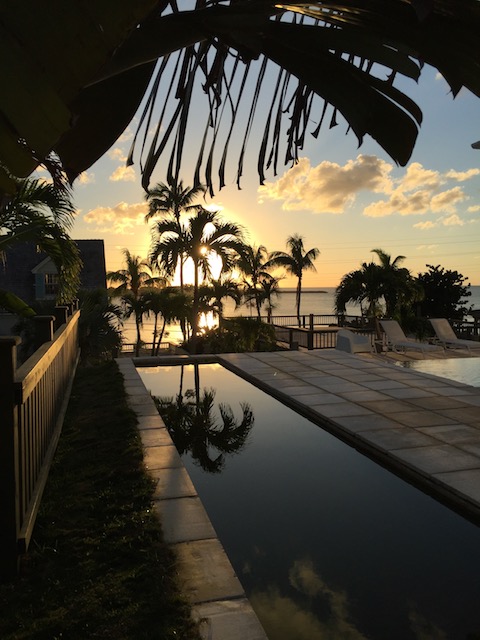 One of my favorite little touches in the decor are some glass heads that I bought and then dressed with old fashioned swimming caps. I thought that it would be a slightly humorous addition – and I am delighted with them…….  One of the companies that I bought the hats from made my day when I opened them. It was one of those times when the challenge of what needs to be done seems overwhelming – so when I opened the package and saw a little sign that said " For every mountain there is a miracle" I laughed out loud with delight – so perfect to see and read at that moment !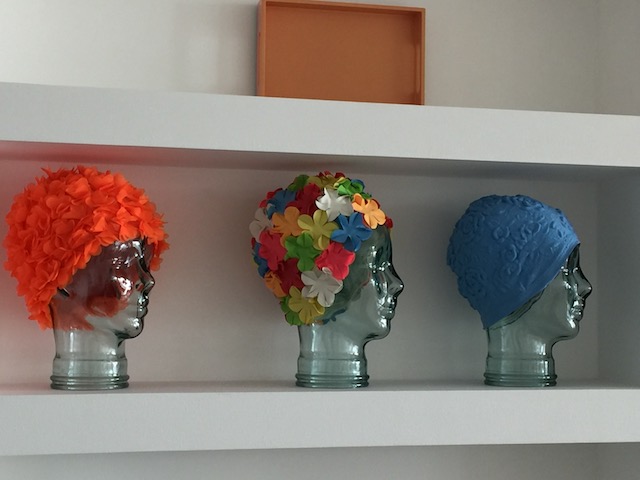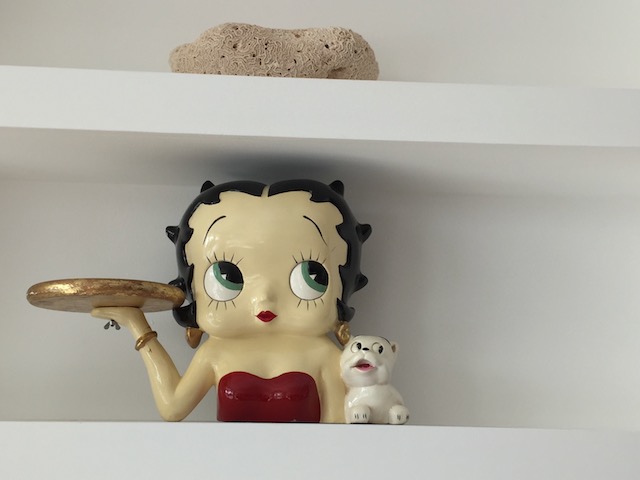 On a different note – many of you will already know about the free newspaper – called The Eleutheran. It is published monthly and the editor is the very talented Elizabeth Bryan. She does a fantastic job of compiling all the local news – both online and in print as well. Check out their website as well as their Facebook page.  It was here that I read that the recent blood drive resulted in 85 pints of blood being collected – a fantastic result …….
Sweet and Savory – the food truck I wrote about last week is going from strength to strength – the also now have their own facebook page which features specials that they are serving. Call ahead with your order and avoid the queue !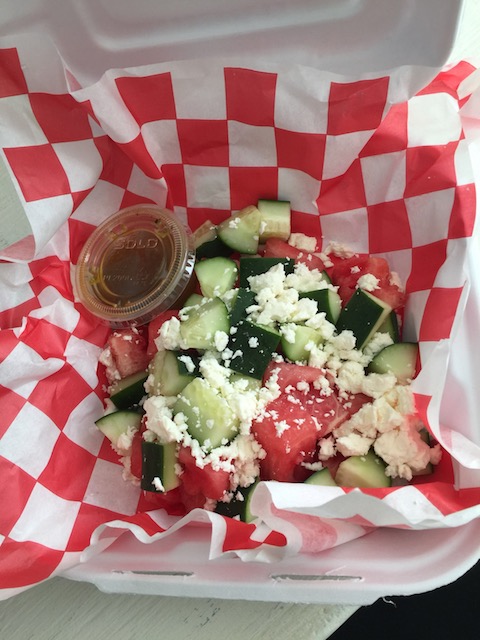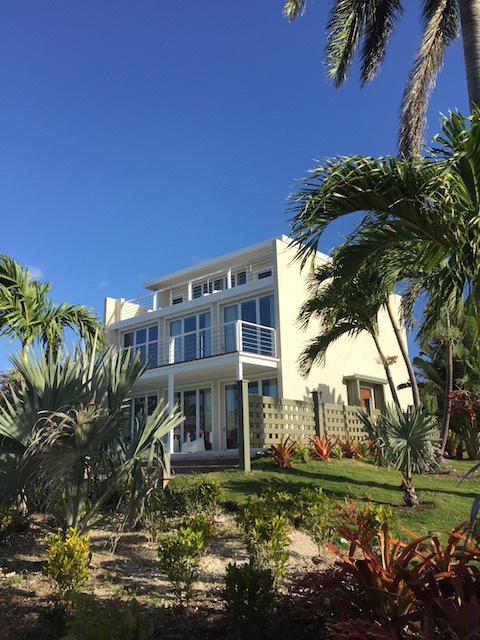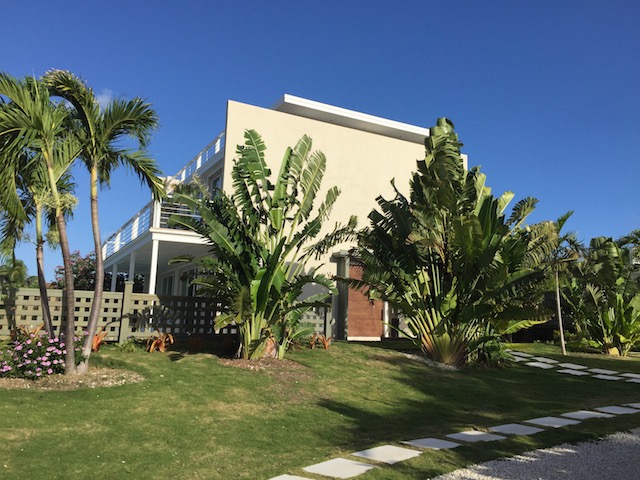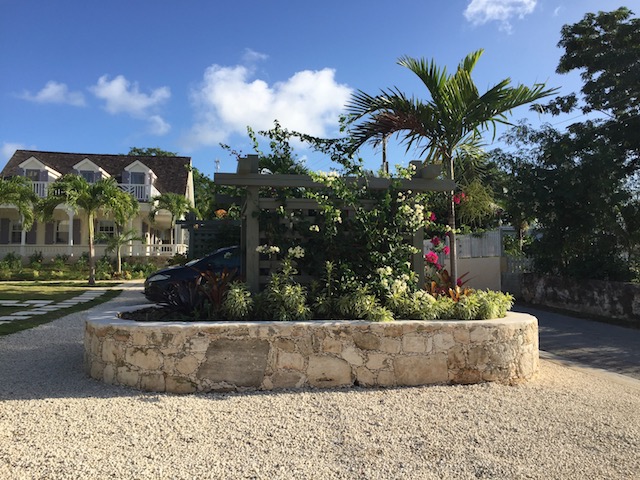 Now we are off to Ft Lauderdale – Christmas shopping for the Exceptional Learners – should be fun !