So this week's blog is made up of bits and bobs in Governors Harbour and beyond – meaning a quick trip to the US ! The day we were leaving I had to quickly dash down to the office to do a little task I had forgotten about – and the sight of how the harbour looked that morning made me stop in my tracks and take a picture of just how beautiful it looked. I love that even after 15 years here it is impossible to take the view from our office for granted ….. Balm for the soul !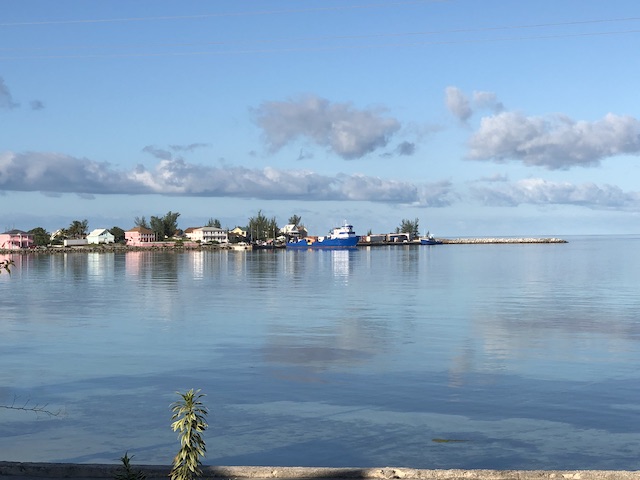 Once in Fort Lauderdale it was the usual round of dentist, dermatologist, chiropractor with a few lovely meals thrown in ! Plus the odd visit to Home Depot and Harbor Freight tools ….. Not all my photos are of food or sunsets – pictures of water pumps and hoses made their way in there as well…..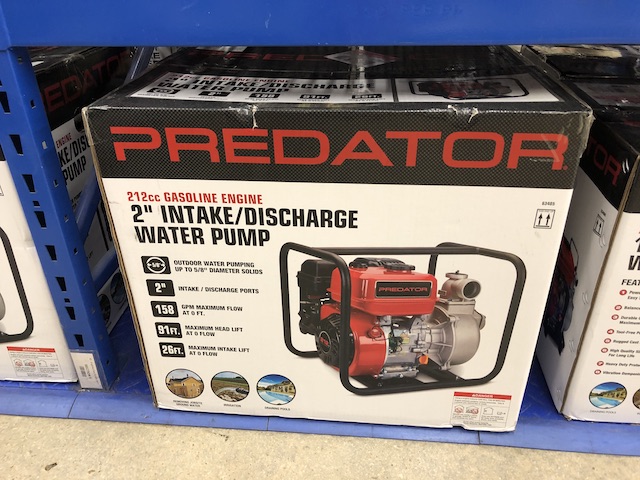 We flew with Aztec Air again – so convenient flying from Governors Harbour into Fort Lauderdale Executive airport and this time we rented a car from Enterprise who came and picked us up from the Customs Terminal and drove us the half mile to their office to get the car….. Then when we were leaving we simply left the car at the Aztec passenger terminal – actually it is a small facility where the plane takes off from. Super convenient.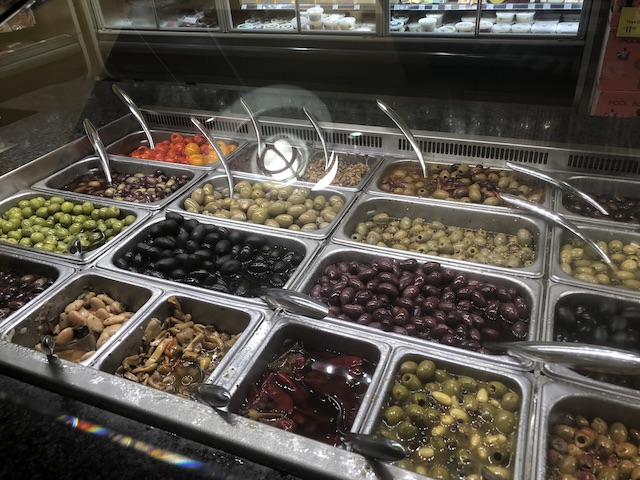 We flew out on Wednesday morning and we were back by Saturday afternoon – so a brief visit but plenty accomplished.
Over the last few weeks I have read some great books that I would like to share with you. The first was a foodie style memoir by a British journalist – Jay Rayner – called My Last Supper. It is a great read and an interesting topic it is written around. If you love food – and I do you may be surprised to hear – then I think you will thoroughly enjoy this book.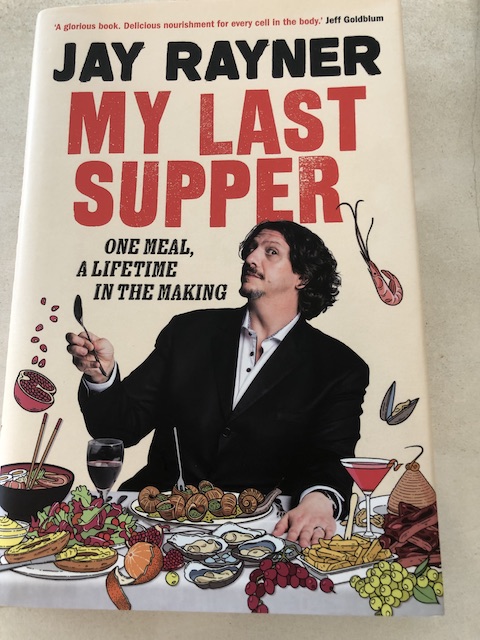 The next one is a novel by Jodi Picoult – called Small Great Things. I came across this when I was doing the Facebook challenge where you post pictures of the covers of your favorite books – thank you Susy Siel for this amazing recommendation.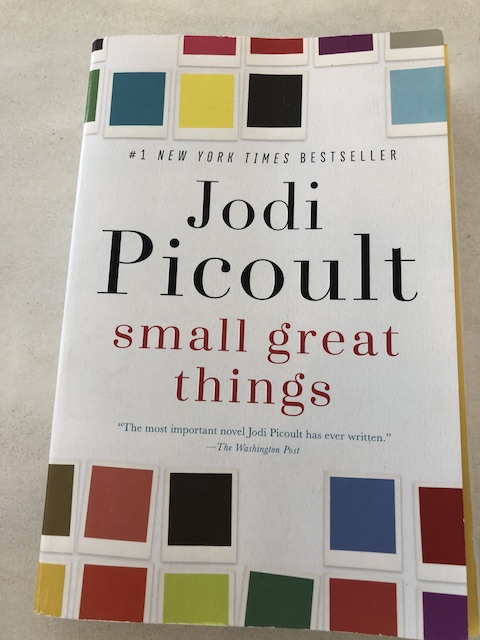 The final book I finished reading this morning. It is such a remarkable book – Billy our son-in-law in the UK bought it as a birthday present for Bob. It is absolutely gripping, horrifying, sad and totally unputdownable ! Written by Professor of Surgery David Nott it is the remarkable and searingly honest memoir of his forays in trauma surgery in some of the world's most horrific war zones. It really is read and weep stuff …….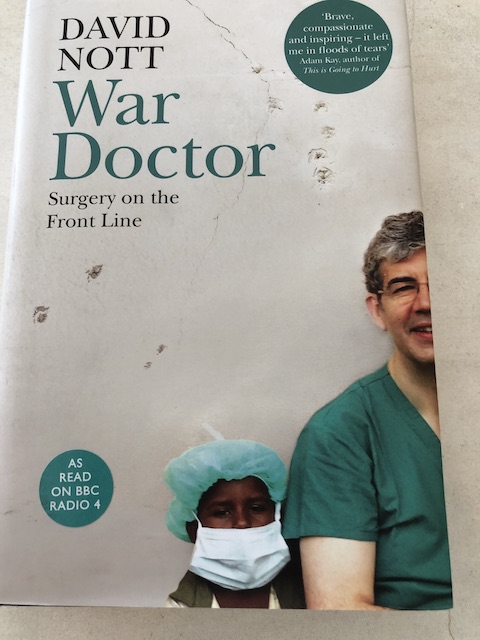 Now to find something a little lighter going for bedtime reading……