Yes – great news if you haven't heard it already that no tests or travel visas are required anymore to travel to and from the Bahamas. For us that means no antigen test to travel to the US or back home here. Of course this only applies if you are fully vaccinated – if you are not then you still require a PCR test taken no more than 72 hours prior to your travel. Check out this link to see it officially ….
Traveling has become even more stressful since the pandemic – but this should definitely make things a little easier.
I must admit that I have always been slightly worried about blithely turning up at the airport having totally forgotten to get the test. Fortunately it never did happen but the worry was always there in the back of my mind !
No fresh pictures from Hot Buns yet – but I have bought one of their rotisserie chickens which was great. They are not big chickens – but they are very good. More to report I'm sure over the coming weeks. Below are a couple of photos of the menu – hope you can read these OK …..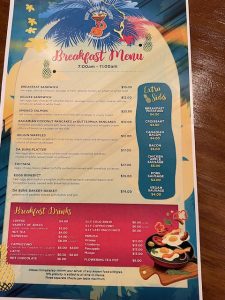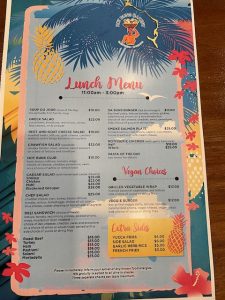 Not too much happening around here at the moment so here are some more pictures of Sprawling Towers and word of progress there.
The screens for the folding glass doors are being prepared and installed this week – the tiling cannot be completed until they are in.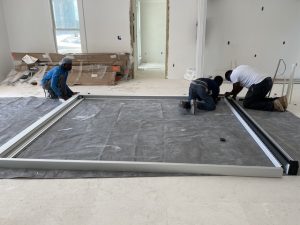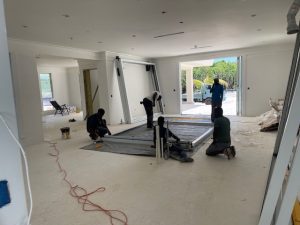 Benjy – our painter – is back from Haiti now and is cracking on with spray painting the walls and remaining ceiling areas. A lot of filling and sanding preparation has been going on while he was away so the pace can pick up again now.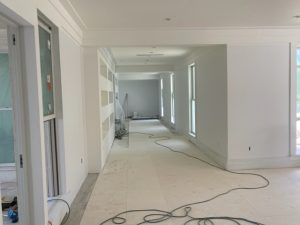 We had the concrete poured for the area around the pool – this eventually will be tiled and furnished with loungers ! Oh for the day when I am spread out on one of these !!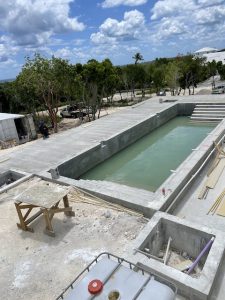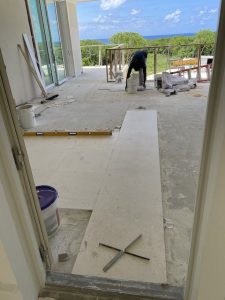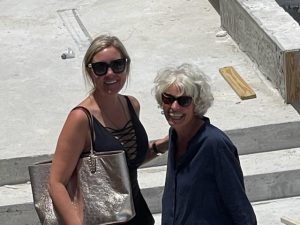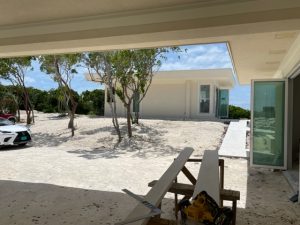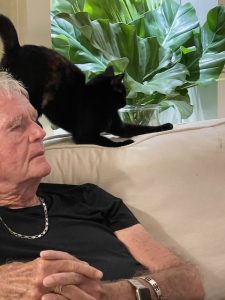 Have a great weekend and be good ……