This week I am handing the blog over to Dr Claire Verden who has written a great review of the camp that has been held here…..
What a wonderful almost, more on that later, four weeks it has been! Over the course of the last four weeks we have seen over one hundred different children ranging in age from 4 to 14 and have provided fun activities and educational enrichment for each of them at their current levels. In addition to reading, writing and mathematics instruction everyday there have been dance parties, drawing and sports. Each child has received a healthy snack every morning as well as a full lunch each day.
There are a lot of people to thank but I must start with the wonderful Principal of Emily G Petty Primary School, Mrs. McPhee-Pinder. Mrs. McPhee-Pinder, with the support of Mr. Culmer the district superintendent, has not only welcomed us into her wonderful school but has been there daily to provide any support we may need or to answer any questions. Her dedication to the children is remarkable and allowing us to continue to teach the children over the summer will hopefully prepare them for a return to school in September when their great teachers will take over again!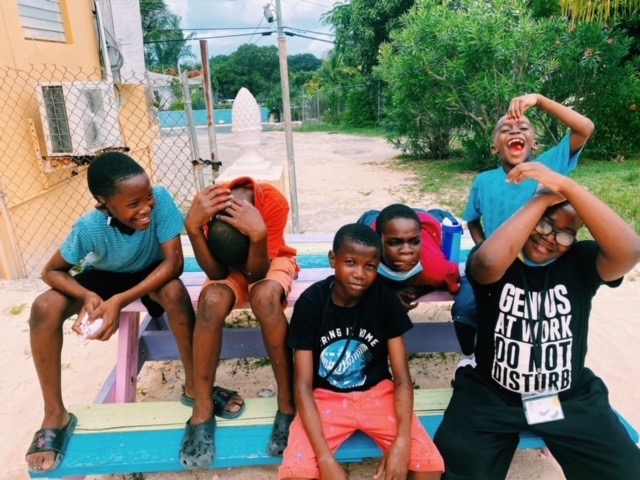 Secondly of course are all of the wonderful donors who made this camp possible. Without your support, we could not have provided all of the meals that we did and could not have readily prepared fun activities and educational enrichment for the children; I hope that you can see from the photos what a wonderful time all of the children had. We also received support from Friends of the Library and again, we cannot thank you enough.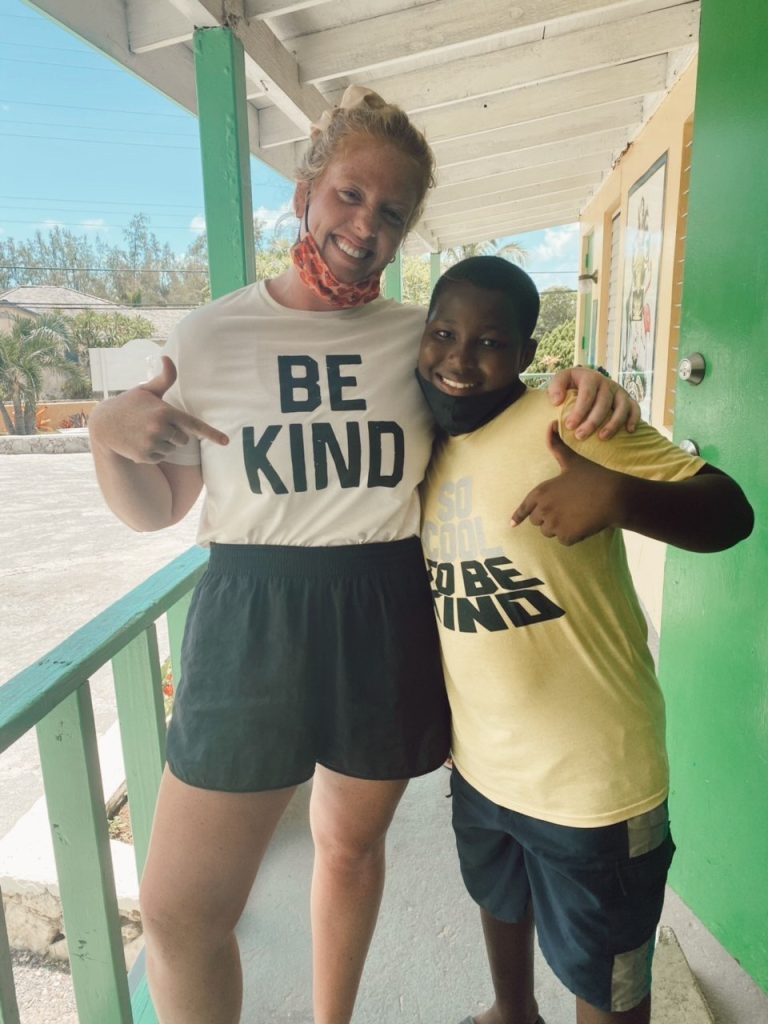 The teachers who volunteer to spend the greater part of the summer here, without remuneration, are the ones who keep this machine rolling! Miss Hannah, Miss Marissa, Miss Julie, Miss Ally, Miss Shanon and Miss Kristina – you are the true selfless souls who enable this programme to run at all- you know what this means for the children, and that is what matters most.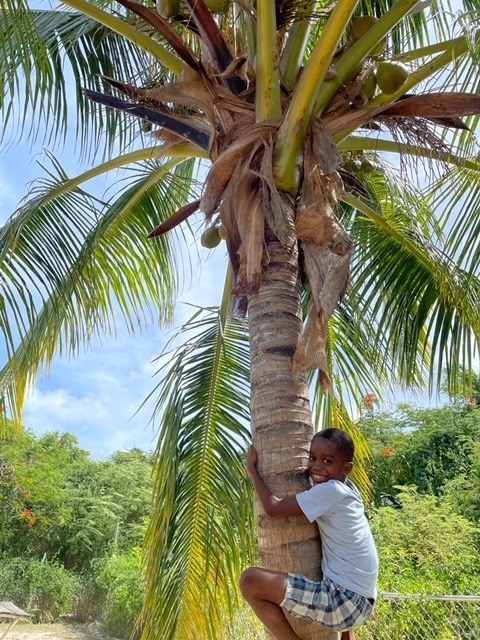 This summer we had some teacher apprentices who were provided with a stipend at the end of each week and who did a wonderful job helping with the children and supporting the teachers, a BIG thank you to Jade, Kylin, McKhaln and Deryn, we will make teachers of you yet!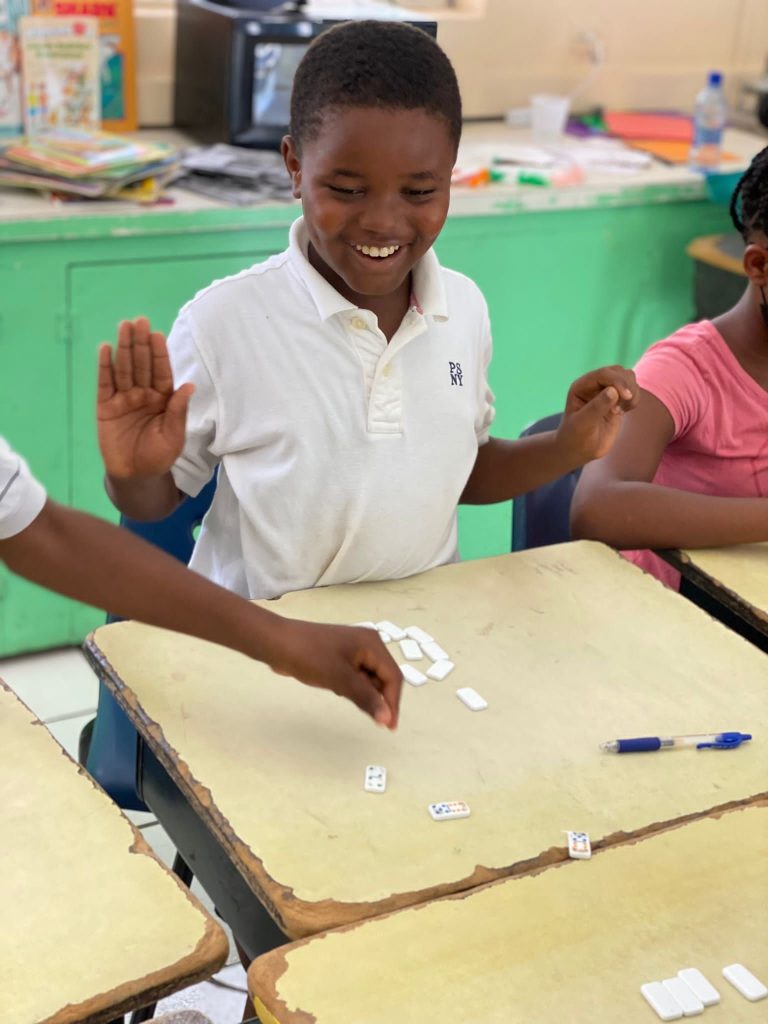 Now the not so fun part of the end of camp. Unfortunately, due to the rise in Covid cases on the island, we had to abruptly end camp on Tuesday afternoon and not finish out the week. As you can imagine this was very hard news to accept for the children, and teachers if I am honest, and many tears were shed as we had to say our goodbyes. I can only take from this that the children had a great time and we will move forward, we are already making plans for next summer with new and exciting activities to keep children engaged over the long and hot summer weeks.
Finally, without the support of Michele Johnson who keeps us fully supplied with all of the food that we need, not to mention brainstorming 'issues' on a daily basis, we could not operate as seamlessly as we do- so a big THANK YOU!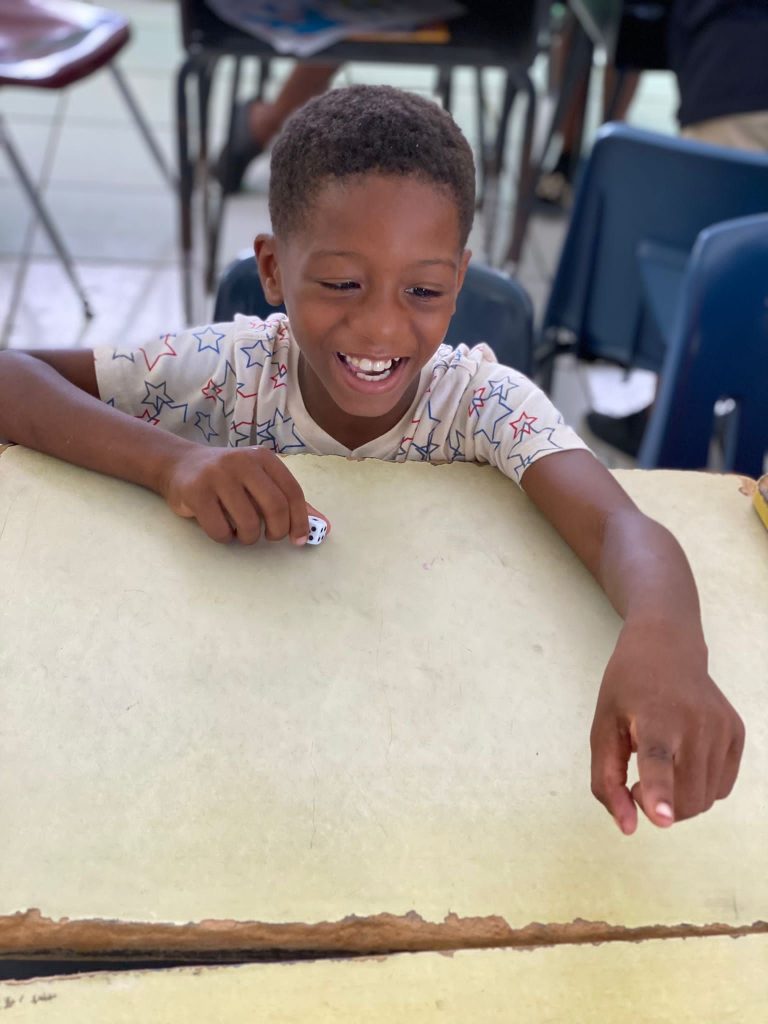 And now one last shout out (hopefully she won't proofread this and take it out!), thank you to Kathy Colman for allowing us the airtime in her blog to get the word out about this camp! You have really made it happen this summer reaching out to generous donors and allowing us the flexibility to plan, execute and provide a wonderful experience for over 100 local children.
Well it's me again and I did proof read but left it in because I also want to thank the readers of the blog who so generously donated funds to help make this happen. And I too want to add my thanks to all concerned – and most especially to Claire herself who has done a fabulous job year after year to give such a good time to the children here on the island. Not the final week anyone wished for but a great time up until Tuesday…
Take care and please keep Bob in your thoughts as he is undergoing neck surgery next week.