Do you need something from Nassau but don't want to make a trip ? – well here is the service you have been waiting for. There is a really good service called My Personal Messenger which will offers all sorts of ways of getting what you want to you here in Eleuthera.
It is run by the very organized and capable Ms Antoinette Thompson – incidentally she is the sister of Jennilee Sands who is our number one in the offices at Colman Design. The organizing gene runs very strongly with these girls and it is to all of our advantage .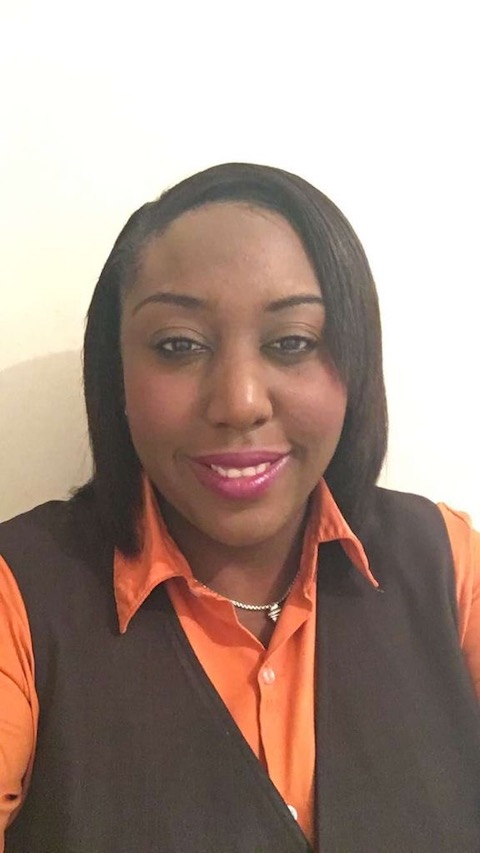 So many times there is an errand that needs to be done that it is just not worth paying the airfare to get to Nassau to do and so it goes undone – but now with this service that is no longer a problem.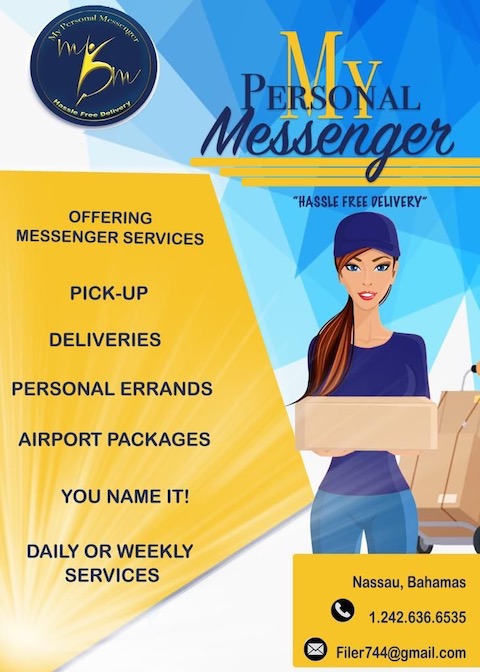 Bahamian women particularly are a very enterprising group and so I really want to support Antoinette in this venture. It was borne out the dual circumstances of firstly seeing a gap in the market and finding a way to fill it and secondly starting a manageable small business that provides an income to supplement the reduction of income that came because of the pandemic. Brilliant – win -win – right ?
To contact Antoinette you can call her on 1 242 636 6535 or email her – filer744@gmail.com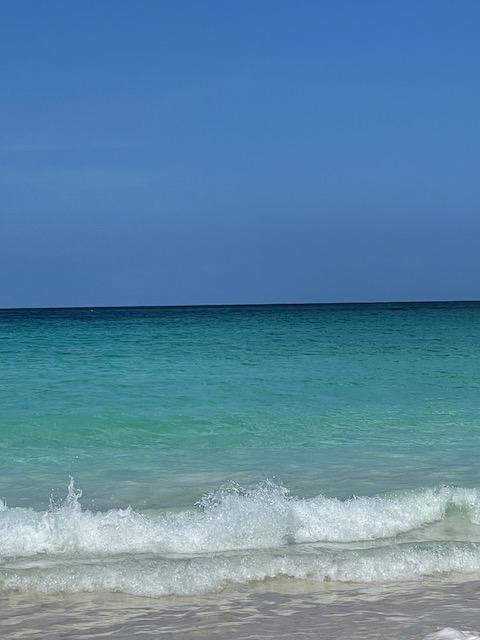 The beach is a place of joy and beauty – as always – and it is a delight to be able to walk the dogs every day on French Leave Beach. Even after 17 years of living here it continues to take my breath away with how spectacular it is. The water at the moment is a perfect temperature – warm but not scary warm – and refreshing at the end of a walk when we all venture in to flounder around. I am not a serious swimmer at all – I just bob around and flounder and it is perfect !
We are off to Nassau for Bob to have a check up with the neurosurgeon at Doctors Hospital next Monday – so please hold him in your thoughts and prayers that the healing he needs is happening.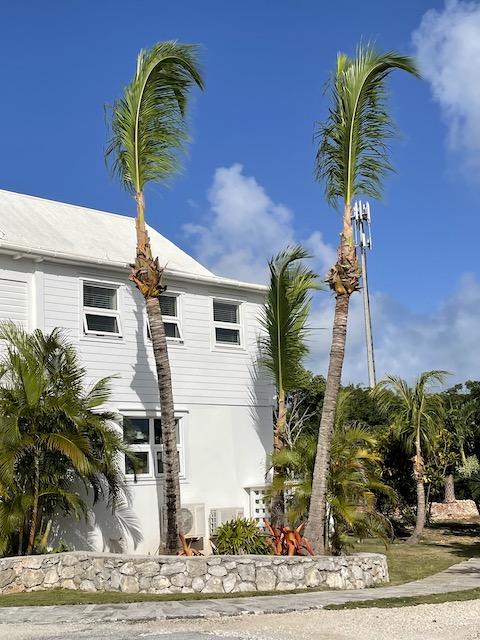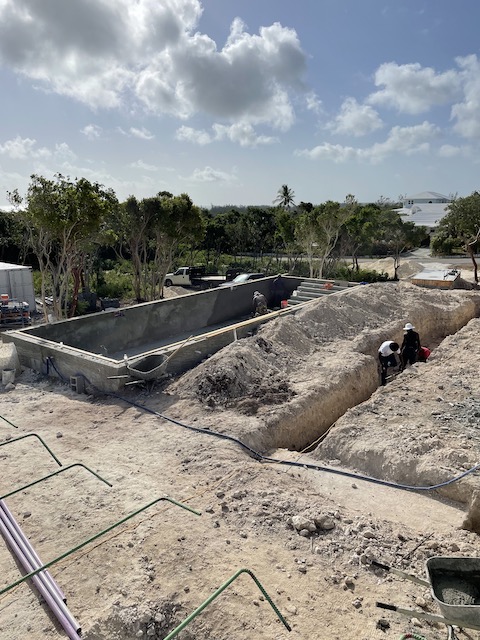 Progress is going well at Sprawling Towers – I should have some new drone shots for next week so you can marvel at the building !!