Fort Lauderdale and all that got off to a pretty dodgy start with our flight out of Governors Harbour. I don't like to write anything that is very negative but I'm afraid that the situation was handled so badly I do want to make people aware of how difficult flights can be here. We were booked on Silver Airways to fly out at 1.35pm. The emails started coming late morning saying that the flight was delayed until 2.30 – and they continued getting later and later until one came in saying that the flight was delayed until 7.20pm.
Sundown is at 7.30 and the planes do not fly out of GHB after that – so of course we were worried that the flight would be cancelled. The most important rule of these delays – in my opinion – is communication. Why is the flight delayed firstly. Long story short we booked ourselves the last 2 tickets going out of GHB into Nassau and them got a JetBlue flight to Fort Lauderdale. This flight was also delayed – but they told us it was because of bad weather in Fort Lauderdale. They kept us informed – and even on the return journey where we also had a delay – the communication was clear and informative.
All of this meant that instead of enjoying the first meal of our trip at one of our favorite restaurants – dinner that night was a shared stale sandwich in Nassau airport ! We finally arrived at the Sonesta at 11.30 pm – tired and pretty disgruntled …….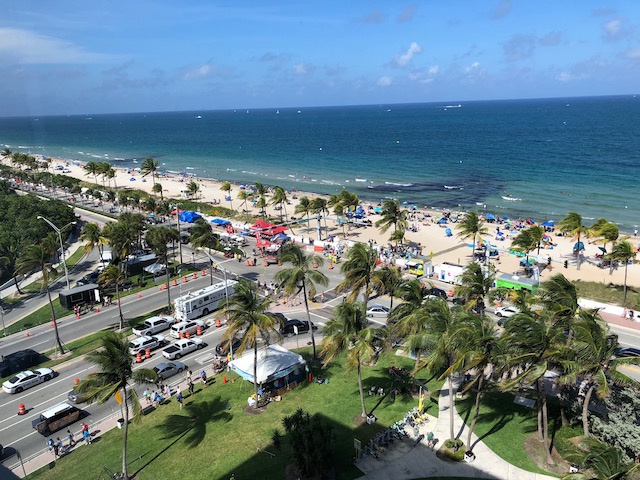 One of the reasons we needed to be in Ft Lauderdale in the morning was because we had appointments with an eye specialist to see if we were candidates for lens replacement surgery. This means that cataracts are removed and a fancy vari-focal lens is slipped in – hey presto – no more glasses and no future deterioration in your eyesight. Bob turned out to perfectly suited for it – so in a month's time he will get his first eye fixed.
Turns out I have a epiretinal membrane ! This is not a problem unless you want to have the type of surgery that I do want. So this has to be lasered before I can get it done. I have a wrinkle and a pucker where I should have a dimple – in my retina of course. Apparently it can take a few months for the retina to revert to the shape it should be – so mine will take a little longer – drat !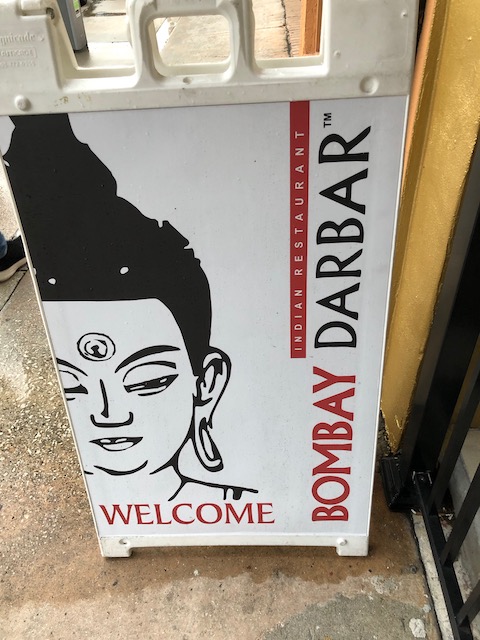 After the shaky start with regards to food things rapidly picked up. We ate Friday night at Bombay DarBar on Las Olas Blvd. Thanks a million to dear Angelika from Bacchus Fine Foods for the heads up on this fabulous Indian restaurant. They eat at the one down in Coconut Grove and she had told me about this one opening up in the spring way back around New Year….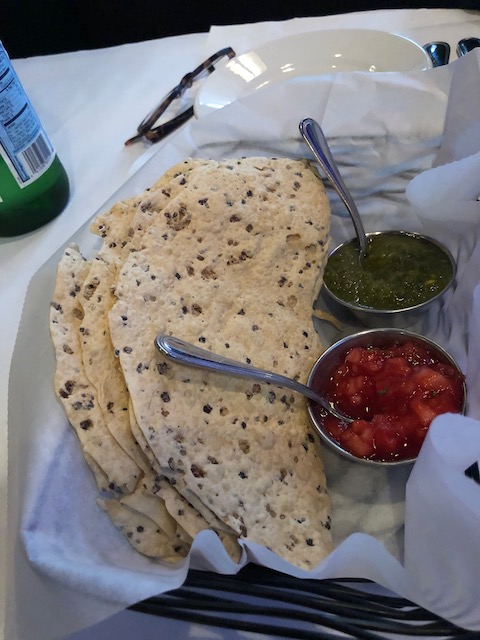 It was fantastic – great poppadoms and relishes followed by spectacular tandoori shrimp, very tasty chicken tikka masala and brilliant naan bread. Amazingly I managed to stop eating just in time – another mouthful and I would have spent the whole night moaning that I had eaten too much. I highly recommend this place to anyone in Florida who likes Indian food or would like to try it. It was really busy – so good to see so many people enjoying it.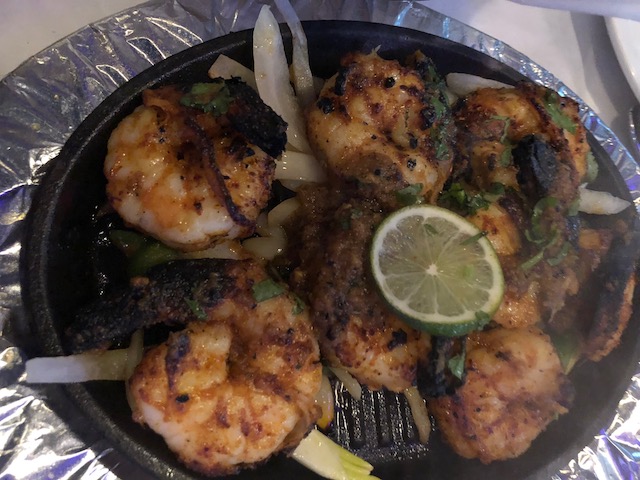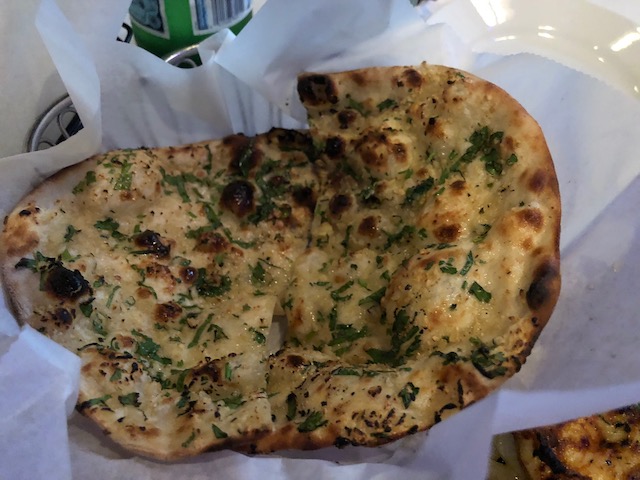 It was the weekend of the Fort Lauderdale Air Show so it was incredibly busy – and the Sonesta Hotel – at the end of Sunrise Blvd gave a grandstand view. Personally I am not that keen on airshows – they seem potentially so dangerous – plus where we grew up – just outside Coventry in the UK – there was an annual airshow which always saw from the hill at the back of our house. The Red Arrows are the UK version of the US Blue Angels and we saw them many times – but it was still exciting – if nerve racking to see the Blue Angels in action.
Incidentally – my late father – also Bob ! – was working at the Farnborough Airshow when there was a disaster in 1952 – the year before I was born. My Mum lived in a house with no telephone and so didn't know that my Dad was OK until he returned home by train several days later. Unimaginable in these days of cell phones right ? She told me that she had worked out that if it was bad news then the police would have been round !
I also managed to get a haircut at my usual place in Palm Beach and while we were there we had a great lunch in the cafe at the big Restoration Hardware store….. The picture at the top of this week's post is of the lovely conservatory restaurant.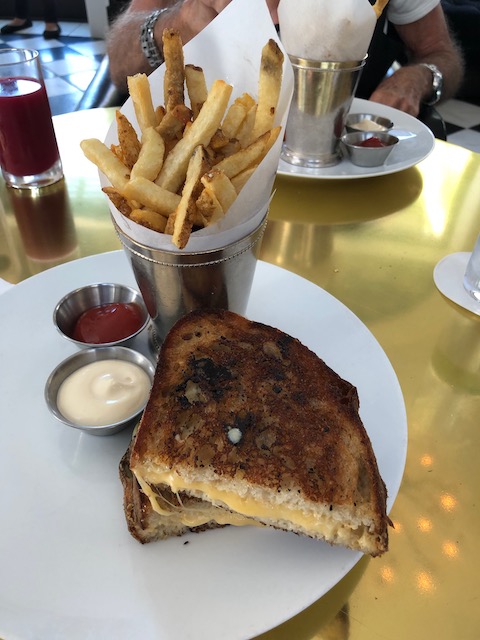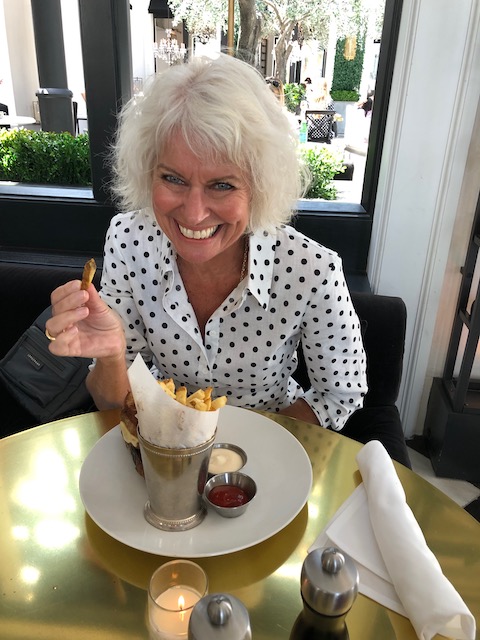 Back to the eating part ! We had 2 delicious meals at Valentino's spectacular Italian restaurant. It really is a great place…… The two of us ate there on Saturday night and then we met up with great friends Clemens and Nancy on Monday night – Nancy was the first person I ate with at Valentino's a few years ago – but it was the first time for Clemens who was suitably impressed.