Well what a feat – nine years of blogging about Eleuthera – I can't quite believe that I have managed it to be honest. Reading some of those early blogs has been fun – so much has changed in those years.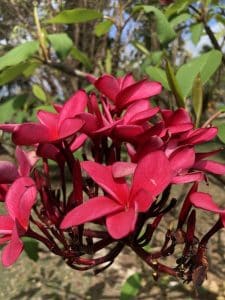 I started the blog to keep in touch with all the renters that we had coming to Governors Estate – and to keep Eleuthera in their minds – and goodness it worked well. We had so many repeat renters – some of whom have gone on to become good friends. I loved all those years of hosting guests and it always gave me a big kick to be able to solve the inevitable problems that arose. Of course it helped enormously to have Bob and our team of workers on hand to be there to put things right – that was my secret weapon !
Of course now we have no rental properties at all and life is very different. I would like to say a lot quieter – but it is just busy in a different way ……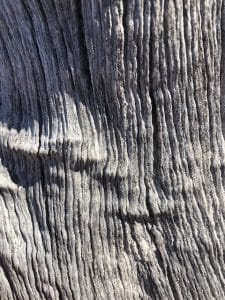 Posting a few favorite pictures of flowers and driftwood that I have in my archive
I use the blog nowadays to highlight opportunities for those of you who wish to support local causes which you would not otherwise know about. Many of you love Eleuthera and the people here but maybe don't get to know what is going on. I am the chap for that ! Here is a quick update from Dr Claire Verden about the upcoming summer camp held here in Governors Harbour.
"Camp is just about a month away and the teachers have been meeting to make their plans and to get organized for a summer of fun and learning! New and exciting activities are planned including celebrating the 50th anniversary of Bahamian Independence, visits to the Levy Preserve and tie dye with a twist! We need support in the form of donations to purchase all needed camp supplies that include reusable water bottles, camp T-Shirts, arts and crafts and games, and instructional materials. We are hoping to pay more teacher assistants this year from the local high school and provide them with not only work experience but also potential career aspirations as teachers and hopefully camp directors one day.
Thank you for your consideration and generous support. "
Click on the link above to connect to the PayPal payment portal.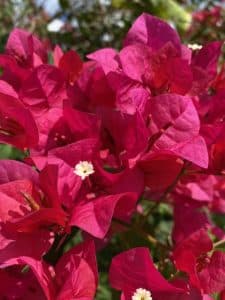 Pineapple season is here now – and just look at this beauty that was given to me by Eva Thompson of Gregory Town. What a beautiful big pineapple ! I don't quite know how I got into the habit of photographing them wearing sunglasses – but here is the one for this year !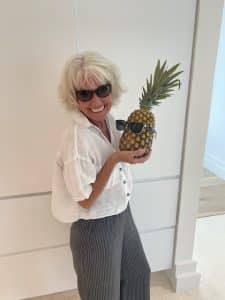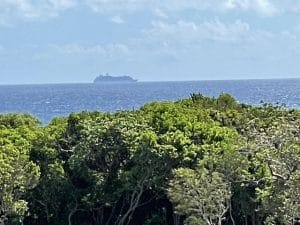 And so dear friends – that's it for this week. Those readers in the US do enjoy Memorial Day on Monday. In the UK enjoy Spring Bank Holiday on the same day. Here in the Bahamas we have a holiday on Monday – Whit Monday plus Labor Day on Friday June 2nd – so 2 days off in one week for us here ….
Have some fun or just some rest….
Take care and remember to keep an eye out for those people around you experiencing difficult or distressing times. Show a little kindness and thoughtfulness wherever you can.