So plenty of sport here in Eleuthera this week – with a basketball camp last Saturday and the upcoming Special Olympics Bocce Tournament this coming weekend. Mahershal Simonet – a professional basketball player from Los Angeles – turned out to hold a one day camp in Governors Harbour for youngsters from the length of the island.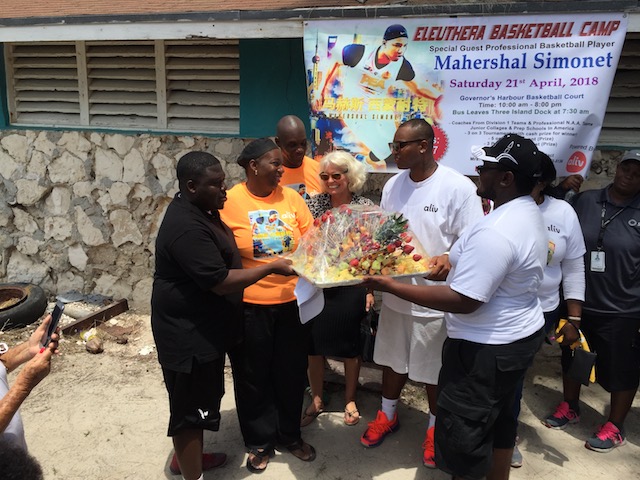 It was a great turnout with probably around 70 kids participating. Mahershal is an inspiring character and the kids took to him and loved his story of how he rose from humble roots in LA to becoming a top basketball player – playing all around the world. Sport is a way that they can aspire to finding their place in the world – but he did stress that it takes a huge amount of hard work both on the court and in school – no scholarships without the grades !
Sponsorship provided plenty of snacks and drinks and 1648 at French Leave Resort pulled out the stops to provide pizza for lunch.
It was a joyful and fun day – and the kids learned a lot from both Mahershal himself and other coaches who came as well.  He is holding another camp on Saturday 28th down in the south of the island.
Sadly we won't make it to that one as we will be tied up with the Special Olympics Bocce Tournament held as usual in Tarpum Bay. This is the third year now that Eleuthera has hosted the tournament so a good routine has been established.
The Eleuthera team from the Exceptional Learners Centre have been practicing very hard and are a really skillful team. Hopes are high for them this year !!
Mixing with the other competitors is a great experience for them – as well as learning that winning is good – but it is not everything. Competing and being a part of what goes on is really the lesson that we can all take from this happy occasion.
If you are on the island do please try to stop by in Tarpum Bay to cheer on all the competitors….. Friday from 1pm or Saturday from 10am – 4pm
OK so now for a few random pictures which make sense to me !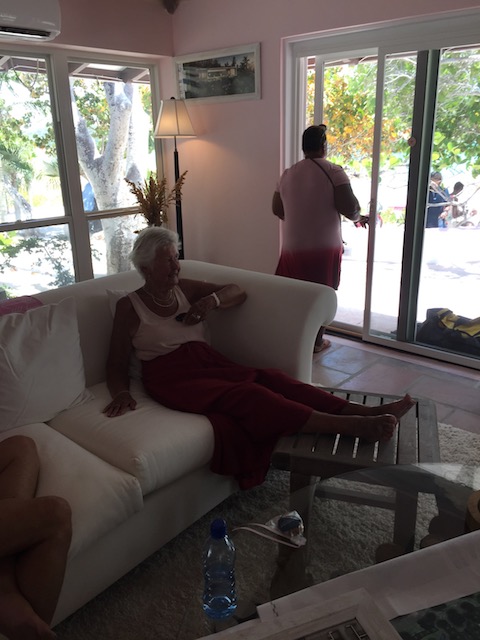 OK – now a series of pictures of a century plant blooming in the garden at Sweetcorn House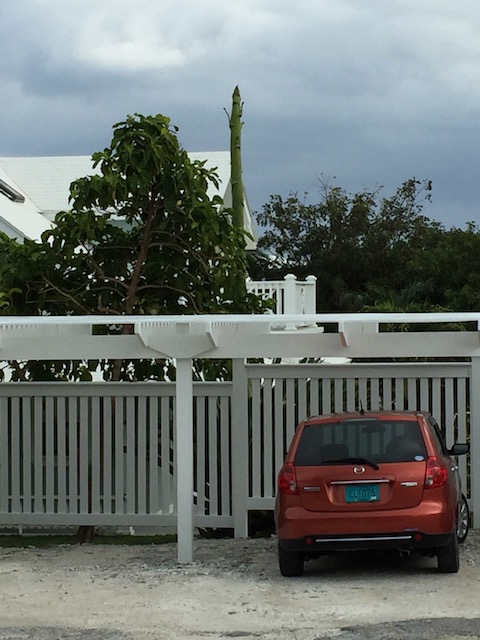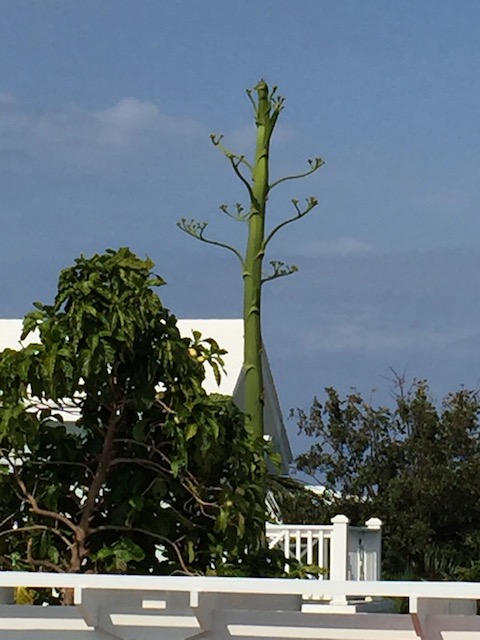 And now !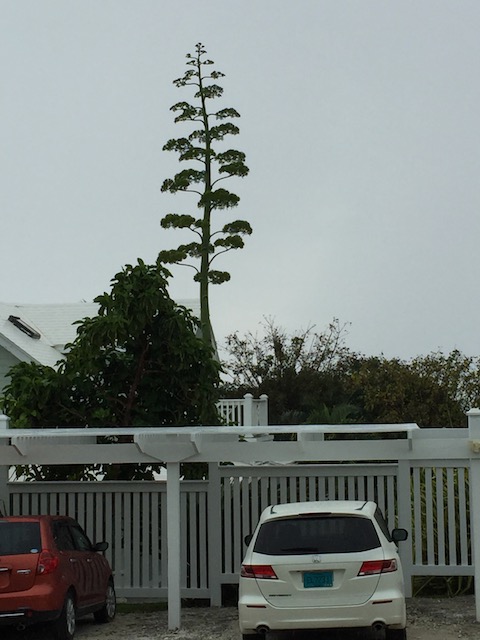 Have you ever been fridge shamed ? Well I have now ….. I laughed out loud when I saw the inside of a friend's fridge the other week – SO organized and tidy !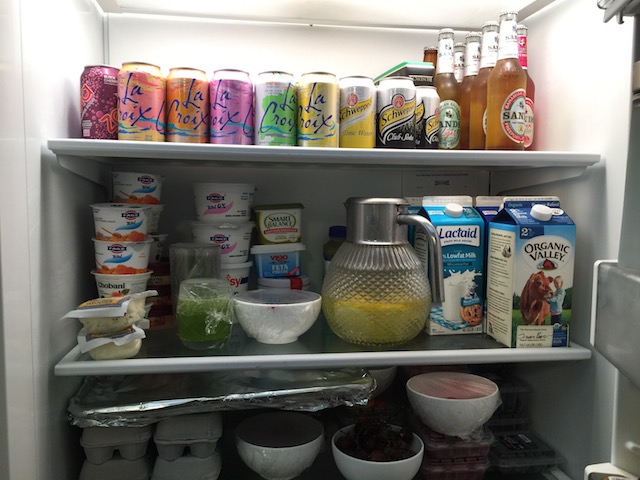 And this slutty looking fridge is mine !