So 'stuff and nonsense ' is a British expression which is said when someone disparages something – this is the dictionary definition – "Utter foolishness or absurdity, as in Stuff and nonsense, of course I can pack a suitcase. Often used as an interjection, this idiom employs stuff in the sense of "rubbish." It was first recorded in 1749."   Anyway I am using it in the sense that this week's blog is another collection of bits and bobs – about stuff here and a bit of nonsense which never goes amiss. Bob often remarks that my blogs are about nothing much at all ! But I have used the titles – Much Ado About Nothing – and Bits and Bobs – before. But you get the gist – right ?
Anyway – we have launched a couple of the Anchor Point apartments on Air-n-b and they have have gone wild ! It is very satisfying when a project you launch goes with bang !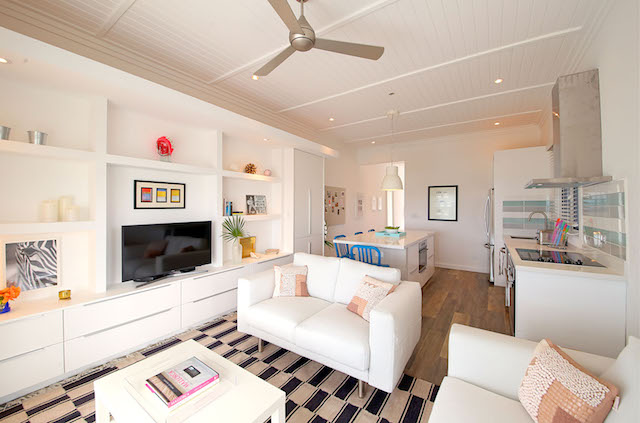 So here are some pictures of the one bedroom apartment at Anchor Point……. As I have told you before – I love all the faffing about getting ready for the photo shoots – and a shot or 2 here of the camera in action ……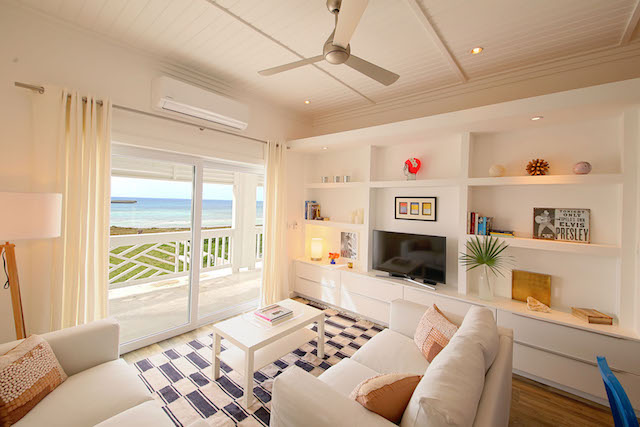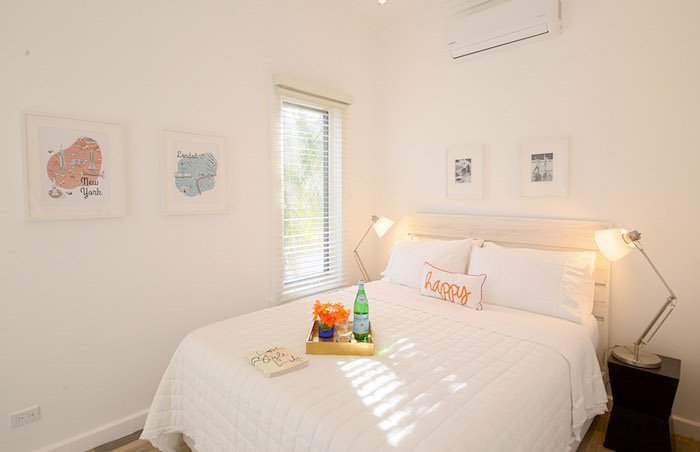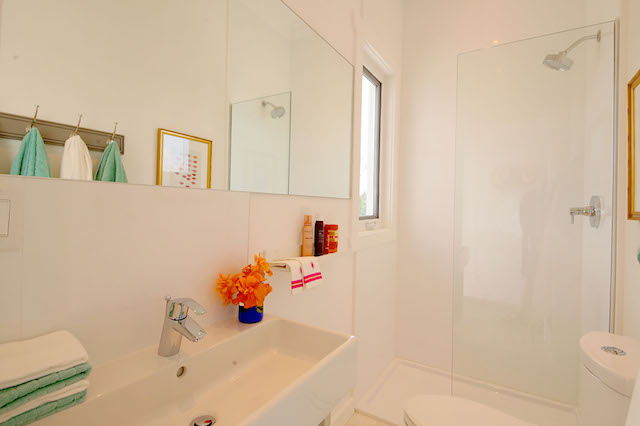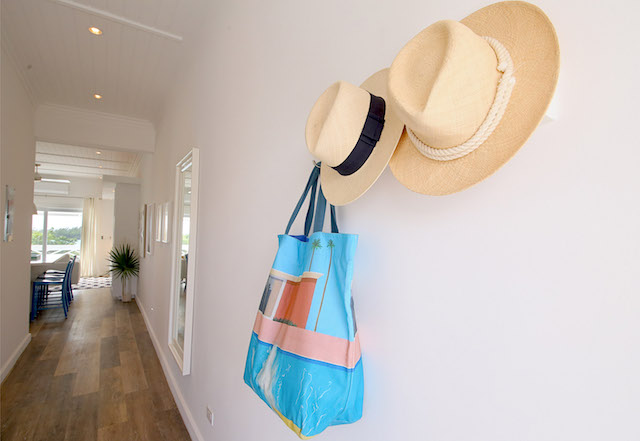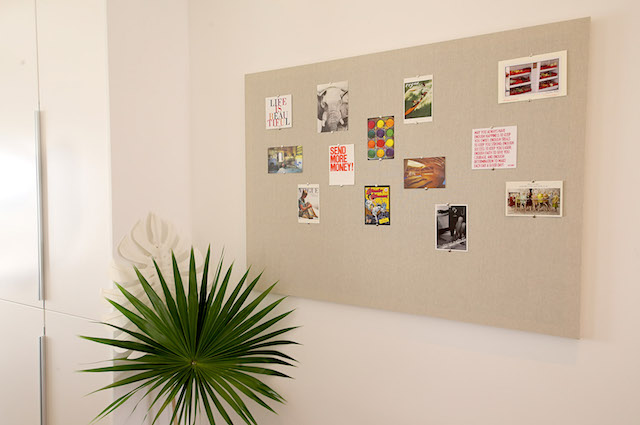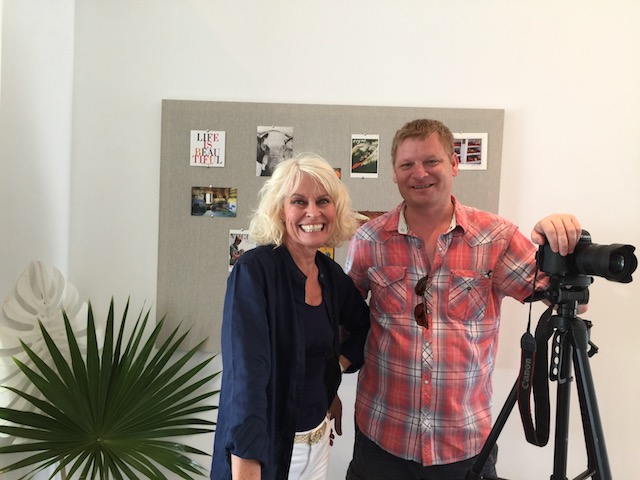 Here are the latest pictures we have just had taken of Tops – our 2 bedroom House with a pool. The outside shots show just how much the planting has come on as well.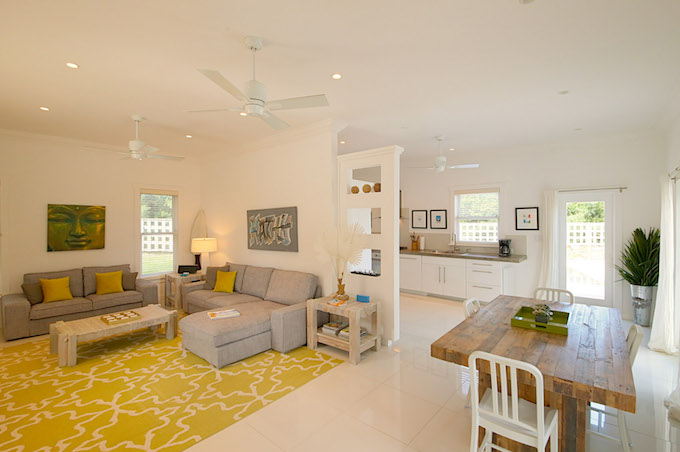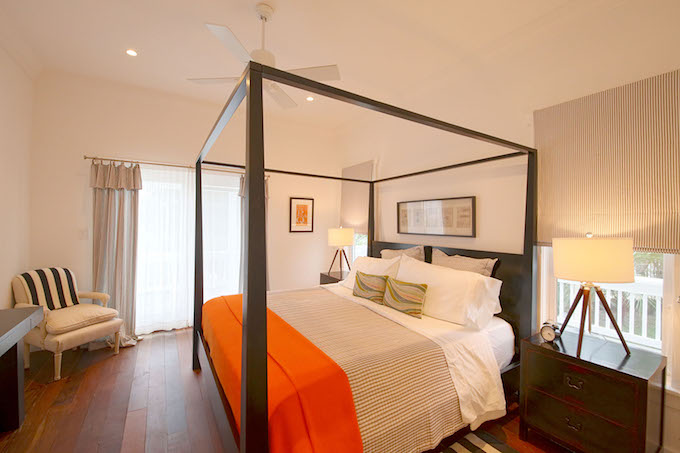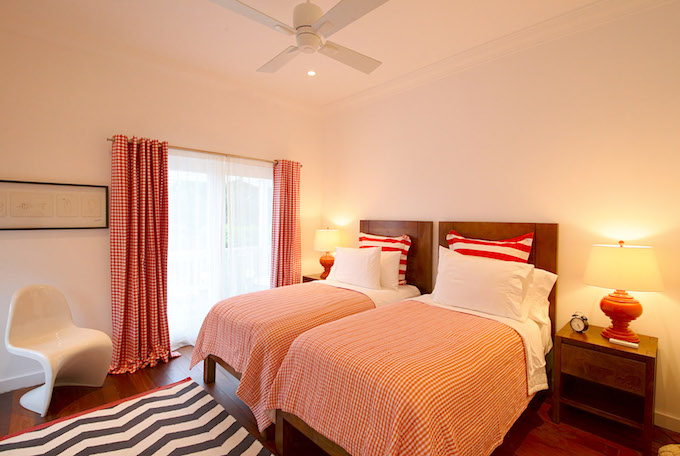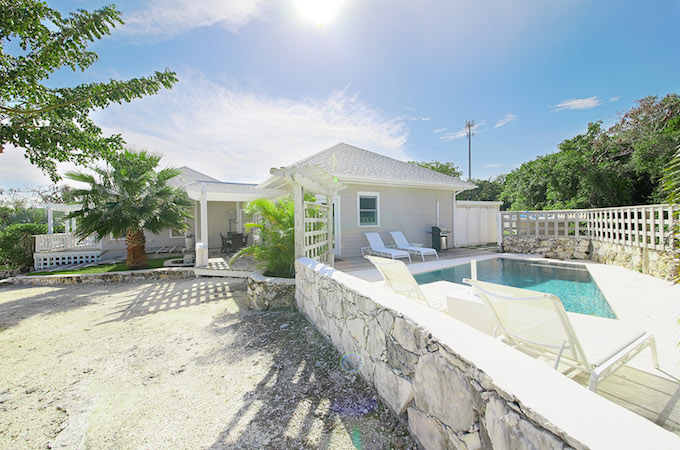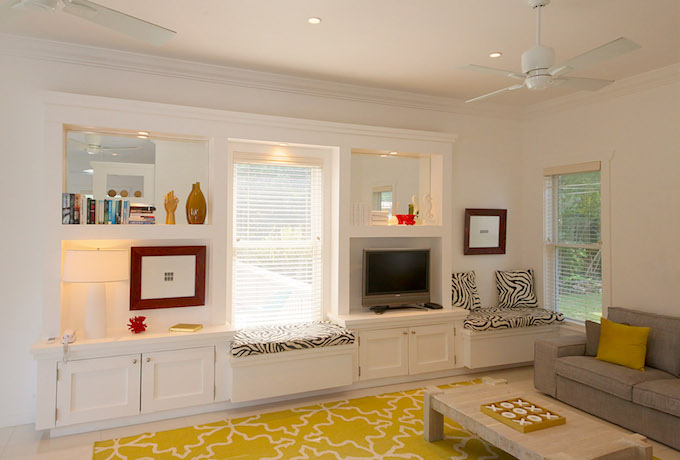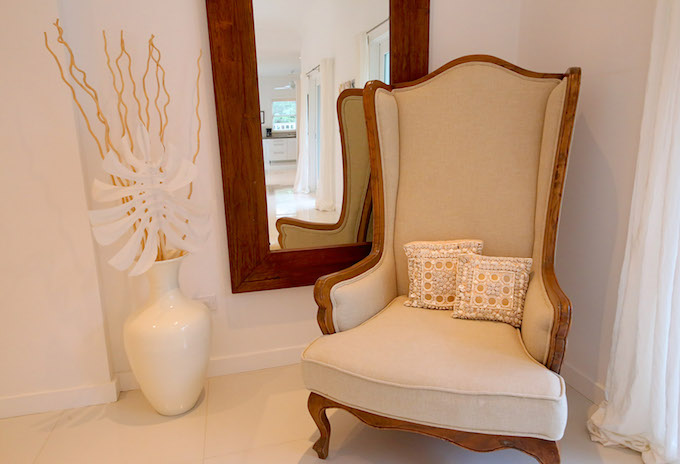 At the end of last week I had to take a trip to Nassau on business – when that was done I went to the food market near the airport called Freshmarket. I was delighted to find a stand in there that prepared and cooked a pasta dish of your own design right in front of you. It was a chilly and windy day so a bowl of warming pasta was just what the doctor ordered. You had total control over what went into the dish – I had chicken , mushrooms and spinach. You can have the option of just having it as a stir-fry – but I do love a bit of carb myself !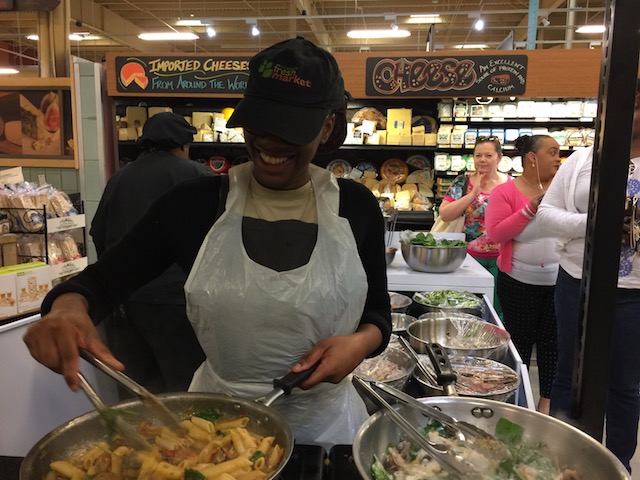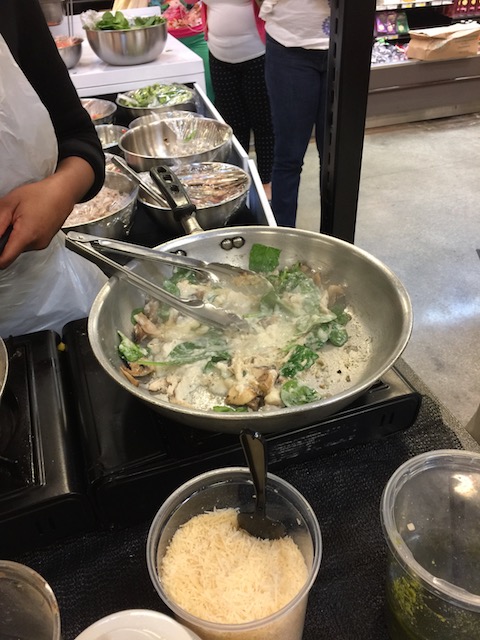 That bit was the nonsense I mentioned at the beginning – just in case you were wondering !!
If you are interested in booking any of our properties then you can send through a message from this blog under the leave a reply section……