At last – some lovely pictures of the apartments – well one actually – at Anchor Point and a story of the elusive Christmas mail here in Eleuthera.
I have had a lovely time getting the apartments ready at Anchor Point – and we have just done a photo shoot of the first completed one. There are always a few things that hold back the finishing – some things will be out of stock that were ordered – or the shipment missed the boat – but at last I can look around this one and think – finished !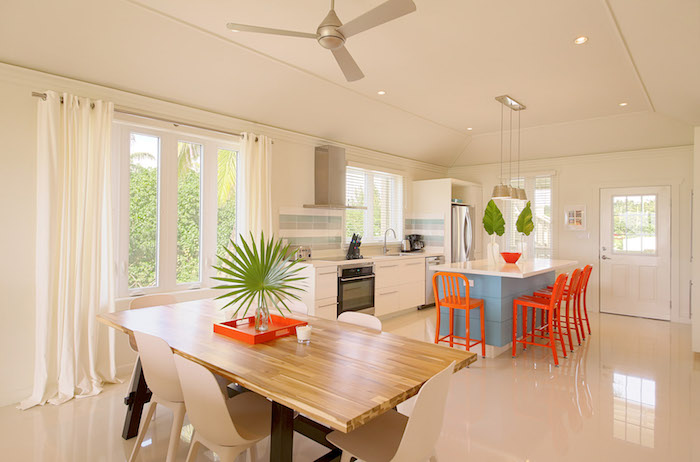 Dressing the houses and apartments for a photo shoot is always fun for me. Notice that you never see a garbage bin ! – very rarely will you see the paraphernalia for washing up either around the sink !! And no embarrassing products in the bathrooms ! Of course we want to make everywhere look uncluttered and at it's best so rest assured there is plenty of normal household stuff tucked away in the cupboards !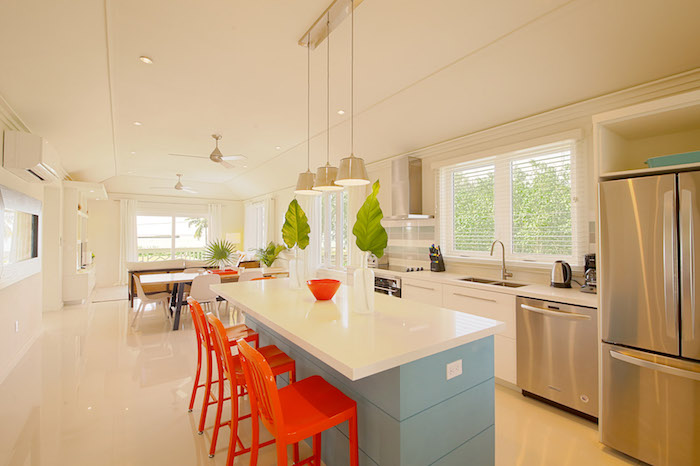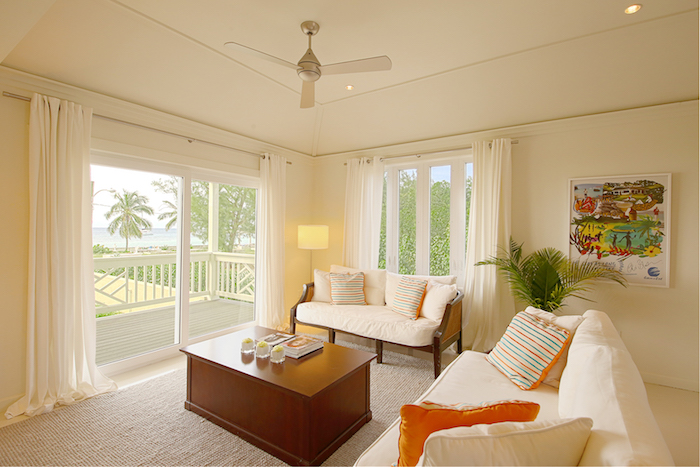 Anyway – this is Apartment 1 – there are two of these large 2 bedroom apartments in the building – and Apartment 2 is exactly the same layout with a few different furnishings ……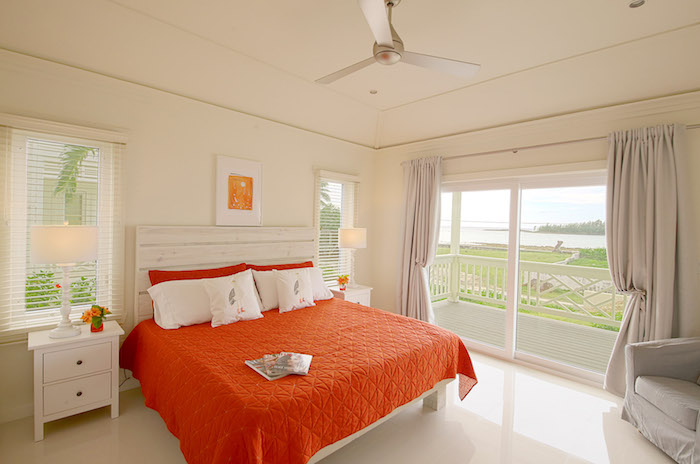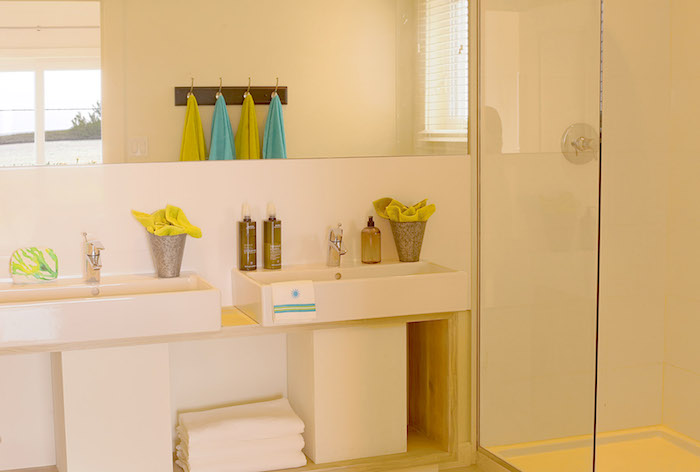 We are taking bookings for these now so do contact us if you would like to make a reservation. The price is $1450 + tax per week. They sleep 4 people.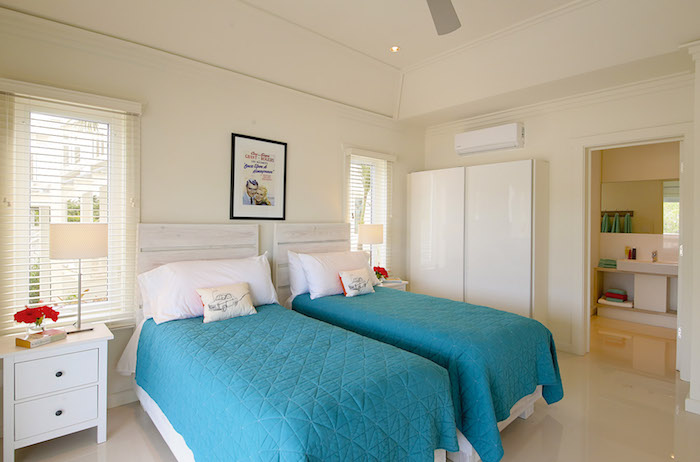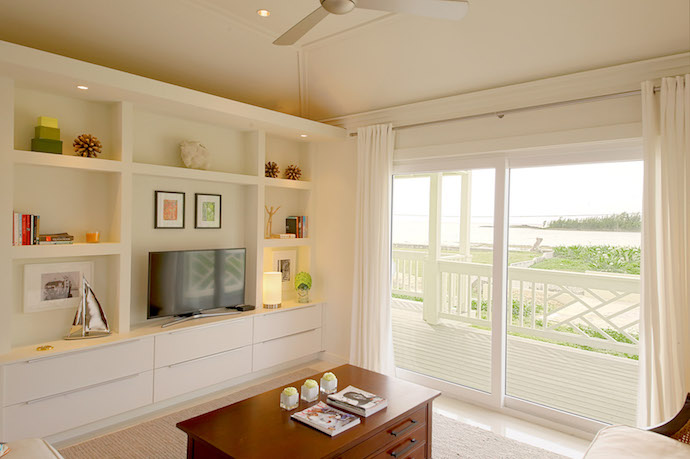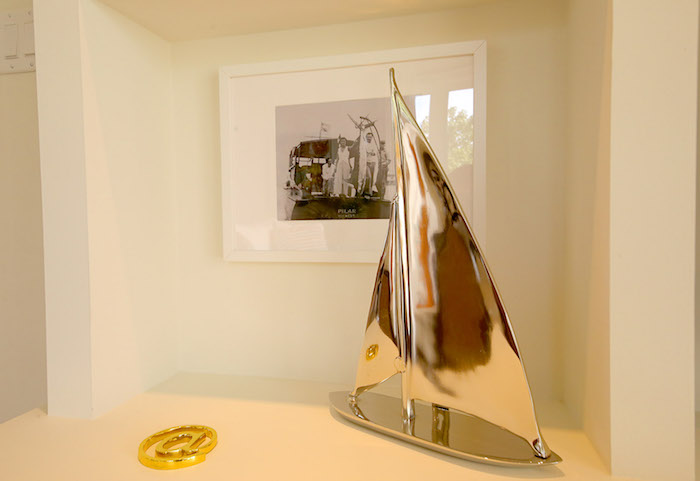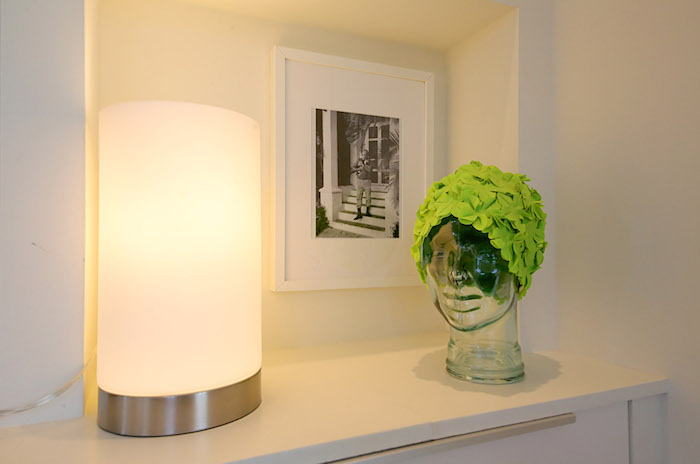 Now on to the delights of the Christmas mail here in Eleuthera. We received our first Christmas cards on Tuesday 23rd January ! Actually it was fun to open them a month after the celebrations and read the lovely messages …..  But where had they been sitting all this time ? – in a mail bag at the bag of the sorting office in Nassau – it would be fun to know. A good few more to look forward to as well – I'll let you know when the final ones arrive…… Easter time ?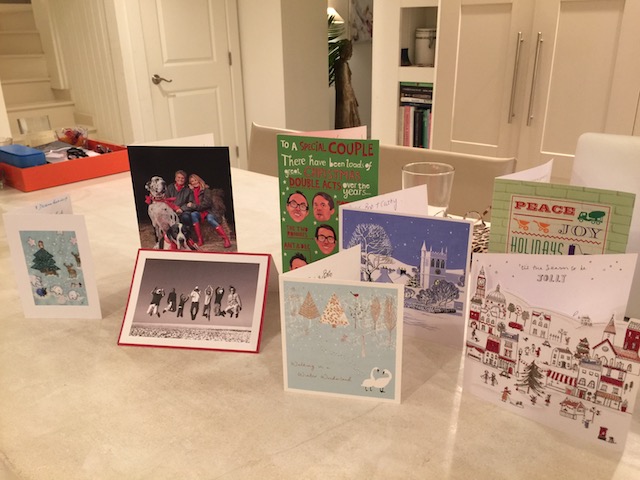 Better late than never !